Archives
Month:
January 2018
Michigan retailers report healthy holiday sales
LANSING – Michigan retailers saw a significantly better holiday sales season than 2016, according to the latest Michigan Retail Index, a joint project of Michigan Retailers Association (MRA) and the Federal Reserve Bank of Chicago's Detroit branch.
Gov't Affairs News: Court could address online sales tax collection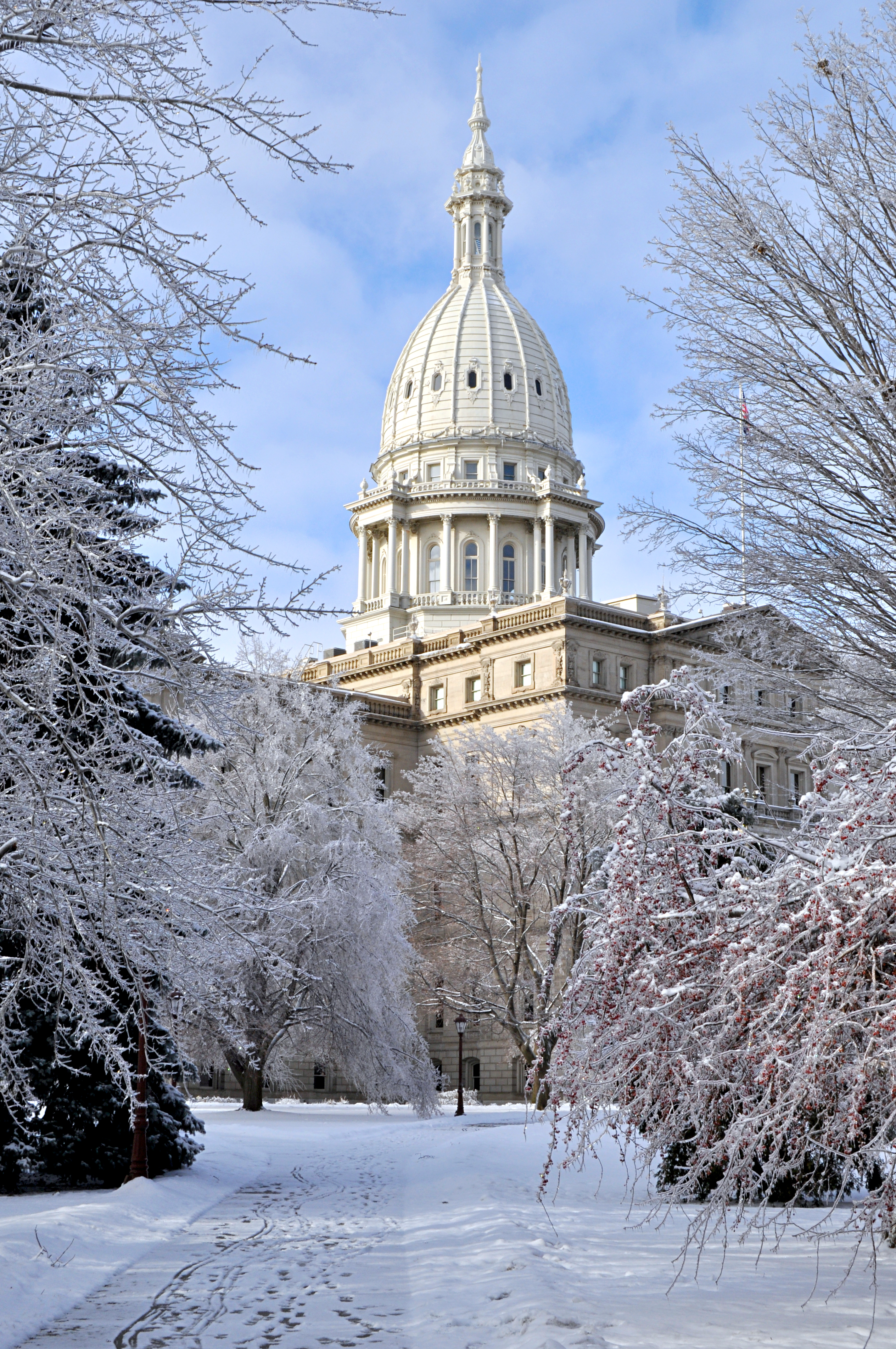 Welcome back and welcome grocers!
Legislators are back and wasted no time getting back up to speed. The House and Senate returned on Jan. 11 and have been busy working on tax relief for citizens.
U.S. Supreme Court to revisit online sales tax collection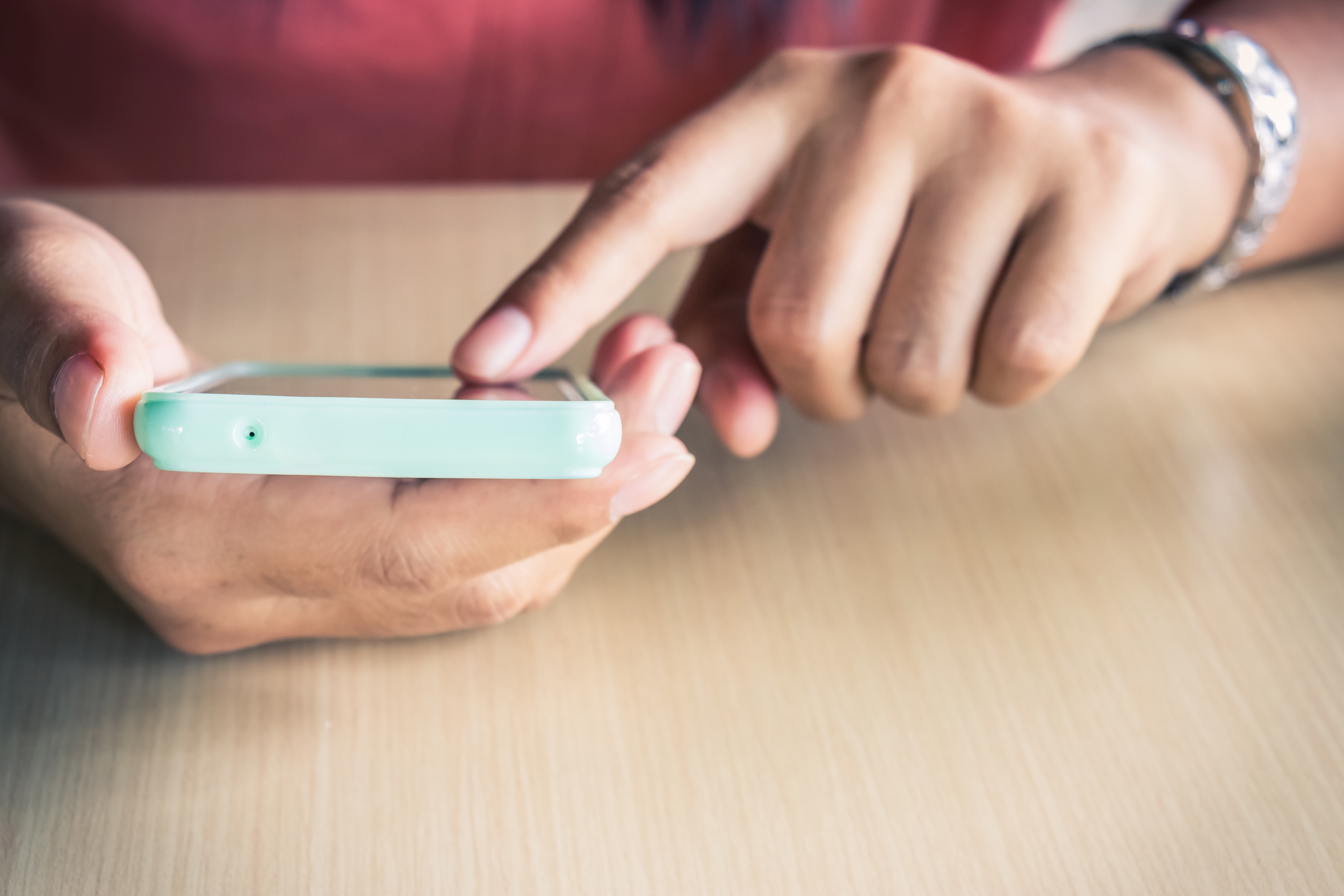 By Amy Drumm, MRA Vice President, Government Affairs
Brick and mortar retailers across the country welcomed the Jan. 12 announcement that the U.S. Supreme Court will take up a case this spring regarding whether out-of-state online retailers should collect state sales taxes.