Archives
Month:
February 2018
Chain stores find compelling reasons to build small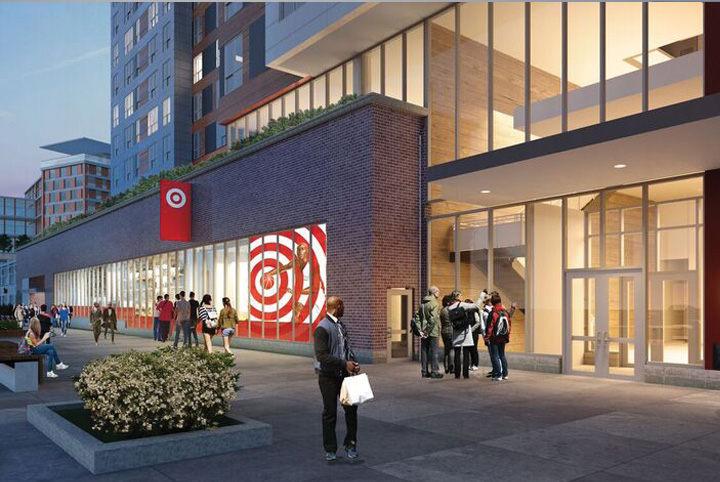 By Rick Haglund
Major discount retailers that long profited by erecting large-format stores in the suburbs are going small.
Meijer, Target and others are zeroing in on underserved urban markets and college towns with smaller-format stores that are a fraction the size of their mammoth supercenters.
Michigan Retailers honors lawmakers MacGregor, VerHeulen for work on food tax bill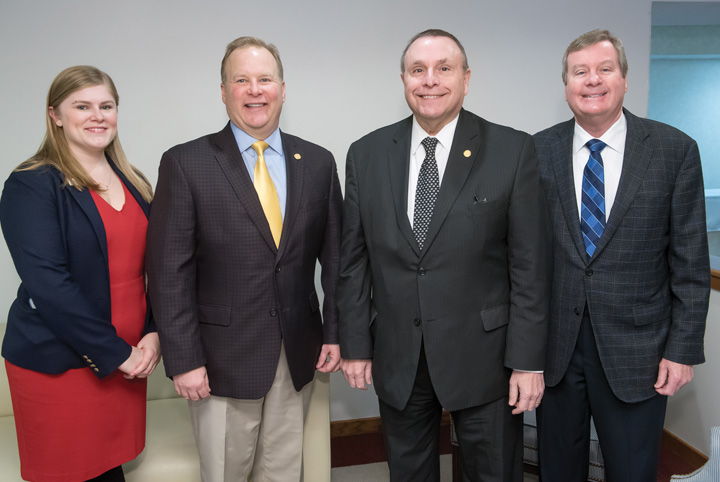 This year, Michigan Retailers Association chose two outstanding friends of retail to receive MRA's Legislator of the Year awards: Representative Rob VerHeulen (R-Walker) and Senator Peter MacGregor (R-Rockford). Both legislators sponsored bills that became a new law preventing local governments from taxing food or beverages (Public Act 135 of 2018).
January sales slump, but see why we expect big sales in 2018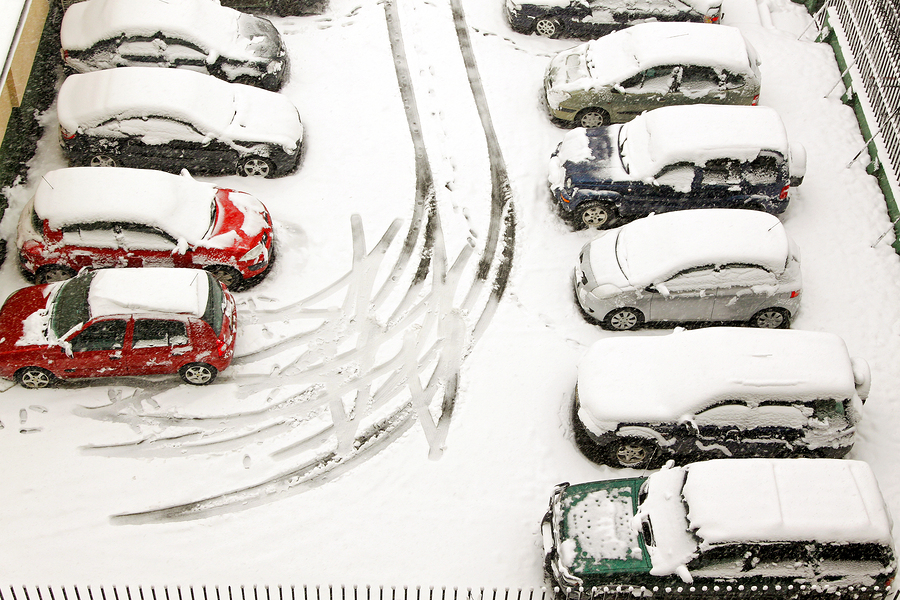 LANSING – Cold weather and the holiday hangover account for a dip in Michigan retail sales in January, on the heels of a positive holiday sales season, according to the latest Michigan Retail Index,