Archives
Month:
August 2018
Tourism plays big role in July sales increases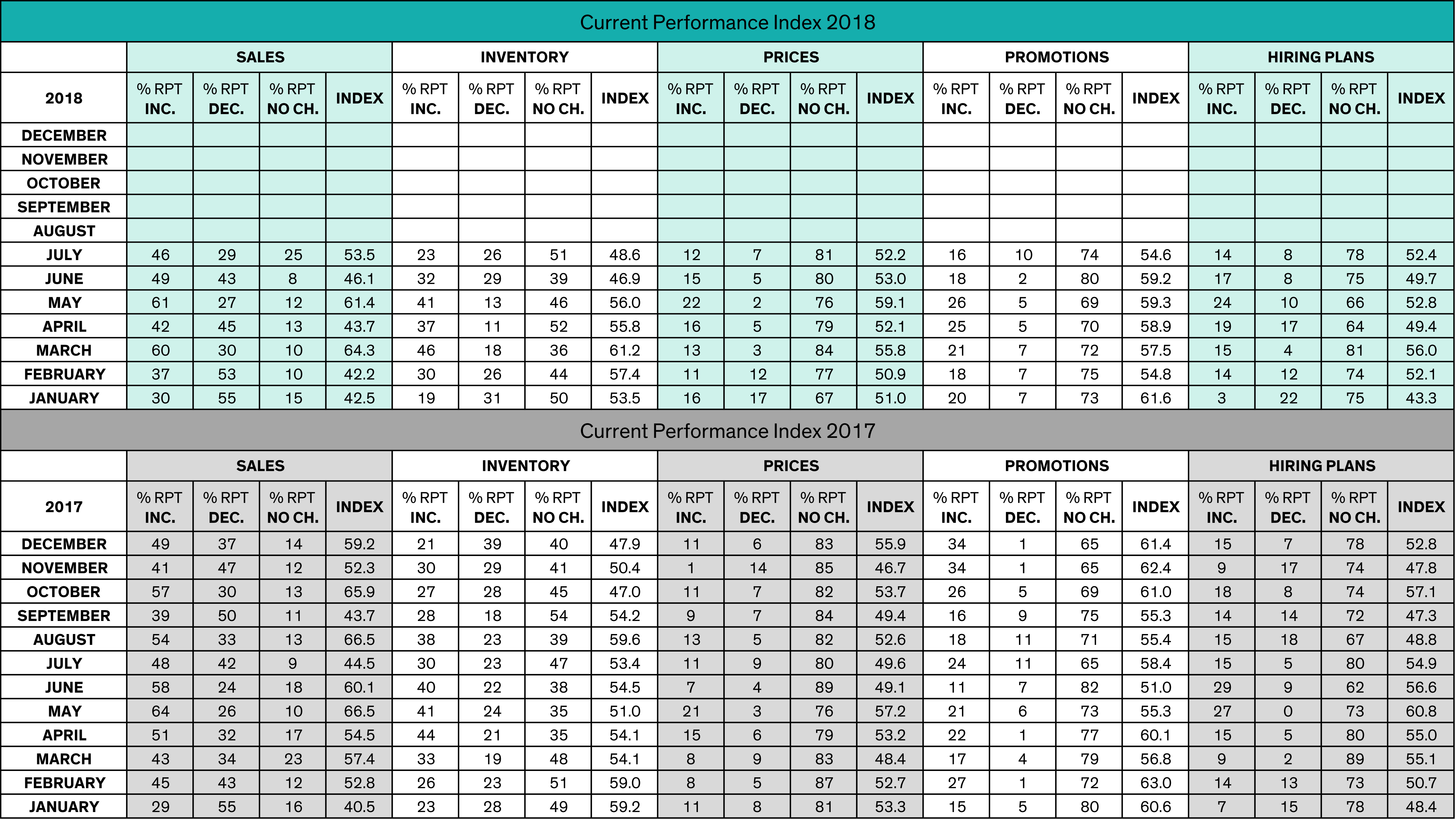 Back-to-school shopping and heavy tourism months in Michigan are to thank for a solid July sales month, according to the monthly Retail Index.
"As you'd expect in July,
Rick Melahn: The man who can't quit retail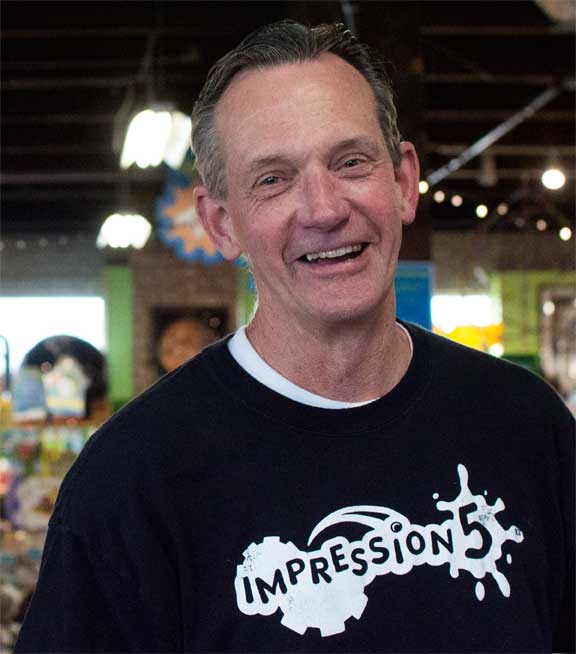 By MEEGAN HOLLAND
Rick Melahn never expected to get into retail; he never expected to own his own store in Saugatuck.
He never expected to move into Big Ten logo merchandise and then end up at a not-for-profit retail store when by all rights he could comfortably retire.
Credit card processing: Avoid a data breach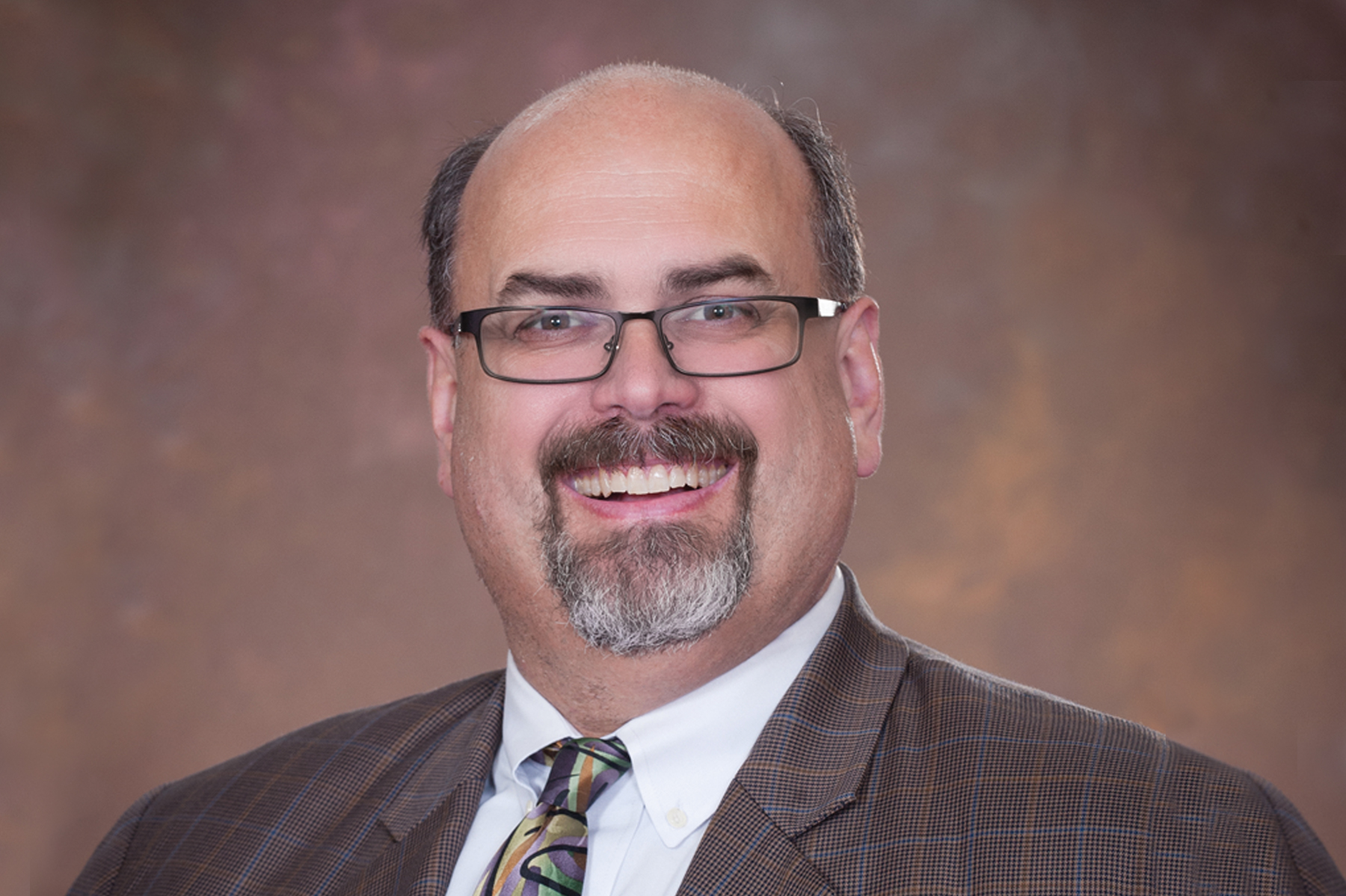 by John Mayleben
What's your plan?
We live in a world of intense data collection and the corresponding data mining (who hasn't noticed that Facebook ads magically appear within seconds of you "googling" a unique phrase?).