In his own words: Pinconning Cheese Co. and Fudge Shoppe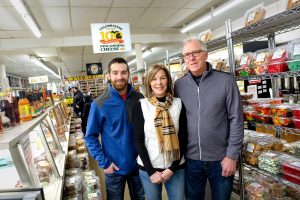 Stationed in "The Cheese Capital of Michigan," Pinconning Cheese Co. and Fudge Shoppe continues the tradition of making old-fashioned, Pinconning Cheese using the same formula Dan Horn created in 1915.
Ed Rehmann & Sons named Centennial Retailer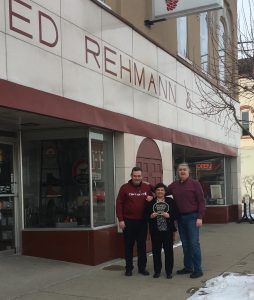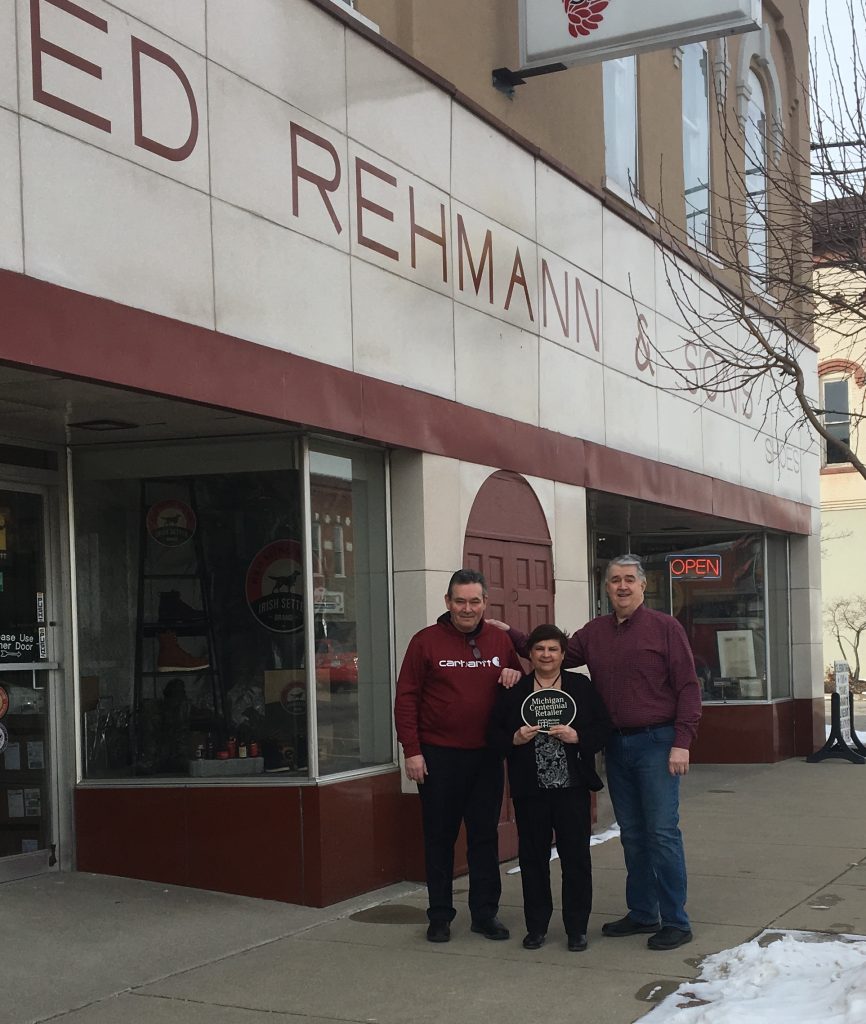 Chesaning's landmark business one of Carhartt's oldest accounts
One hundred years ago, Ed Rehmann and wife, Eva, began a clothing business in downtown Chesaning, a small,
Lynch Sales Company receives Centennial honors
GRAND RAPIDS, MI – Michigan Retailers Association (MRA) presented a special plaque and certificate to Lynch Sales Company in Grand Rapids in honor of the company's 100th anniversary.
MRA President and CEO James P.