Contactless credit card acceptance during COVID-19 (and beyond)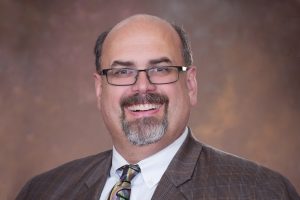 By JOHN MAYLEBEN
As we move through the new "normal" of doing business in a non-contact kind of way, one of the points of contact that can be modified is how you accept a card for payment at the point of sale.
Best practices for key-entering credit card transactions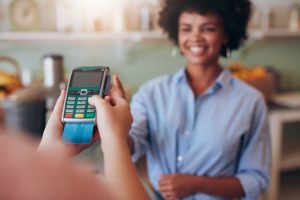 BY JOHN MAYLEBEN
As we continue to grapple with the impact of Covid-19 on retailers and develop new ways to provide goods and services in this radically different landscape,
Urgent Verifone Terminal Issue
If you don't process with a Verifone terminal, or if you have already completed this update, please disregard this notice.
Verifone has informed us of an expiring certificate that will impact processing if not resolved prior to June 25,
Lendio, MRA partner to offer easy access to business loans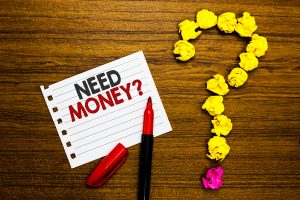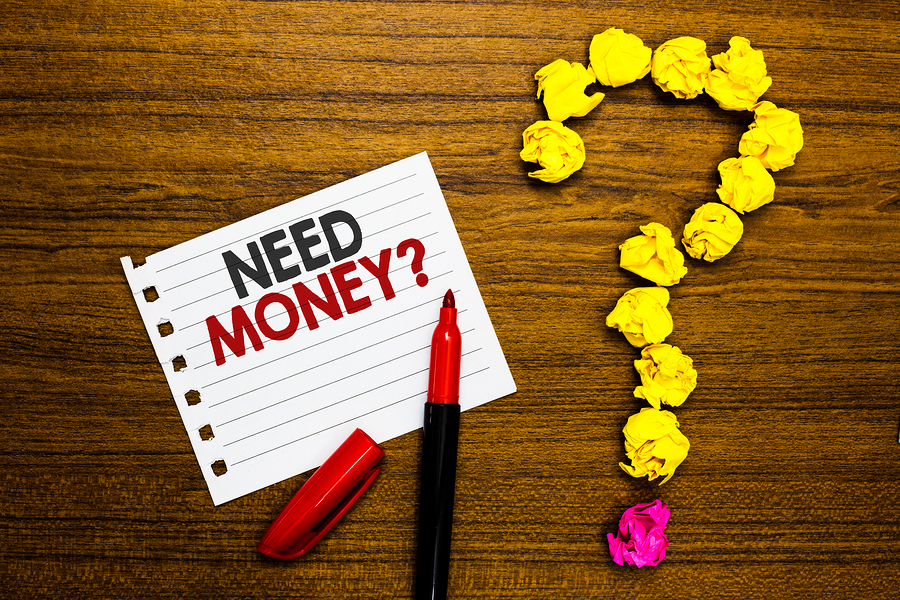 Getting a business loan is made easier, thanks to a new partnership between Michigan Retailers Association and Lendio.
In a new pilot program, MRA members who are part of the association's merchant processing program can now access Lendio,
Change your passwords like clockwork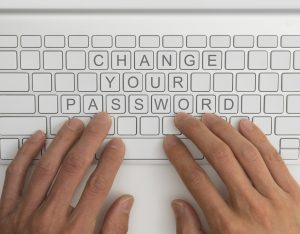 We all went through the semi-annual ritual of changing our clocks recently, "springing forward" one hour for daylight savings time.
Fire departments have latched onto this twice-a-year event to remind us to check or change the batteries in our smoke detectors,
In the blink of an eye, thieves can steal your customers' data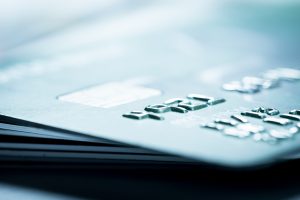 Recent news reports and the accompanying CCTV video show how quick and easy it is for thieves to install a skimming device – built into a skin that snaps over your credit card terminal – and steal your customers' data.
Year of BIG change in credit card processing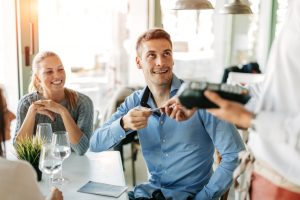 2015 is the year of big change in the credit card processing world…
Bigger than the introduction of the magnetic stripe on cards way back in the late 1970s and early 80s…
Bigger even than Y2K and the need to upgrade terminals because cards were issued with year 2000 expiration dates.
A card 'by any other name' would still run as Discover
Apologies to William Shakespeare for that headline. But it makes a dramatic point that can have your business coming up roses.
In case you aren't aware, as a merchant who is able to accept Discover card transactions (all of our merchants are set up to accept Discover cards),
Don't be a target in new EMV world
As most of you are aware (perhaps painfully), there has been a big change in the relationship between merchants that accept credit cards and the banks that issue them. This "liability shift" happened October 1 and impacts face-to-face payment transactions involving cards with an EMV chip on the front.
Laws and regulations regarding credit card truncation
First, credit card truncation means that electronically printed credit card receipts will print only part of the card number, usually the last four numbers. This is to prevent lost receipts from being used for fraudulent transactions.