Flower shop flourishes under daughters' care, 43 years after mom planted seeds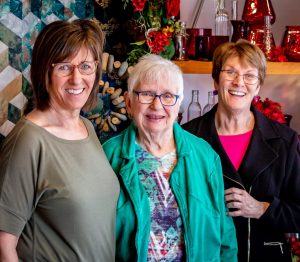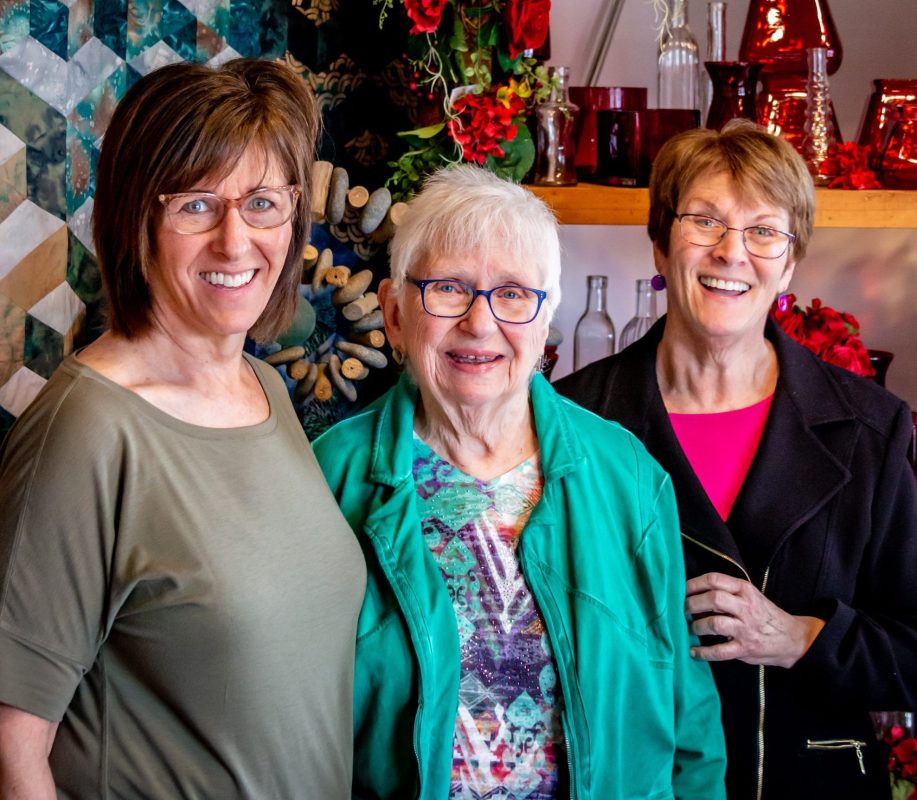 The flower shop Barbara Hollowick started in 1979 has put down deep roots in East Lansing. Her daughters, who run the shop now, say their mom's "titanium backbone" helped them weather the challenges of the pandemic.
North Coast Landscaping's Blake Tuttle shares his 2022 business outlook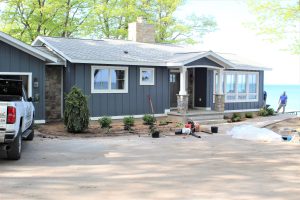 After working part-time for minimum wage at a local restaurant, Blake Tuttle did the math: work for an hour for minimum wage, or cut grass for an hour and make at least triple that.
Urbanum Detroit Grows Up During the Pandemic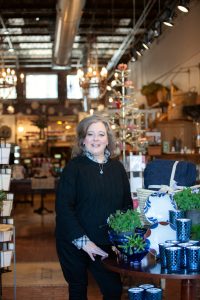 BY: SHANDRA MARTINEZ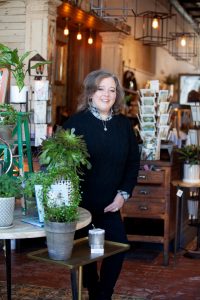 MRA Member Brigid Beaubien says her Detroit shop has morphed from toddler to adult in terms of understanding its brand and audience.
Urbanum Detroit was just 18 months old when the pandemic hit in early 2020.