Grow Michigan's Economy by Shopping? It's Possible.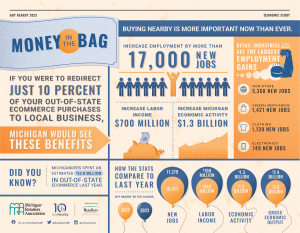 By shifting only 10% of their spending to local Michigan retailers, consumers have the power to drive a $1.3 billion surge in our state's economy. Recent research by the Michigan Retailers Association (MRA) and Public Sector Consultants (PSC) reveals this potential win for Michigan in the annual Buy Nearby economic study.
Michigan Retailers Report Lowest Sales Numbers Since December 2022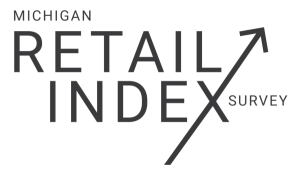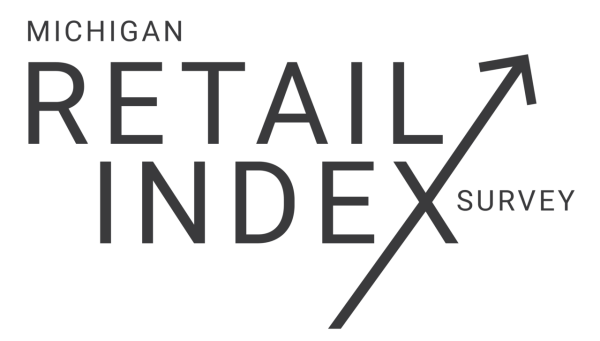 38% of retailers report decrease in sales, 3-month outlook expectations remain high
Michigan Retailers Association today reports that July 2023 sales dropped below expectations – landing at 45.3 on the 100-point Retail Index,
Michigan Retailers: June 2023 Sales Rise Slightly Over May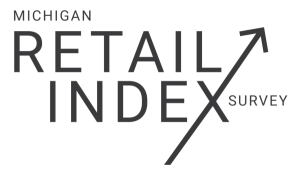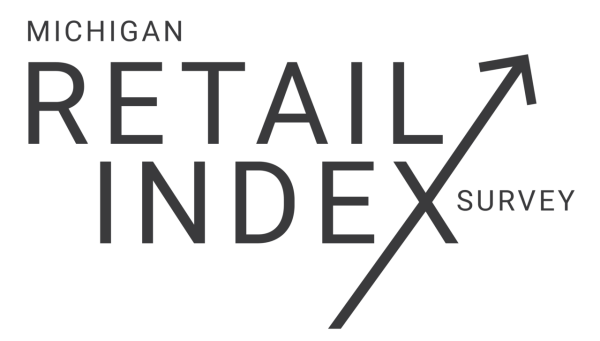 Retailers experiencing roller coaster summer in sales numbers
Michigan Retailers Association today reports that June retail sales saw a short rise over May. Retailers' optimism for positive sales through September is bouncing-back from lows seen in its May Retail Index.