Michigan Retailers Predict Strong Start to Summer Sales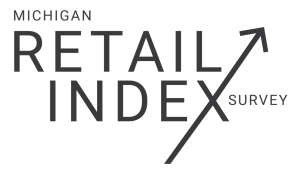 67 percent of Michigan retailers anticipate strong next quarter
Michigan Retailers Association today reports that while March 2023 sales dropped slightly over February, the outlook for summer sales is strong according to results of the latest Michigan Retail Index survey.
Michigan Retailers Celebrate a Decade of Buy Nearby Campaign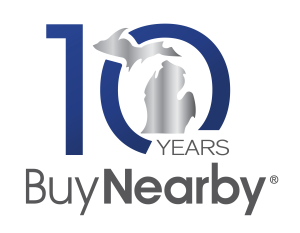 MRA campaign teaches consumers the economic benefits of shopping locally; if Michigan consumers redirected 10 percent of their out-of-state e-commerce spending to local retailers, it would add about $3 billion to the state's economy.
Michigan Retailers' Sales Increase for Second Consecutive Month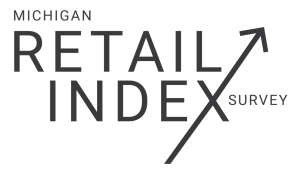 50 percent of Michigan retailers reported an increase in sales in Feb.
Michigan Retailers Association today reports that February 2023 sales rose over January, marking the second month in a row of positive retail activity.