Travel professionals build customer loyalty during pandemic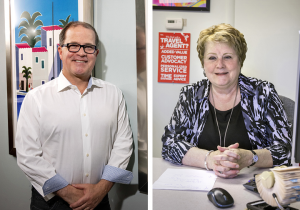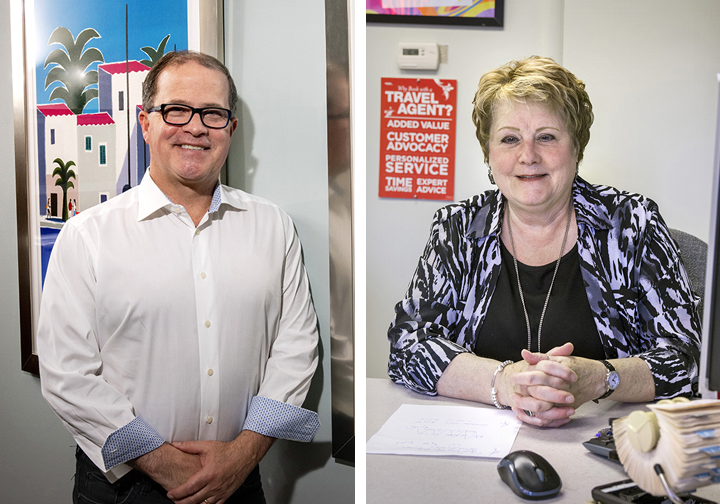 By SHANDRA MARTINEZ
Photos STEVE JESSMORE
In a year when most people stayed home, those in the travel planning business proved their value to clients.
"COVID has really shone a light on the extra services we bring to the table," said Chris Conlin,
MRA reports April retail sales dip for first time this year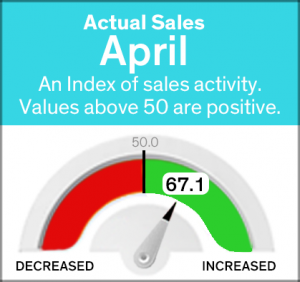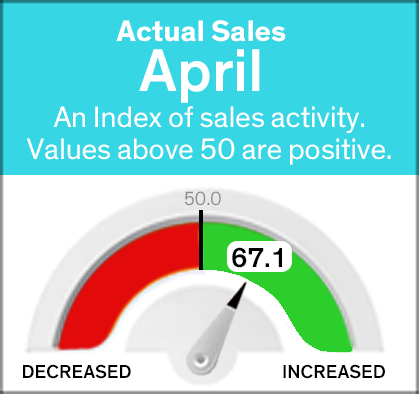 Michigan Retailers Association today reports a decrease in retail sales, month-over-month, for the first time since November 2020.
The April Retail Index survey came in at 67.1, a decrease from March's 92.4.
Twenty-six students receiving Michigan Retailers Foundation scholarships