Michigan Retail Seasonally Adjusted Sales Rise Robustly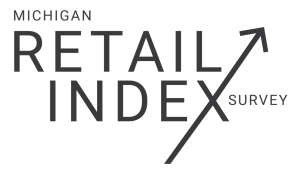 33 percent report increase, 61 percent anticipate continued growth
Michigan Retailers Association today reported that January 2023 sales rose over modest December sales – a positive direction for the state's retail climate and good indicator for the overall economy.
Michigan Retailers Association Announces 2022 Legislators of the Year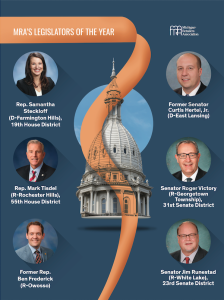 Michigan Retailers Association (MRA) today announced it is recognizing six legislators for their work on advancing Organized Retail Crime (ORC) related legislation as its Legislators of the Year for 2022.
Michigan Retailers to Award $42k in College, Trade School Scholarships for 2023-24 Academic Year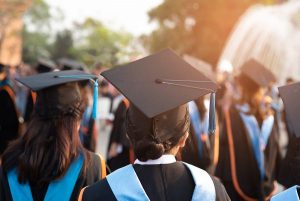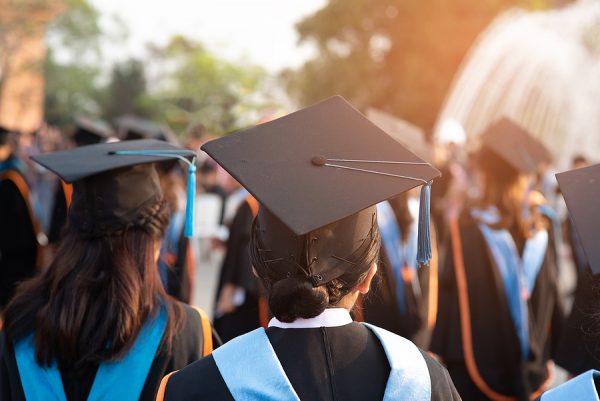 Michigan Retailers Foundation, a division of Michigan Retailers Association, has kicked off its annual college and professional training scholarship competition for the 2023-2024 academic year.
The Foundation will award 12 scholarships this year,