Twenty-six students receiving Michigan Retailers Foundation scholarships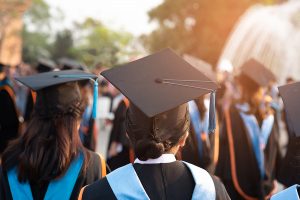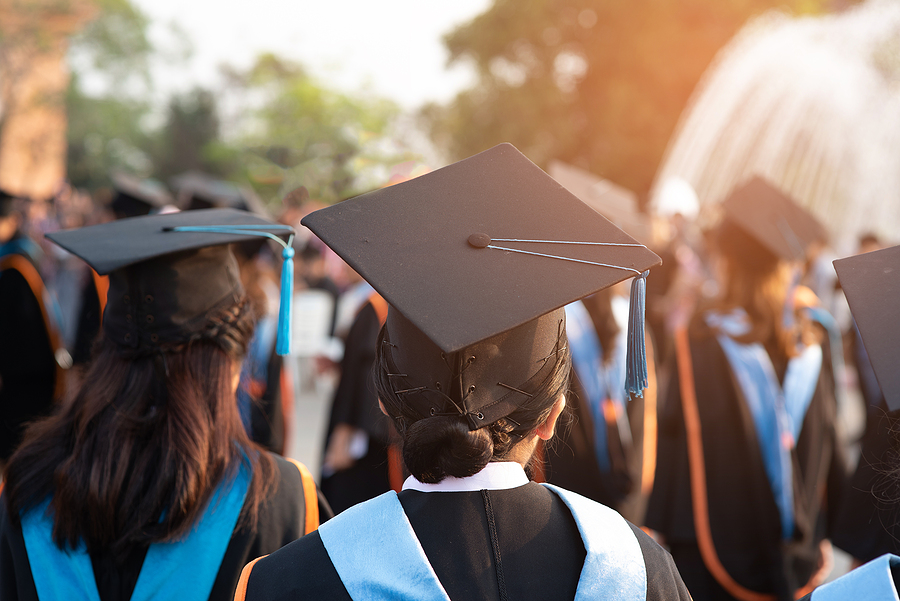 Cancelled! How to survive when your business is a target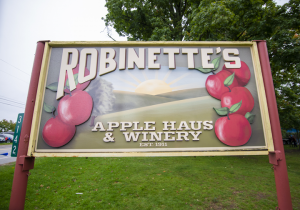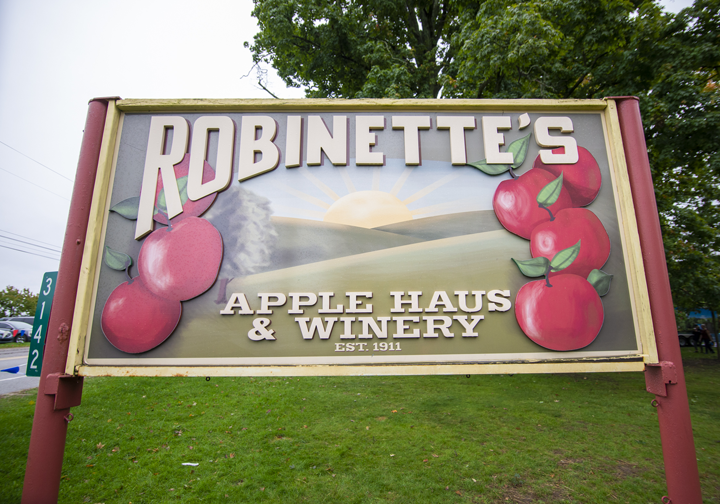 MRA Member Karey Robinette offers tips on surviving a social media firestorm
By JENNIFER ROOK
Imagine this scenario. You are the owner of a successful business that many consider to be a much-loved institution and a destination.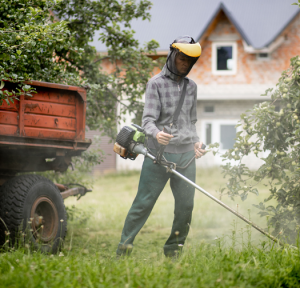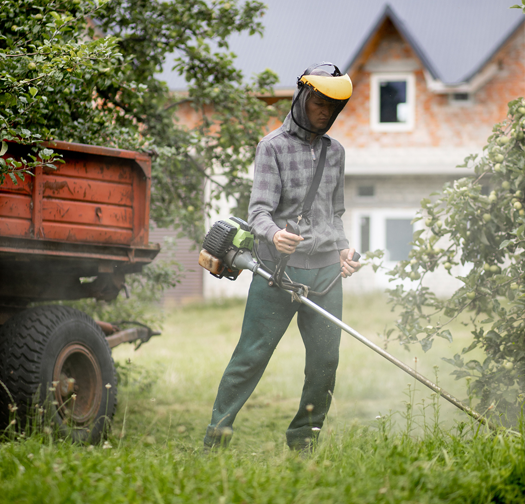 How to keep younger workers safe throughout the season
By JENNIFER ROOK
Summertime brings on unique hazards, tips on minimizing seasonal workers' compensation claims.
Summertime hiring season is upon us!