MRA reports retail sales continue to soar with strong March numbers
Michigan Retailers Association today reports another large increase in retail sales in March, reflecting a fourth consecutive month of positive sales for the state.
The March Retail Index survey came in at 92.4,
Legally Speaking: Protecting consumers and maintaining your customer base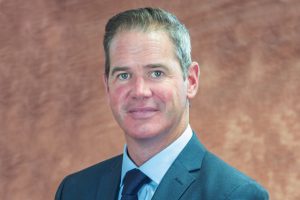 By TOM CLEMENT, MRA General Counsel
Spring is one of my favorite times of the year. The sun emerges, warm weather activities are on the horizon and the feeling of a fresh start generates a positive and optimistic attitude.
Planning, strategy help family-owned furniture business thrive amid pandemic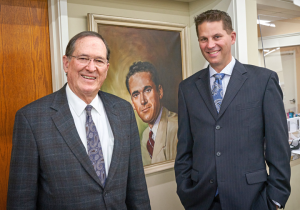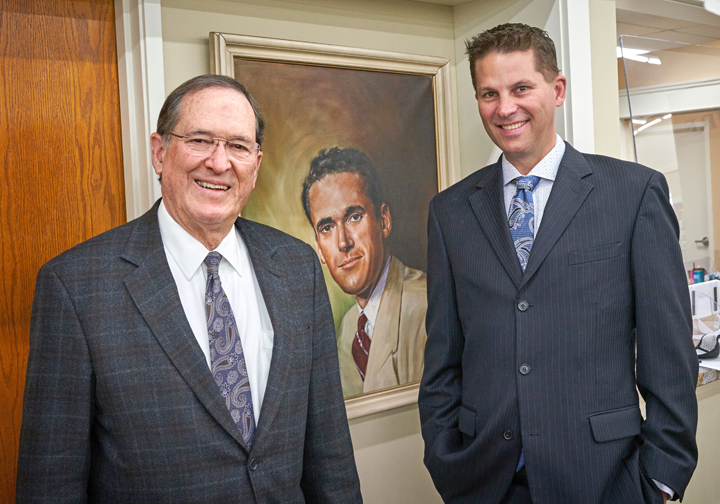 By SHANDRA MARTINEZ
Photos STEVE JESSMORE
The Vermeulens have been in the furniture business for three generations. While there's no question the pandemic has been challenging, the past year has been one of the company's most successful — even with being forced to shut down their stores for two months last spring.