Are My Remote Workers Covered on My Workers' Comp. Policy?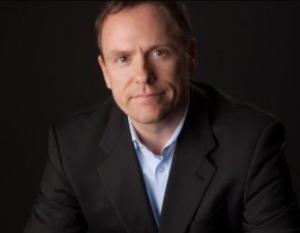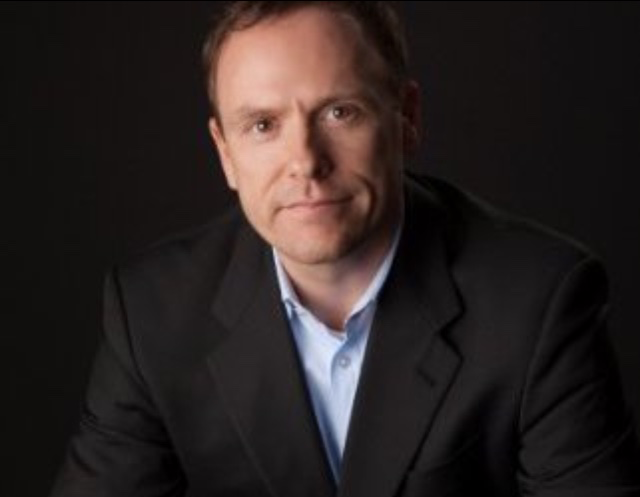 Are your remote workers covered under your workers' compensation policy? Unfortunately, the answer is – sometimes. Much depends on the nature of the injury, as well as the details of the policy.
Copywriting: Real is good. Interesting is better.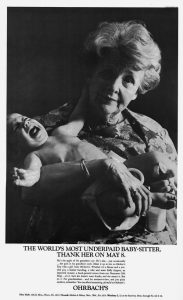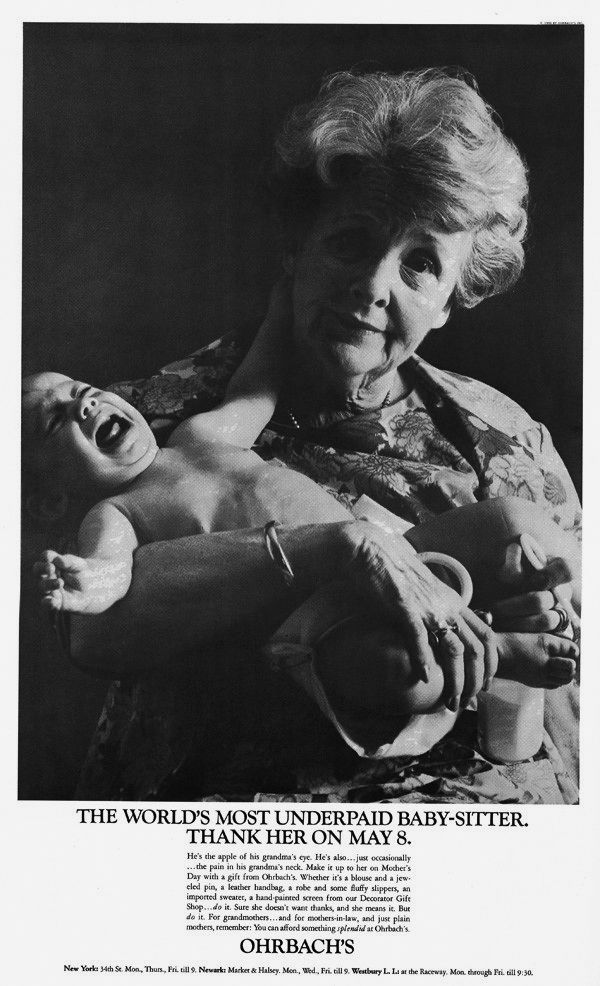 Miguel Ferreira, entrepreneur, prolific writer, founder of the newsletter, Creative Samba, and CEO of two copywriting agencies – Teardwn and Great Landing Page Copy – wrote a fantastic piece that makes the case for what makes good advertising copy more than just good.
So where are the roaring 20s I've been hearing about?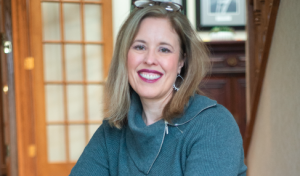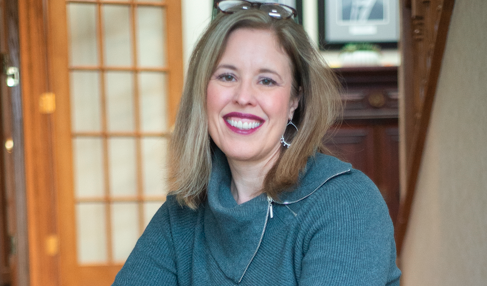 Since I wasn't around for the roaring 1920s, I was hoping that now that it seems like we are entering a post-pandemic period (did I just jinx us by saying that?) that I'll be able to experience the good times of the roaring 2020s.