Michigan Retail Index Survey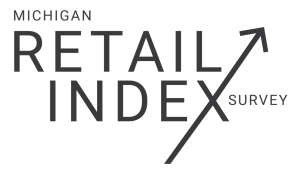 The Michigan Retail Index is a monthly gauge of key retail activity in Michigan and serves as an important indicator of the health of Michigan's retail sector and the direction of the state's overall economy.
From the CEO: Use Your Voice for the Good of Retail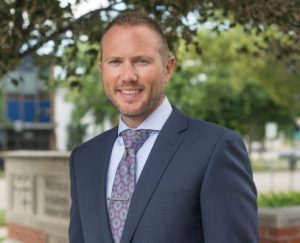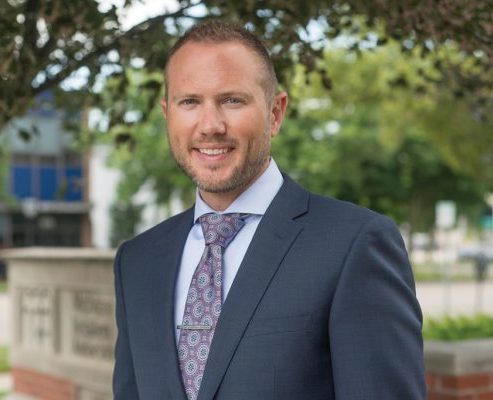 Lately, in an effort to clean up my email inbox, I've been on an unsubscribe mission. Perhaps it started with the endless torrent of out-of-state political emails or the unsolicited offers from companies I've never heard of.
Fluid Economy, Inflation Impact Michigan Retailers
Michigan Retailers Association Survey Reports Sizable Decrease in October over September Sales
Michigan Retailers Association today reports that October 2022 sales decreased over September 2022.
The October Retail Index survey came in at 48.9,