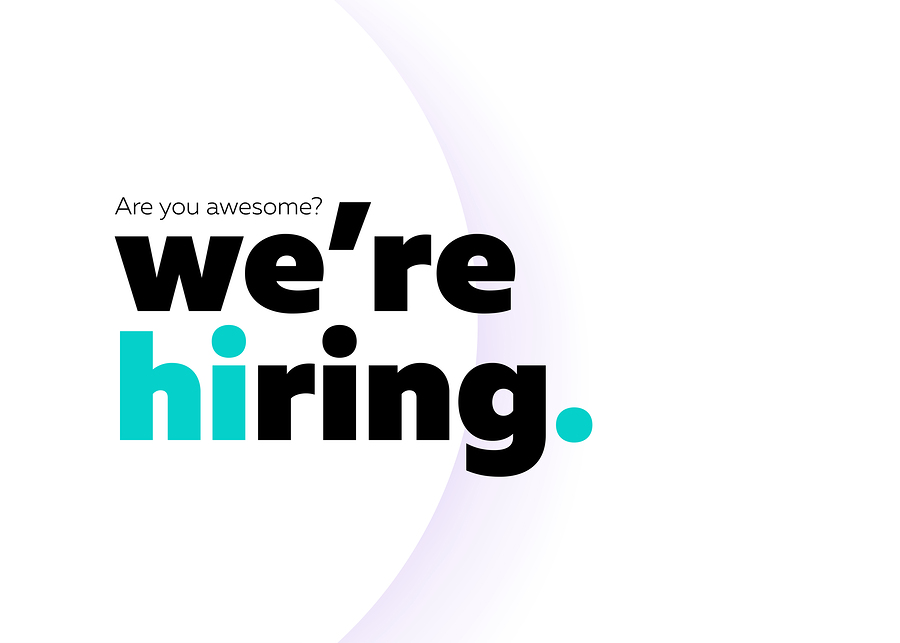 Michigan Retailers Association is looking for a general counsel.
William J. Hallan, current general counsel, has been promoted to lead the organization starting in late August, when current President and CEO James P. Hallan retires.
Here are details for the job opening:
Michigan Retailers Association (MRA) is the largest state retail association in the nation.  Through its affiliated entities, MRA provides various services to its members and other businesses, including but not limited to, credit card processing, workers' compensation, and legislative representation.  MRA seeks a General Counsel to manage the legal affairs of the Association, and its related entities.
POSITION: General Counsel to Michigan Retailers Association, Retailers Insurance Company, Michigan Retailers Services, Inc., MRA Foundation and MRA Political Action Committee.
LOCATION: Lansing, Michigan
RESPONSIBILITIES: This position reports to the President and Chief Executive Officer.
The primary objective of the General Counsel is to ensure the company is operating within the law at all times. Thus, the General Counsel must be aware of all the transactions the company is engaged in including those that may only be in the preliminary stages.
Managing projects assigned to outside legal counsel per the direction of the President and Chief Executive Officer.
Drafting contracts including merchant processing agreements, equipment purchasing agreements, third party vendor agreements, and bankcard referral agreements.
Provide general corporate advice such as amending the bylaws as needed, drafting corporate resolutions, maintaining all corporate record keeping books.
Monitor workers' compensation claims activities and oversee Retailers Insurance Company claims litigation attorneys.
Assist with federal and state regulatory filings with entities such as the Michigan Department of Insurance and Financial Services, US Patent and Trademark Office, Michigan Department of Licensing and Regulatory Affairs, and the Secretary of State.
Handle chargeback collection issues.
Provide advice on personnel issues and support to the human resource department.
Assist with risk assessment and coordinate insurance coverage.
Ability to make high-level presentations to existing and prospective members and partners.
Provide assistance to the Government Affairs Department as needed including but not limited to, assistance with the interpretation of newly introduced bills and the impact of public acts to the corporation and its members.  Interact with the executive and legislative branch as needed to advance the public policy interests of the Corporation, and provide legislative testimony on issues and field press inquiries as directed.
QUALIFICATIONS
Graduation from an accredited school of law with a strong academic record. Applicant must be a current member of the State Bar of Michigan.  If not a current member, applicant must have a willingness and eligibility to join the State Bar of Michigan.
Experience in law typically gained through a 5-8 years of work in a law firm or in-house legal department. The most qualified candidates will demontrate legal expertise regarding insurance and government affairs.
Possess strong analytical skills and ability to develop solutions and recommendations quickly and accurately.
COMPENSATION AND BENEFITS: As negotiated.
APPROXIMATE START DATE: September 3, 2019
CONTACT: Resumes and inquries should be directed to Bill Hallan, Executive Vice President, Chief Operating Officer & General Counsel, (517) 327-8906, whallan@retailers.com.