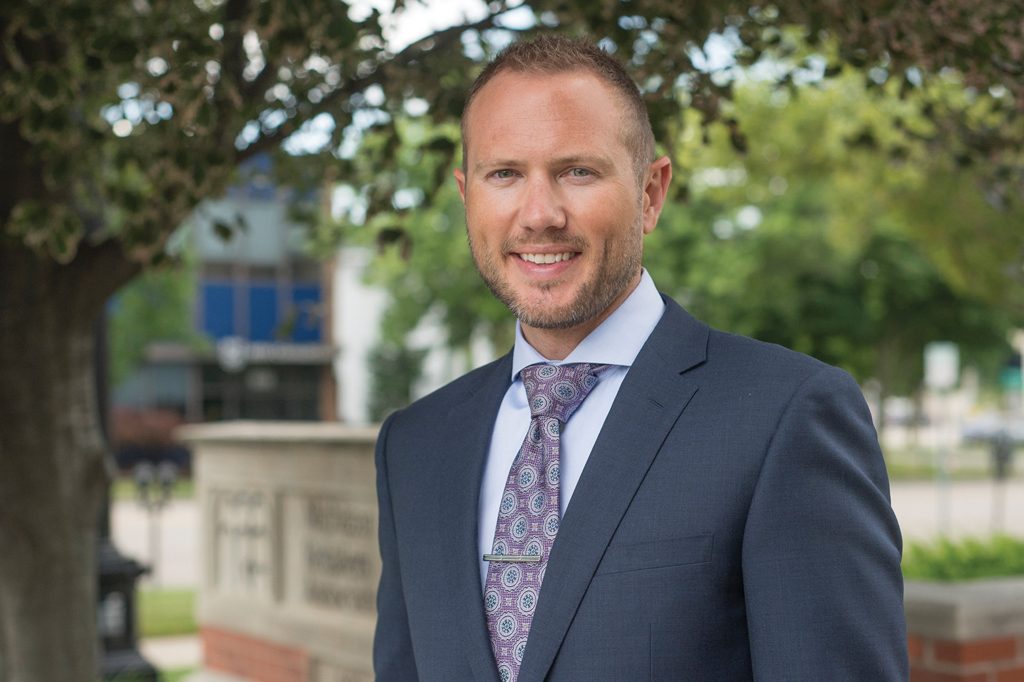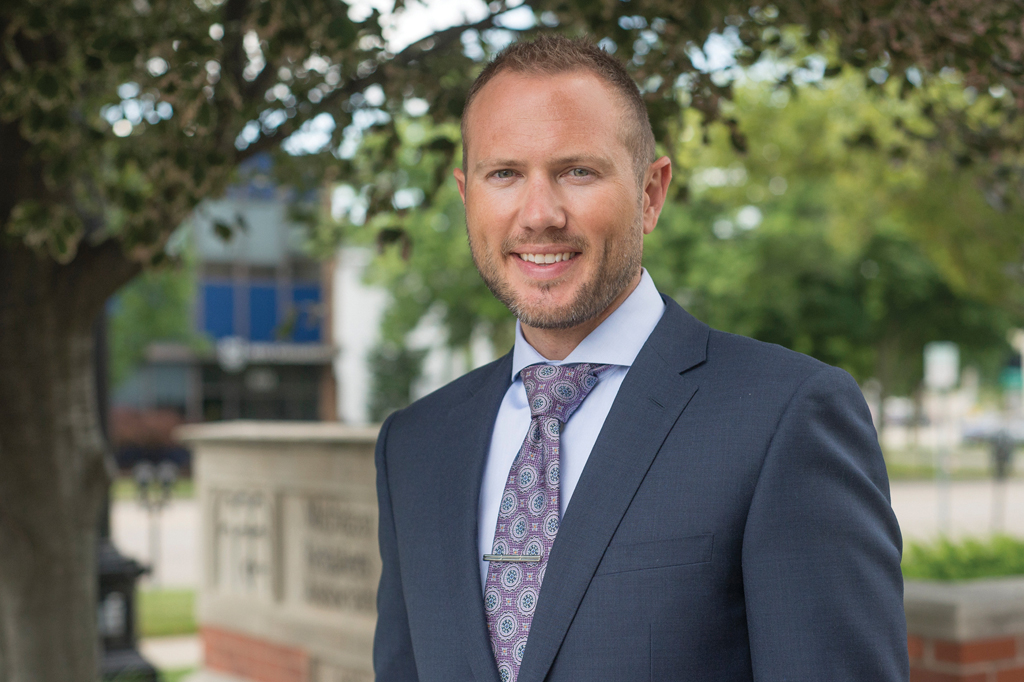 By BILL HALLAN
Of course it happened on a day when I was out of the office. I was in Detroit for a meeting alongside Meegan Holland, our vice president of communications and marketing, when I got the text message. A sewer pipe had burst on the third floor of our building causing water damage throughout
the main floor and into the garden level. Our security footage captured the exact moment of the incident. It's one of those videos you have to watch once but never want to watch again.
At that moment, I was thankful for the dedicated MRA team members who jumped into action for a mission that fell outside of all their job descriptions. Calls were made and trashcans moved to the disaster zone. A plumber arrived almost instantaneously to limit the damage. A restoration company arrived an hour later to clean the mess.
We sent some of our employees home so they could continue assisting our members from a non-toxic environment (many employees have remote access). And we have a system in place so that customer service was uninterrupted. Several employees stayed behind to oversee the process of putting the office back together.
I'm sure every retailer has had one of these moments or at least thought about the potential impact of an event that interrupts business operations. For us, preparation was key. A number of years ago MRA implemented a disaster recovery plan with the objective to achieve business continuity in the event of a disaster.
While our plan covers a number of catastrophic scenarios such as fire, tornado or active shooter, it also addresses more mundane events including power outages and data recovery. We compile all contact information for vendors and service providers, and we even have a mutual aid agreement with another Lansing-based association to provide office space and other resources if our building is uninhabitable.
Annually, we perform a roundtable exercise where we run through a number of "what-if" scenarios to test the plan and make sure we all know how to implement it. In this case, we referenced our list of approved vendors and initiated our emergency alert system to notify employees when the building would reopen (thankfully, it was the next day).
However, as prepared as you can be, there is nothing more important than having a dedicated group of employees, and MRA is fortunate to have some of the best. Those same folks that jumped into action to preserve our historic building are here every day working for you, our members.
We're here to answer your health insurance questions, assist with your workers' compensation insurance, advocate against the expansion of the bottle bill or help you navigate the regulatory environment to obtain a liquor license. We're here to help even when we're dealing with our own mini disaster.
So if you have a question, ask us. And if you need advice on a disaster recovery plan, don't hesitate to reach out. Our plan (unfortunately) has been tested. Happy New Year!