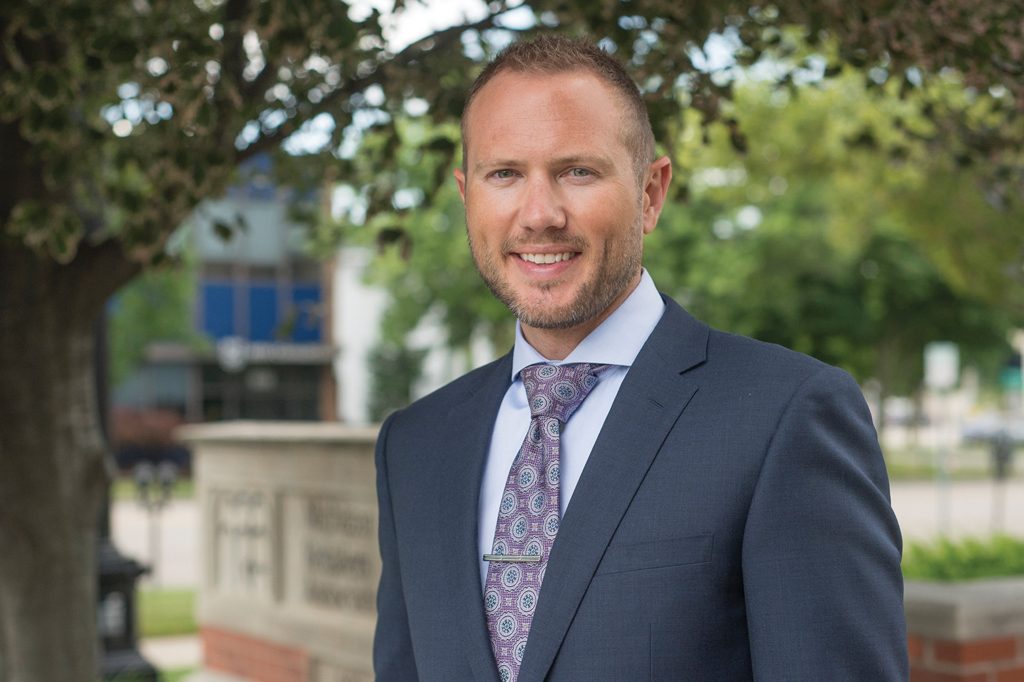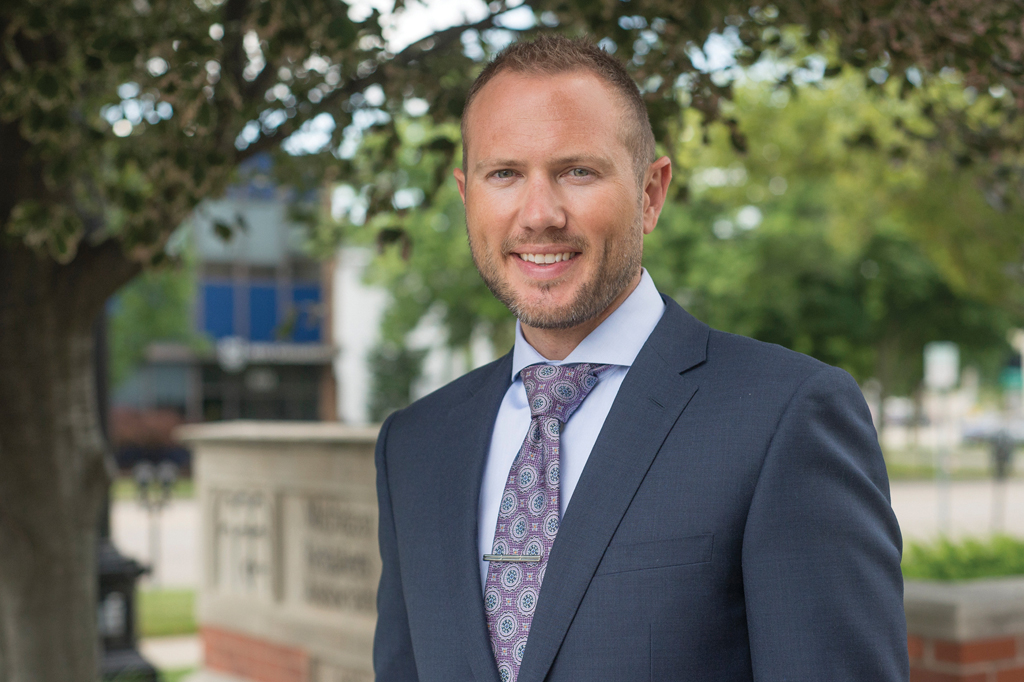 Statement from Bill Hallan, President and CEO of Michigan Retailers Association, about the Governor's new guidelines for reopening retail:
"I want to thank Gov. Whitmer for trusting retailers to safely conduct retail-to-go. From the beginning, we have provided the Governor's office detailed guidelines on how retail can operate in a safe and effective manner. We look forward to working with her office on the next several waves of reopening.
"None of this will be a quick fix for retailers shut down for the past several weeks, but it's a good first step. Retail is crucial to Michigan's economy, accounting for one in five jobs and $21.6 billion in wages. There's no doubt this pandemic will be challenging for retailers, but we are working hard to get as many as possible back on their feet.
"I'd also like to thank legislators for following our recommendations and asking for those changes on behalf of the retail industry."
Here are guidelines from the Governor's office for the reopening and safe operation of businesses:
One-pager on Stay Home 3.0 (002) (002)