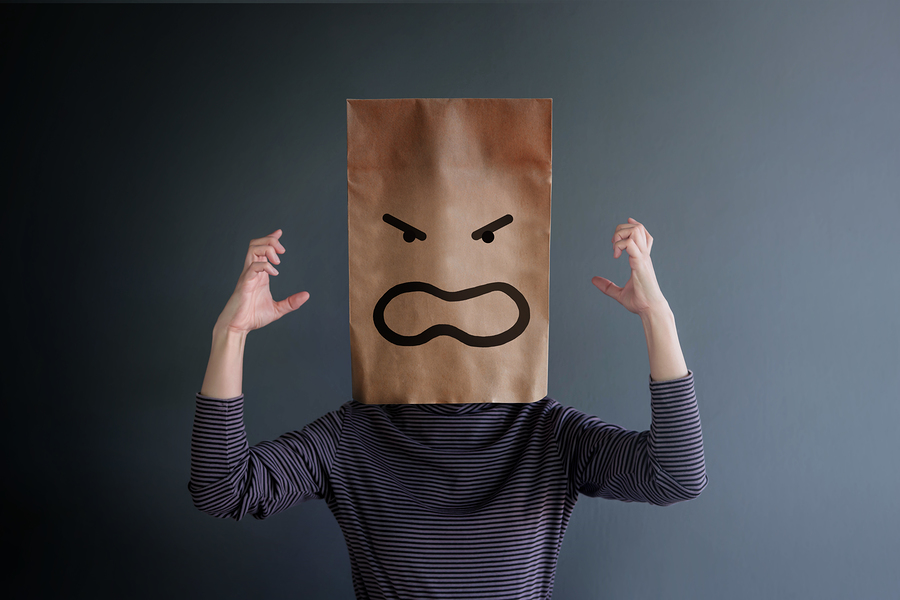 Michigan Retailers Association is sponsoring five free hour-long seminars between June 16 and June 24, and we think you'll want to listen in and get your questions answered.
Here are the details:
GET YOUR PPP AND SBA QUESTIONS ANSWERED
Have questions on the PPP program, the new flexibility guidelines, SBA financing, and SBA resources to help you recover?
Catherine Gase and Brian Picarazzi of the Small Business Administration will provide updates and answer your questions in an hour-long webinar.
Date/time: Tuesday, June 16, at 1 p.m.
Register here and get the Zoom link on your calendar!
DE-ESCALATION WEBINARS DURING COVID             
As retailers reopen their doors, Michigan Retailers Association is sponsoring free webinars to help you deal with difficult customers. For these webinars we've hired Keene Training and Consulting, known for its deep expertise in de-escalation and critical response techniques, so take advantage of this cost-savings by hearing their tips for free!
Dealing with difficult customers during COVID: This training will arm you with communication and de-escalation strategies to handle belligerent customers who don't want to follow your businesses' guidelines, such as wearing face masks or properly social distancing.
Active violence in the workplace: If customer confrontations escalate, we want you to be prepared. This training will help you pick up on cues of potentially dangerous customers (or employees) and prepare you to respond to violent incidents.
Because these webinars are done by an outside group, we cannot record them, so make an effort to have at least one person from your business tune in and spread tips to other employees.
Click on the link to register for the webinars:
1 p.m. Wednesday, June 17 – Workplace violence
2 p.m. Monday, June 22 – Dealing with difficult customers during COVID (the next two webinars have the same content as this one)
1 p.m. Tuesday, June 23 – Dealing with difficult customers during COVID
2 p.m. Thursday, June 25 – Dealing with difficult customers during COVID
If you have any questions regarding these webinars, email MRA's Meegan Holland at mholland@retailers.com.