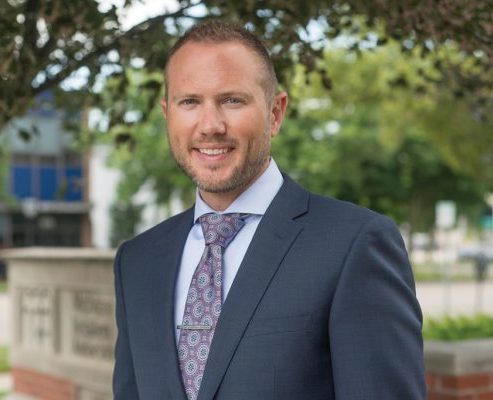 Lately, in an effort to clean up my email inbox, I've been on an unsubscribe mission. Perhaps it started with the endless torrent of out-of-state political emails or the unsolicited offers from companies I've never heard of. In any event, I hit my limit.
However, as satisfying as it is to cut the cord on every email that does not directly impact MRA operations, I'm careful to allow relevant industry information to continue to fill my inbox (even if I can't read all of them).
As a membership organization, Michigan Retailers Association sends a lot of email and I'm guessing we've all deleted many emails without even opening them. Time is our most precious commodity, and we recognize that not all of our communications are applicable to your business. But, there is one email we'd like you to spend a moment on, our monthly Michigan Retail Index survey.
Each month, we survey our membership to gauge the pulse of the retail industry. We want to know how your sales were, whether you see them increasing over the next three months, and hear about the challenges you're facing.
As the voice of the industry, our job is to advocate for you. We want to tell your story – the good, the bad, and everything in between. Reporters call us on a weekly basis so they can write about retail. To be your best advocate, we need to hear from you. The Retail Index survey takes less than two minutes to complete and it provides us with essential data.
So yes, this column is a call to action. Your voice makes the industry stronger. Thank you for dedicating a couple minutes each month to tell us your story.