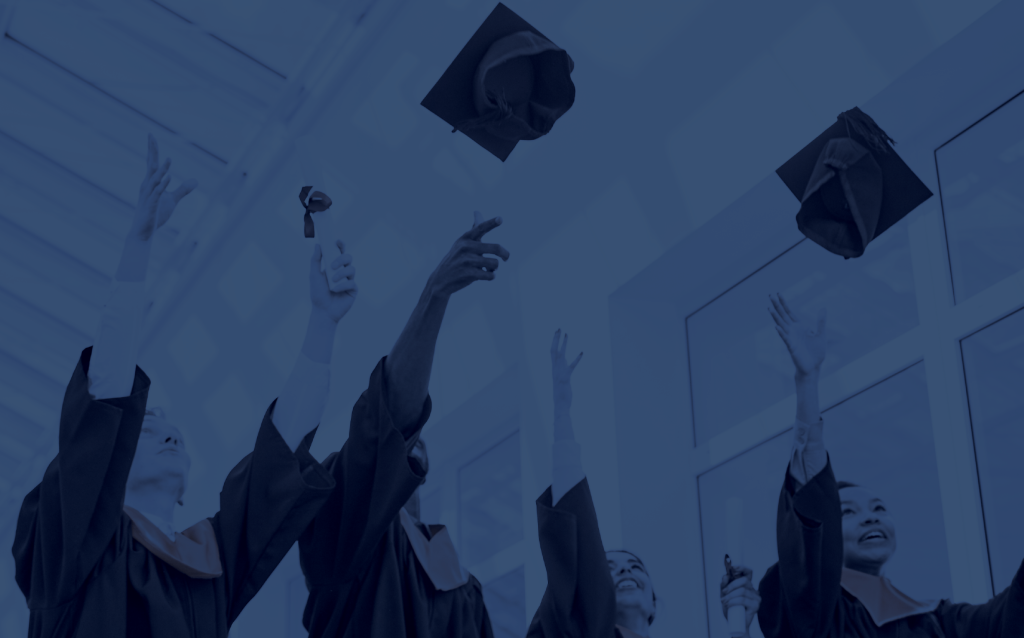 MRA's annual scholarship competition has launched for the 2023-24 academic year. The Foundation will award 12 scholarships, each worth $3,500. Contributions to the MRA Foundation come from MRA members, directors, employees, and other donors.
The following contributors have helped establish our 12 named awards.
Helen McCurry Platinum Legacy Scholarship
(established by Joseph McCurry in honor of his late wife)
Joseph is an executive with Credit Card Group, based in Georgia, previous executive with Dovetail Alliance and The High Point Group, retired Detroit district general manager for Sears, Roebuck and Co., and former staff sergeant in the U.S. Air Force.
Larry Sherman Platinum Legacy Scholarship
Operated Sherman's Shoes in downtown Birmingham, founded by his parents, Fred E. and Lillian in 1925.
Raymond A. and Mildred C. Sobelton Platinum Legacy Scholarship
(established by Peter Sobelton and sister and brother-in-law, Barbara and Douglas Stranahan)
Peter is former owner of Sundries Plus and Churchill's Ltd., tobacco and gift stores in Birmingham.
Joseph Swanson Platinum Legacy Scholarship
Retired District Team Leader for Target Corp. and current consultant with Big Springs Enterprises in Naubinway.
Walsh Family Platinum Legacy Scholarship
(established by Jim & Kathy Walsh)
Jim is retired chief financial officer of Meijer, Inc. and taught finance at Aquinas College.
Paul M. Felice and Al Kessel Memorial Platinum Legacy Scholarship
Paul M. Felice is former Michigan Grocers Association chairman and director and Kessel founded Kessel Food Markets in Saginaw and Flint.
(6) MRA Legacy Scholarships
MRA Legacy Scholarship donors include:
Nathan Rosenfeld
Purchased Jacobson Stores, Inc. from the Jacobson family in 1939.
Mark Schrag and Friends
Mark and wife Nancy owned and operated Seasons in Okemos.
Schwark Family, including brothers James, Tom and Michael, in honor of their late parents Kenneth and Margaret Schwark
Kenneth founded southeast Michigan's Schwark Furniture store chain, Sycamore Hills Golf Club in Macomb Twp., and helped construct the Shelby Square shopping center in Shelby Twp.
Barb Stein
Retired owner of Great Northern Trading Co. in Rockford.
Tom Ungrodt
President of TDU Consulting, LLC.
John Mayleben, in honor of his late wife, Linda Mayleben
John is the retired Senior Vice President Technology and New Product Development at Michigan Retailers Association.
Jean and Thomas Sarasin
Jean is retired Executive Vice President and Chief Operating Officer of Michigan Retailers Association and Retailers Insurance Company.
Dan Marshall, in honor of Willis W. and Mary Jane Marshall
Dan is president of Marshall Music Company, based in Lansing.
Orin and Tina Mazzoni and Family
Orin Jr. is president of Orin Jewelers, Inc., a family-owned business in Northville.
Bo Brines and Family
Bo owns Little Forks Outfitters, located in Midland.
Judy and Rodney Phillips
Rod owns Country Casuals in Petoskey.
W. Bruce and Joyce M. Rogers
Bruce and Joyce owned Bartling's, a women's clothing store, in Traverse City from 1972 to 2001.
Bill Golden
Co-President of Golden Shoes, a centennial retailer in Traverse City.
Becky Beauchine Kulka
Becky owns Becky Beauchine Kulka Diamonds & Fine Jewelry located in Okemos.
Jeff and Doreen Joyce
Jeff operates Mieras Family Shoes, a centennial retailer located in Grand Rapids.
Larry and Gail Meyer
Larry is retired President and CEO of Michigan Retailers Association.
Since its inception in 1999, the Foundation has awarded more than 600 scholarships to Michigan students, totaling more than $650,000.
For a complete list of Foundation donors, visit Retailers.com/mra-foundation- contributors.