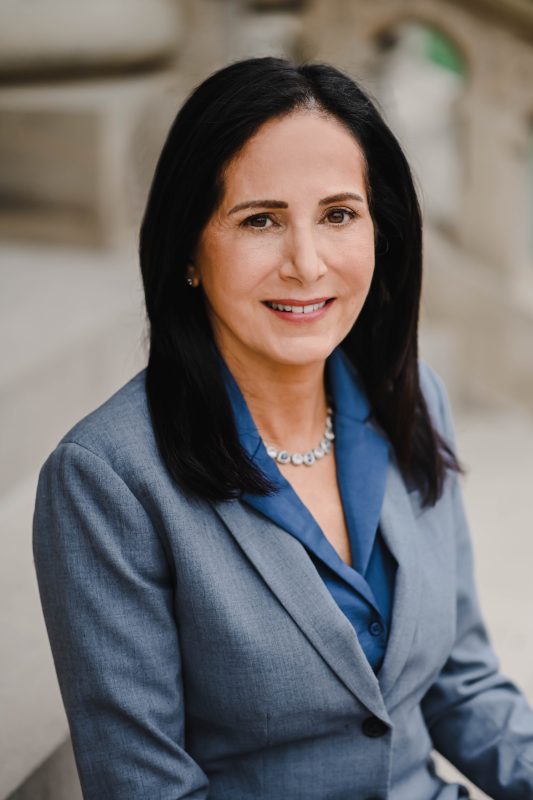 By: Anita Fox, Director of the Michigan Department of Insurance and Financial Services
The Michigan Department of Insurance and Financial Services (DIFS) strives to ensure that Michigan's insurance and financial services industries are safe, sound, and entitled to the public confidence. With one in five Michiganders working in the retail sector, our work to support retailers as we regulate the insurance and financial services sectors is critical to Michigan's success.
Over the last three years, DIFS took action to support small businesses when they needed it most, including:
Working with banks and credit unions as they distributed $21 billion in forgivable Paycheck Protection Program (PPP) loans to more than 110,000 Michigan small businesses, including ensuring minority-owned and other underserved businesses had the support they needed to navigate this program.
Working with health and dental insurers to put $102 million in premiums back into the pockets of Michigan consumers and businesses.
Establishing the Michigan Open Account Coalition to help consumers find low- and no-cost bank and credit union accounts and to save or obtain credit for purchases, bolstering consumer confidence and Michigan's economy.
DIFS will continue to work with our regulated entities for the benefit of Michigan consumers, our small businesses, and the state's economy. As you grow your businesses, it is important to understand and assess your insurance needs so that your property, assets, and workforce are protected. Maintaining a strong relationship with your financial service providers will ensure that you have the capital you need to grow your business and the financial tools to be successful.
In addition to providing publications, shopping tips, and other resources on our website, DIFS stands ready to assist with questions or concerns about insurance companies, banks, credit unions, and mortgage lenders. You can contact DIFS' call center Monday through Friday from 8 a.m. to 5 p.m. at 877.999.6442 or file a complaint at Michigan.gov/DIFScomplaints.