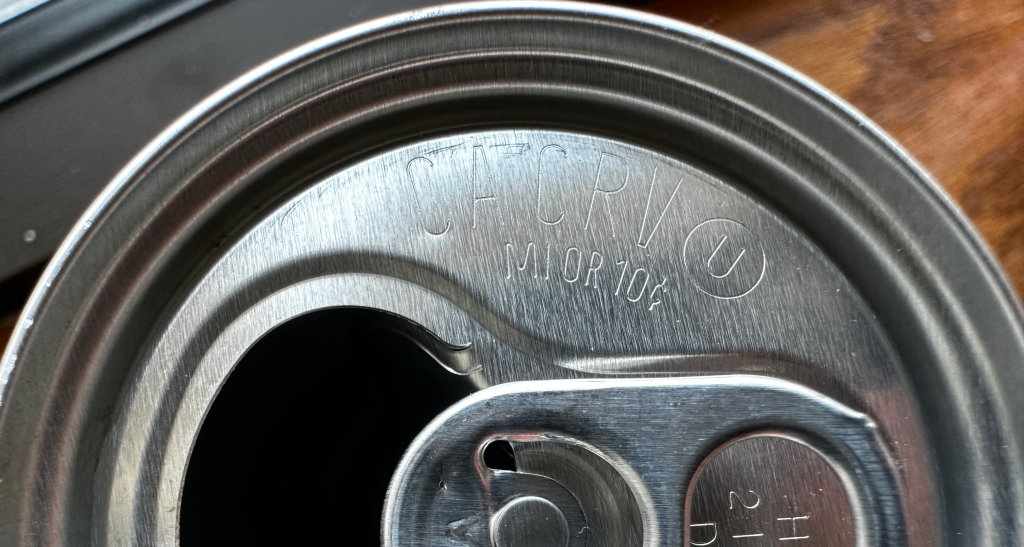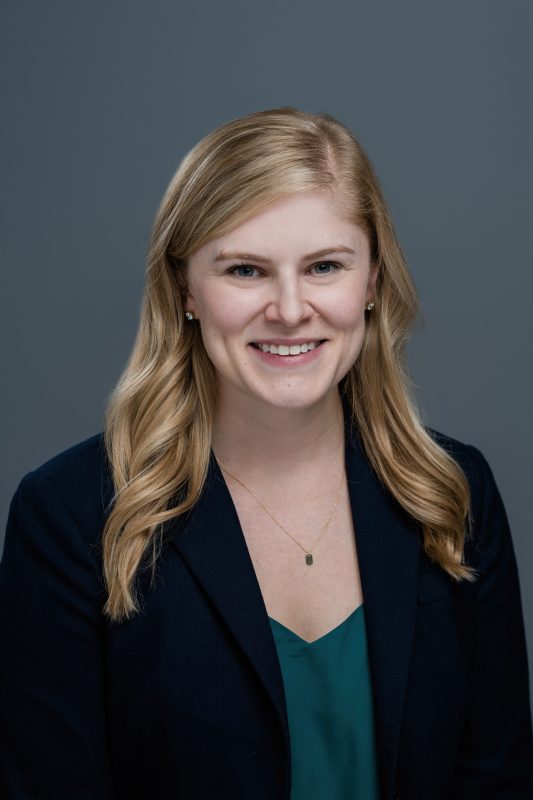 Michigan's 1976 deposit law is older than I am and is poised to have a mid-life crisis. It's overdue for reforms and we believe the answer is not expansion, but instead having a larger conversation on the state's overall recycling goals. (Fun fact: the deposit law passed as an anti-litter law, it was not originally focused on recycling). 
New legislation, SB 453 and HB 4904, will only exacerbate existing problems if made law. The current law operates inefficiently at high cost with minimal reimbursement to those running the system: retailers and distributors. During the pandemic, deposit container takeback was paused due to serious health and safety concerns for employees handling the dirty containers that come back primarily to grocery stores who must keep takeback areas clean to meet food safety standards. 
When takeback was resumed, the system struggled to meet the increased volume. Retailers were over capacity, and distributors couldn't keep up either. That experience pales in comparison to the volume that would happen under the proposed expansion if deposits are added to water, wine, and other non-milk beverages. 
Michigan is the only state with a deposit law that does not have any state-run return locations. Retailers are required to accept containers, yet the law siphons off 75% of the unclaimed deposits to fund bureaucratic staff who oversee environmental cleanup of contaminated orphan sites. If Michigan truly believes in the importance of recycling, then it should fund the program, as other states do, and invest in more efficient collection methods. 
These proposed bills attempt to put a band-aid on the real challenges Michigan needs to address related to our overall recycling and waste management. It keeps us stuck looking at this issue through only the deposit law lens rather than thinking broader to how we can improve Michigan's dismal overall recycling rate. Our 21% rate is substantially lower than the nationwide average of 32% and is lower than our neighboring states, none of whom have a deposit law on the books. 
Let's have a broader conversation and focus on education and uniform recycling standards, building recycling markets, and improving commercial recycling options – letting the 2022 passed reforms take effect, rather than putting additional and unrealistic burdens on your local grocery store.