Archives
Tag: Government Affairs
Making headway on Organized Retail Crime

Last month, the legislature took steps to crack down on Organized Retail Crime (ORC). The Michigan Senate unanimously passed bills sponsored by Sen. Roger Victory (R-Hudsonville) and Sen. Curtis Hertel (D-East Lansing) that would require online marketplaces verify and disclose the identity of high-volume third-party sellers.
News from the Capitol: You've given up a lot, but giving to this cause is important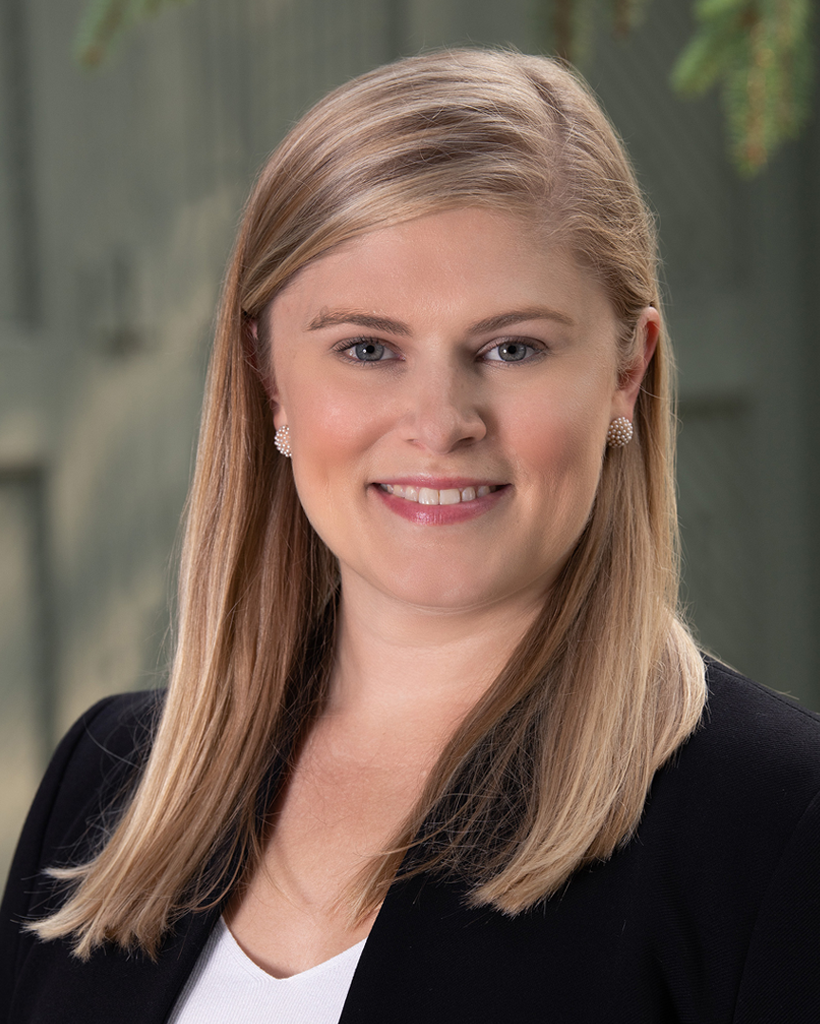 By AMY DRUMM, MRA Vice President, Government Affairs
While this is a season of giving, it's hard to avoid thinking about how we've all given a lot over the past two years.