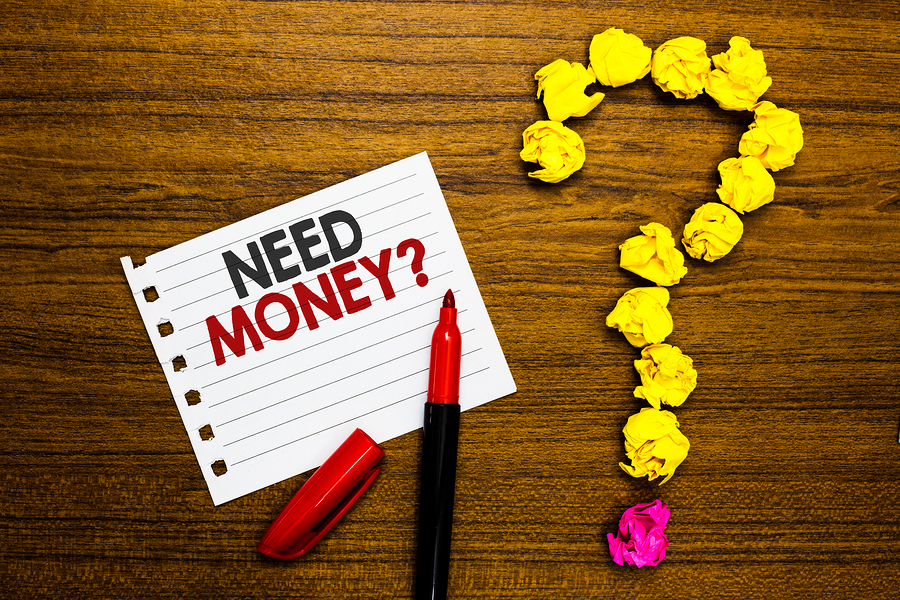 Getting a business loan is made easier, thanks to a new partnership between Michigan Retailers Association and Lendio.
In a new pilot program, MRA members who are part of the association's merchant processing program can now access Lendio, the nation's leading marketplace for small business loans.
Lendio is an online service that connects business owners with loan options from a network of more than 75 lenders. The company itself does not finance any loan products; instead, it has created a marketplace of vetted lenders to match with businesses looking for loans.
"Lendio is a trusted platform that has a strong reputation for pairing experienced lenders with businesses in need of capital," says MRA Executive Vice President Bill Hallan. "At times our members need access to funds to buy equipment, expand, open a new location, and so forth. With this new partnership, we can offer our members a simple, fast, safe way to secure a small business loan."
Since its inception in 2011, Lendio has facilitated over $1 billion in financing to more than 22,000 small businesses across the country. Its network of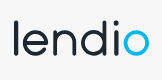 lenders offers 12 types of financing including business lines of credit, short term loans, business acquisition loans, commercial mortgages, and equipment financing.
Find out more about the program and apply for a loan here.
Applying for a loan is fast and simple with Lendio's streamlined online application process. Completing the application takes about 15 minutes; there's no fee or obligation, and it won't impact an applicant's credit score.
Personal funding managers are available to discuss funding needs and help ensure that applicants have collected the right documents and forms to complete the application.
Then the company's proprietary algorithm matches applicants to the best loans; and again, personal funding managers are available to walk applicants through each option and help choose the perfect one.
While there is no guarantee that an applicant will be approved for a loan, once approved, access to capital can be available in as little as 24 hours.
"This alliance marks another milestone in MRA's commitment to providing the programs and services retailers need to start, build, and grow their business," adds Hallan. "MRA members who are part of our Merchant Processing Program can take advantage of this new program."
MRA members who are not yet part of the Merchant Processing Program should contact MRA's Harmony Clouse at (800) 366-3699 or hclouse@retailers.com for more information and a no-cost quote.