Archives
Month:
February 2016
Preventing sales lawsuits
Many states, including Michigan, have laws that award a salesperson twice the amount of the actual commission, along with attorney fees and litigation costs, if the salesperson wins a lawsuit over commissions.
Gov't Affairs News – med sync, recycling, and more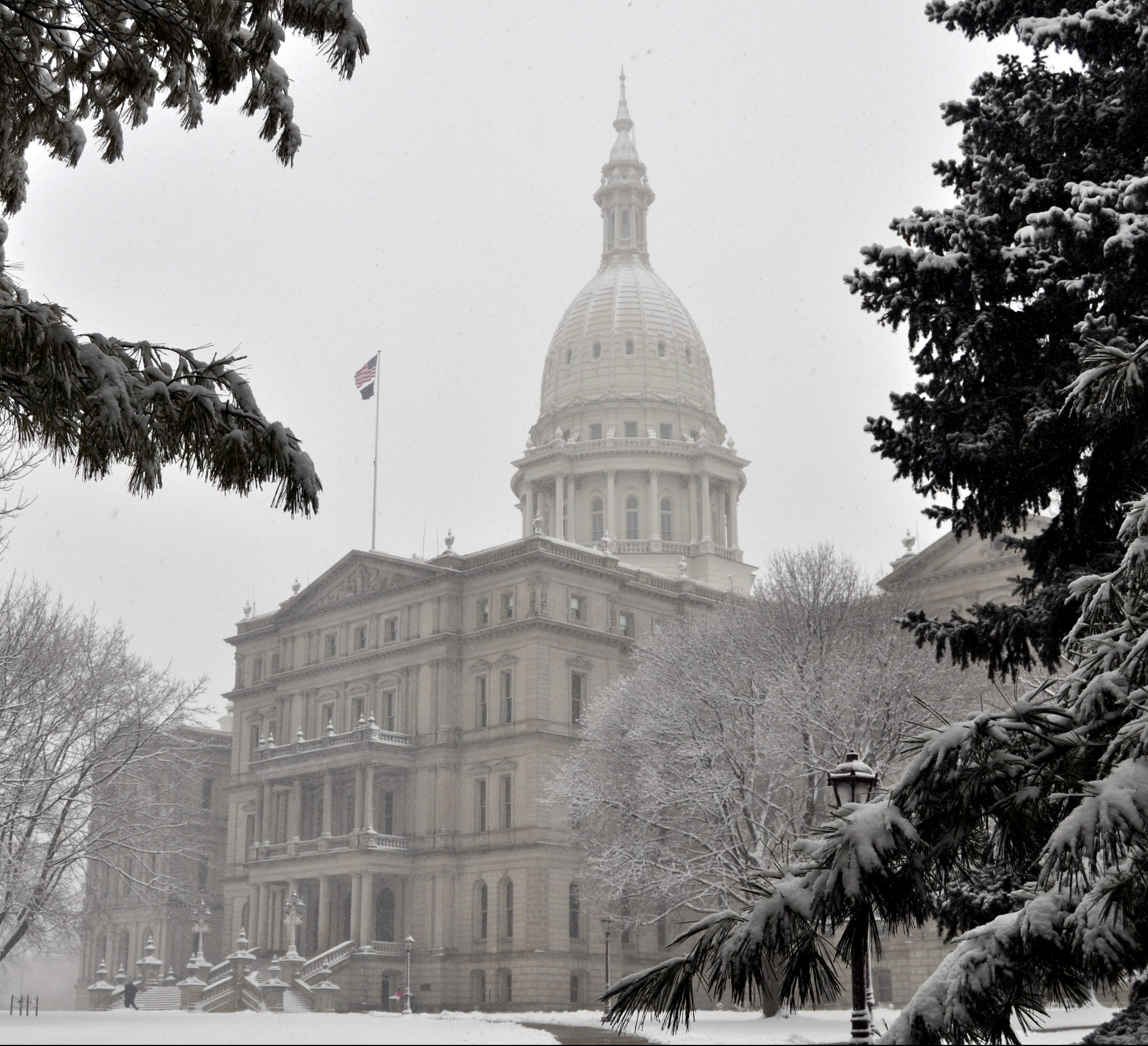 Senate Committee approves biosimilars bill without notification
The 10-person Senate Health Policy Committee on Tuesday unanimously approved the S-1 substitute of HB 4812, which allows for the substitution of interchangeable biosimilar drugs without requiring the pharmacist to notify the prescriber.
Retailers project modest 2016 sales growth
LANSING – Despite a slow start in January, Michigan retailers are forecasting sales growth averaging 2 percent in 2016, according to the latest Michigan Retail Index survey, a joint project of Michigan Retailers Association (MRA) and the Federal Reserve Bank of Chicago.