Archives
Month:
October 2018
Retailers felt the cold temperatures in Sept.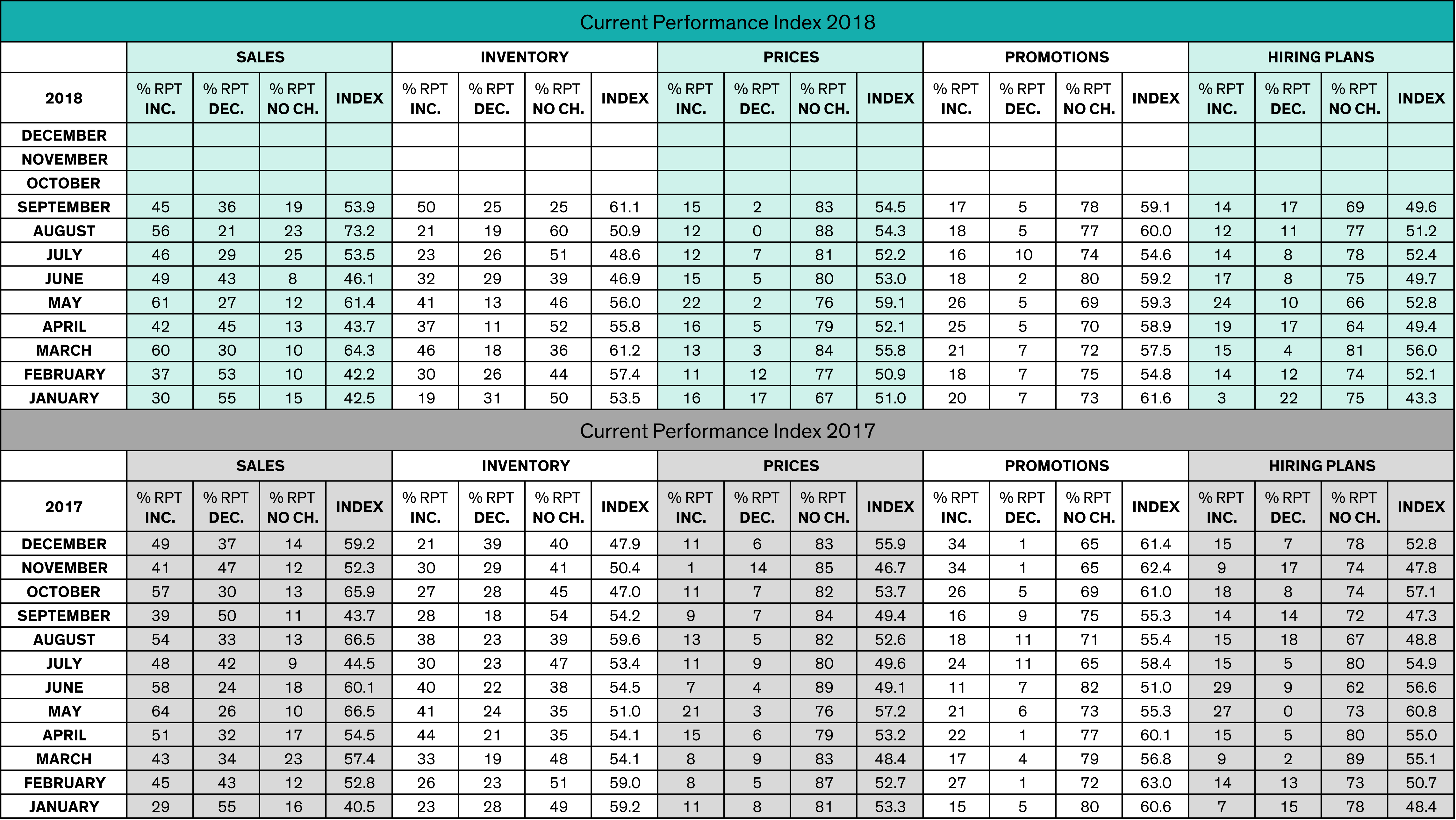 As the temperatures cooled, September retail sales dipped a bit as well, but the picture is still positive year-over-year, according to the monthly Retail Index survey that Michigan Retailers Association (MRA) conducts in cooperation with the Federal Reserve Bank of Chicago's Detroit branch.
What if a patron claims you've violated her religious beliefs?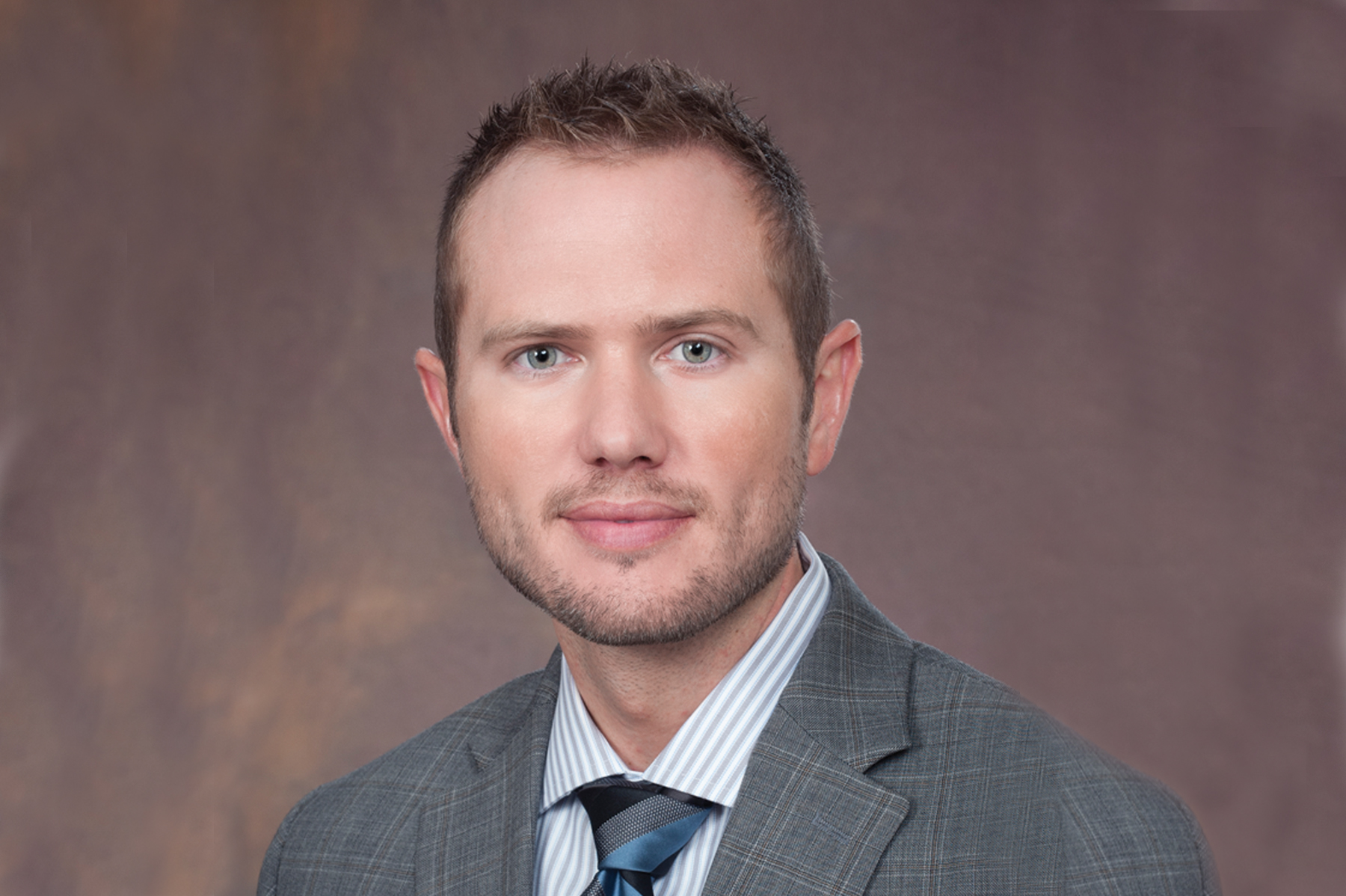 It's a cloudy morning in Lansing, and as usual, I've arrived before dawn. The coffee has started to work and I'm knee deep in research. A colleague strolls into my office and wants to know why I've got a pentagram splashed across my computer screen.
How your data can be breached: Let us count the ways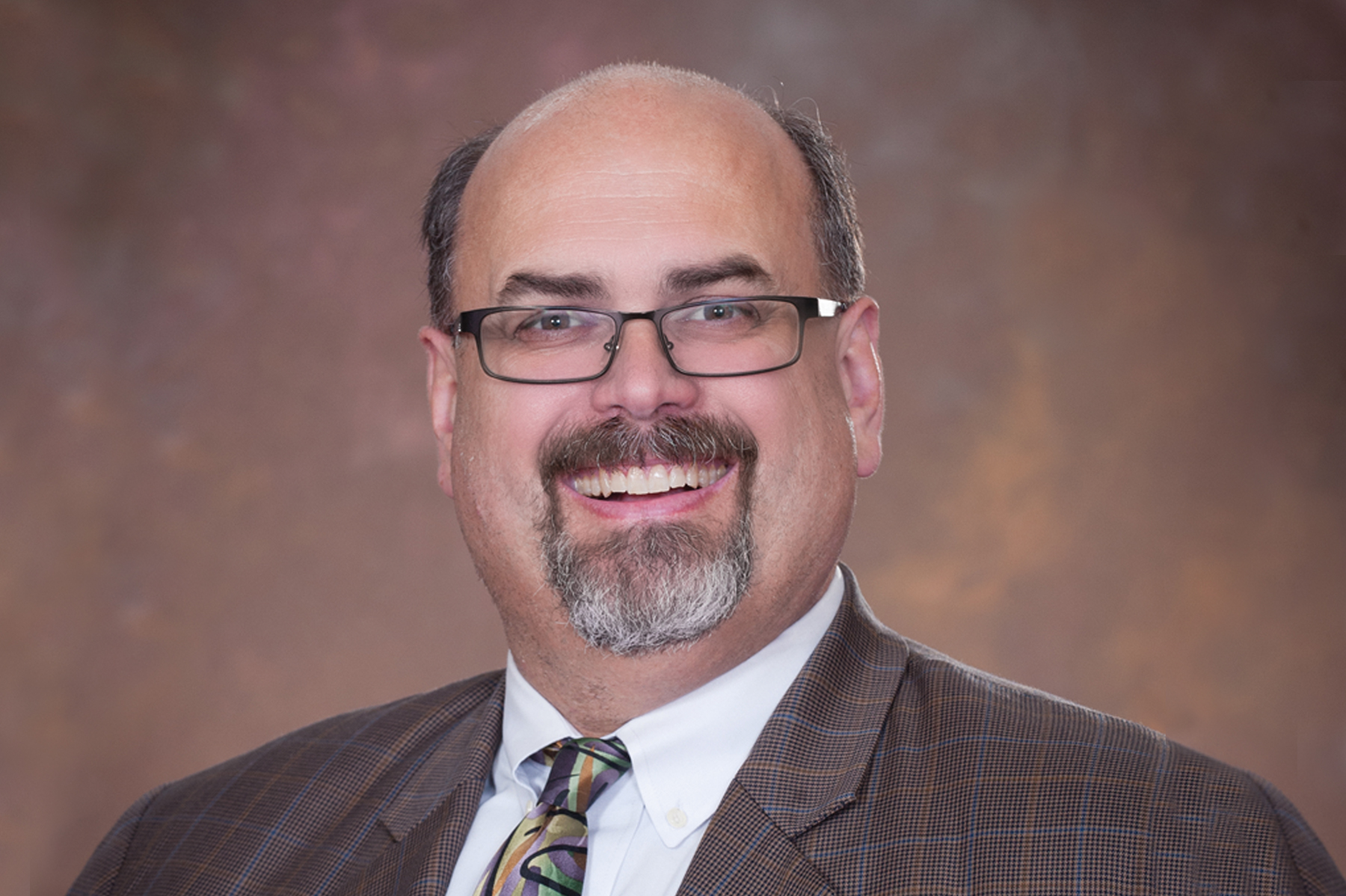 By JOHN MAYLEBEN
Recently, Facebook announced that they had discovered a possible data breach and that 50 million Facebook users were being forced to re-enter their passwords to prove they were the "real" user.