Archives
Month:
February 2019
Sen. Mike Shirkey is MRA's 2018 Legislator of the Year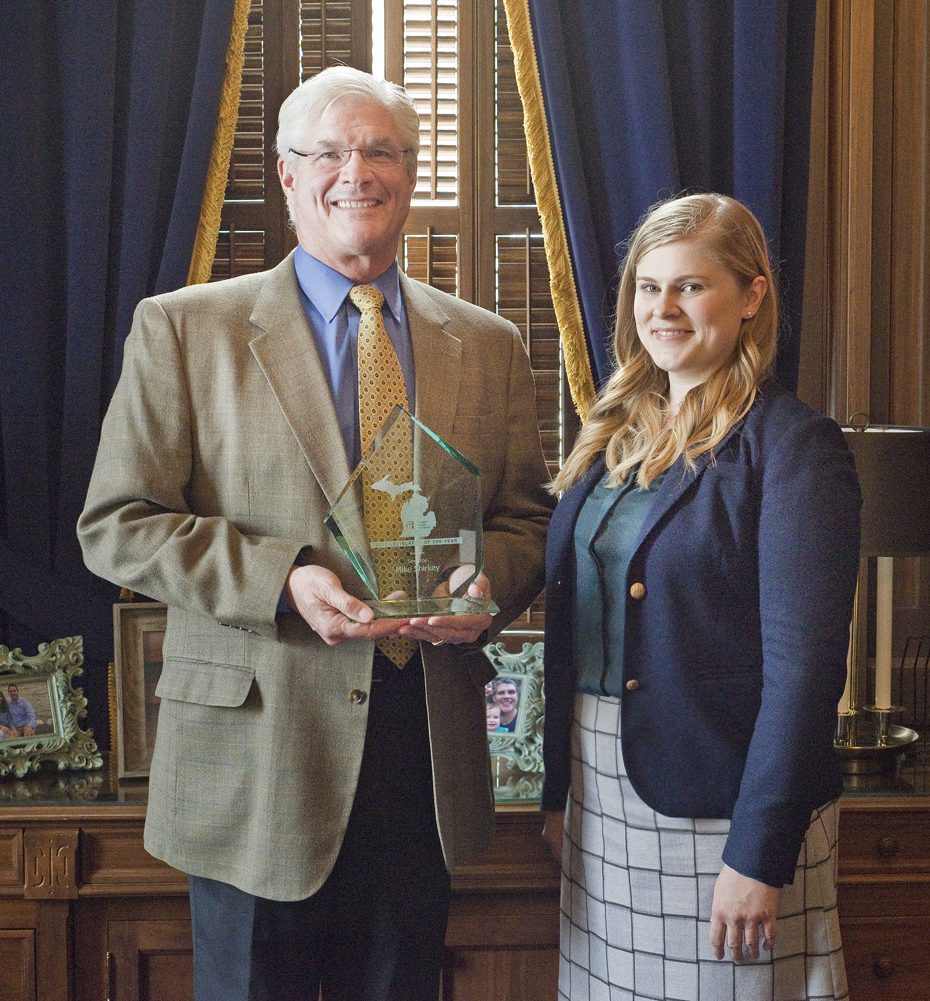 By AMY DRUMM
State Senator Mike Shirkey (R-Clarklake) is in his second and final term in the Michigan Senate, where he was recently elected Senate Majority Leader by his Republican colleagues for the next four years.
Jeweler Becky Beauchine Kulka: Keen instincts and 'luck in life'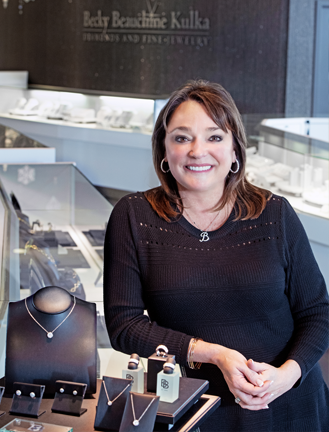 New MRA board chair talks about her retail evolution
By MEEGAN HOLLAND
As Becky Beauchine Kulka looks back on 30 years as a Michigan jeweler, she laughs at her modest beginnings,
March 2 OSHA deadline coming up
Some of the filing requirements for OSHA have been dropped, but some employers still face a March 2 filing deadline.
March 2 is the deadline for electronically reporting the 300A data for employers with peak employment between 20 and 249 workers during the previous calendar year.