Archives
Month:
October 2019
MRA puts out legislative fires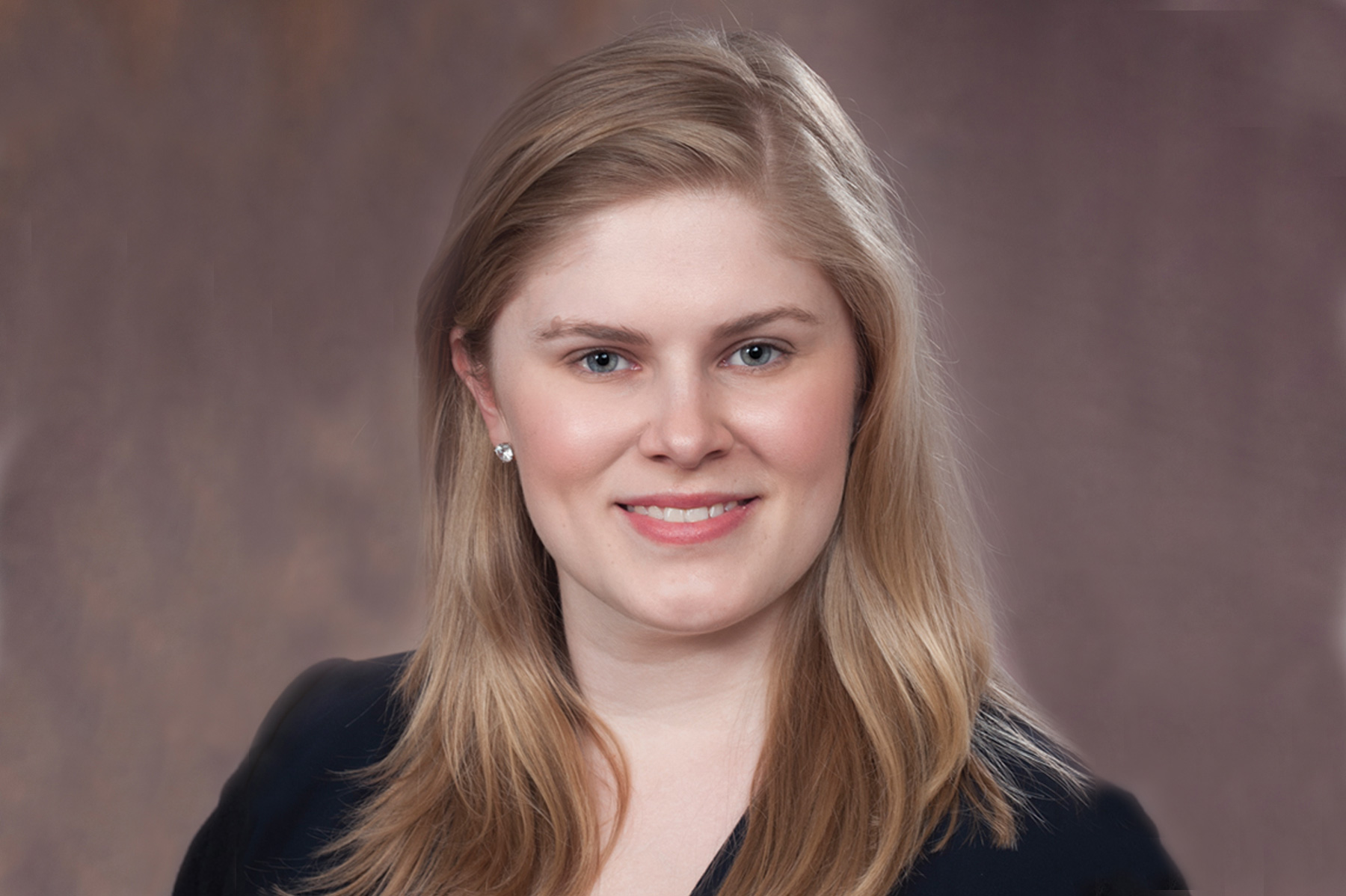 By AMY DRUMM, MRA Vice President, Government Affairs
On the heels of attending a conference of state retail associations in Montana, I was able to spend some time in Glacier National Park and learned about the many forest fires that happen each year in our national parks.
Want a peek into the future of payment processing?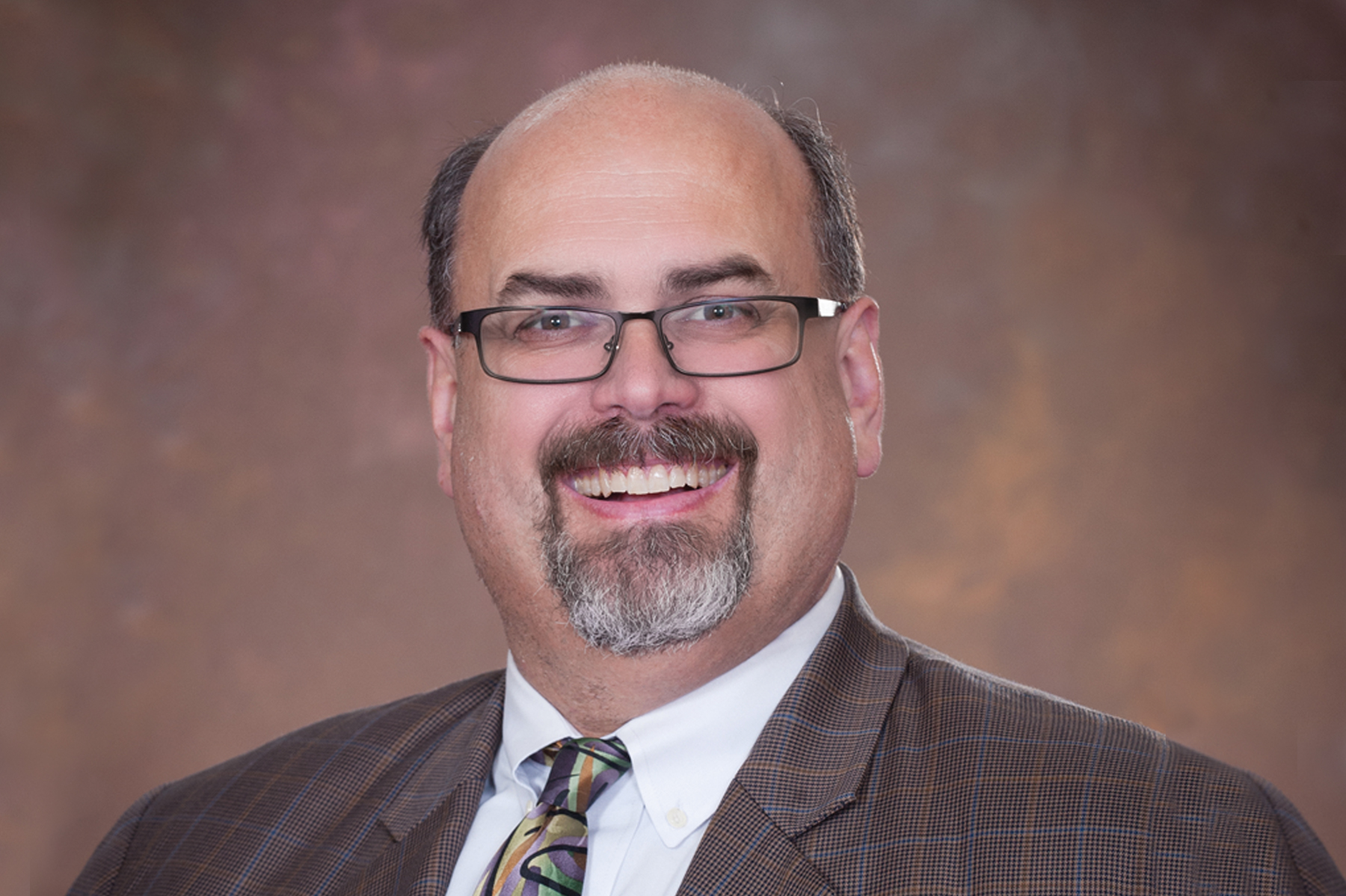 By JOHN MAYLEBEN
Looking out on the payments landscape and working on projects with various members of the Michigan Retailers Association has created a peek into the future of payments.
Experts offer tips on how to avoid disability in workplace complaints
By SHANDRA MARTINEZ
Nearly 30 years after the passage of the Americans with Disabilities Act, an increasing number of employers are finding themselves on the wrong side of this federal law.