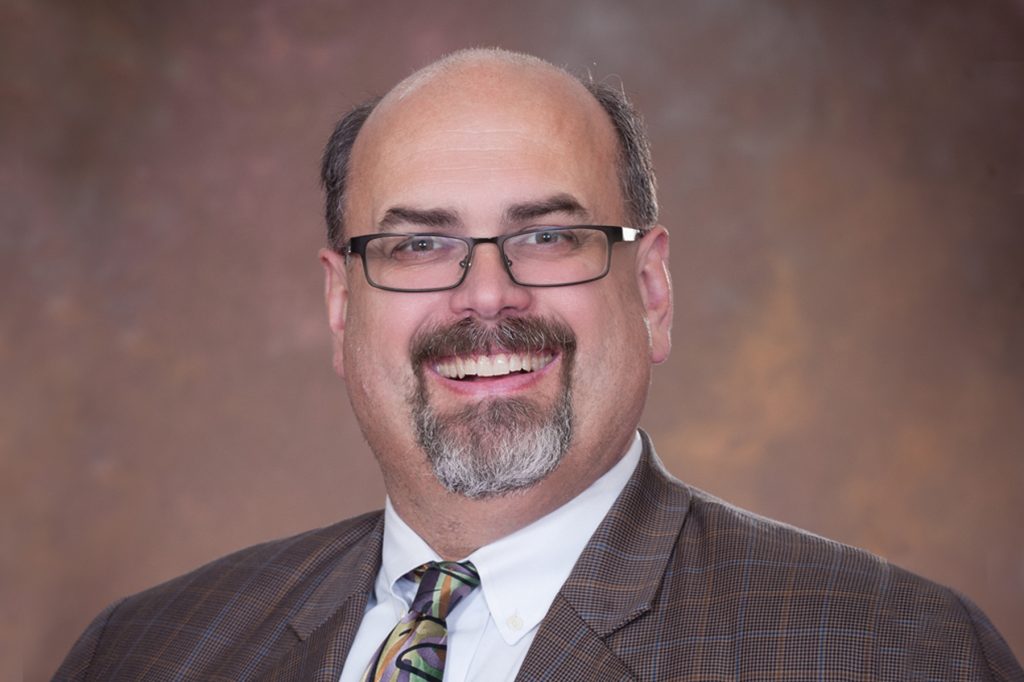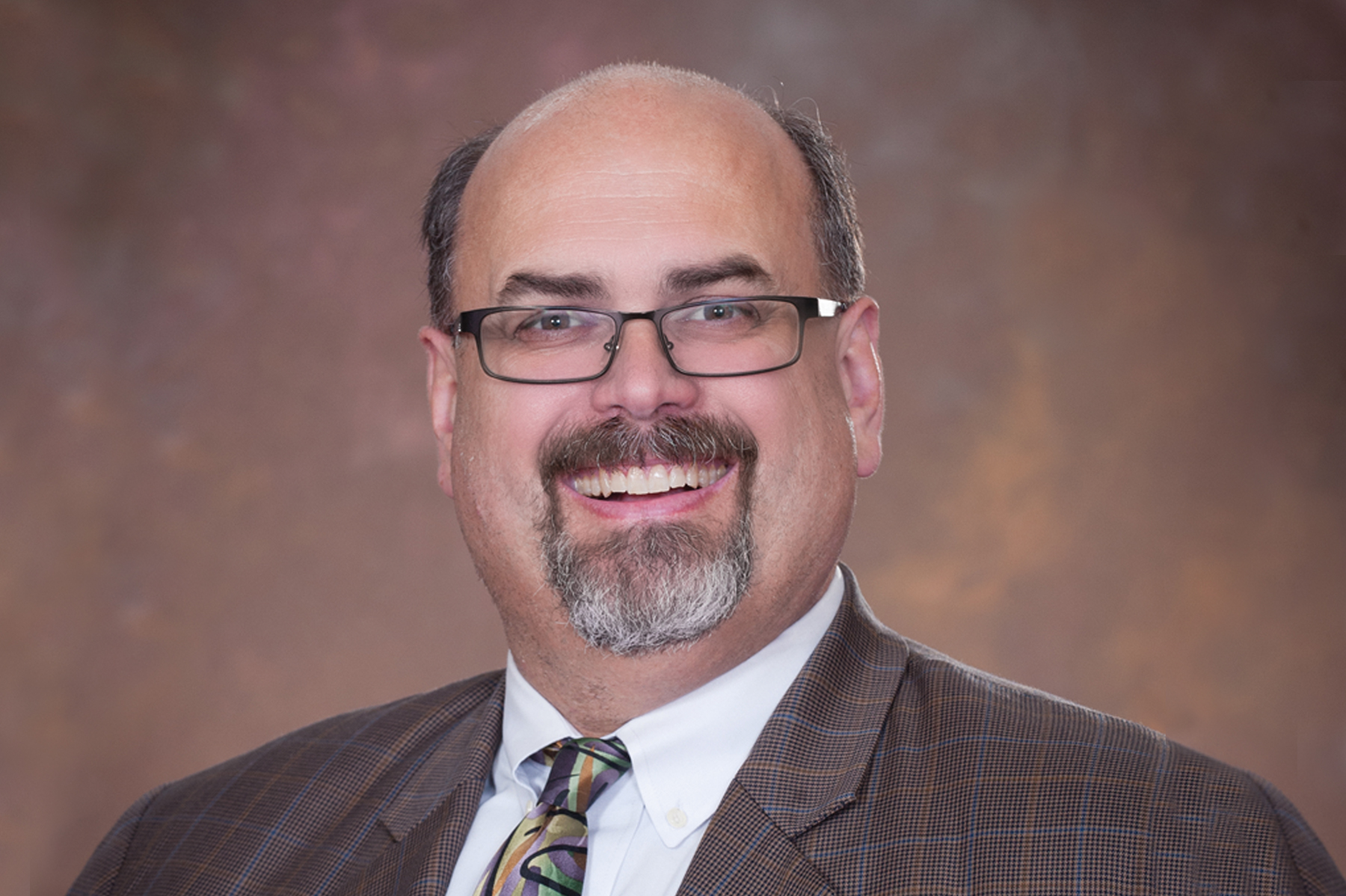 By JOHN MAYLEBEN
Looking out on the payments landscape and working on projects with various members of the Michigan Retailers Association has created a peek into the future of payments.
REFUNDS NEED AUTHORIZATIONS?
Recently, Visa announced a significant change in the way that they will be handling refunds. Ever since the card associations created these pieces of plastic that we carry in our wallets, the act of "returning" a purchase has not been a real-time authorization transaction. The thinking was, no one steals a card and then returns a purchase for a credit to that stolen card. While this is still true, this fall we'll start seeing authorizations on refunds.
This is because we are making the consumer transaction experience friendlier. Gone will be the day where you have to explain to a customer that the refund could take 3-5 days to show up in their account.
With the new transactional systems in place, the consumer will be able to see, real time, a pending "refund" on their smart phone app linked to their card accounts. This should reduce the consumer complaints and negative card usage experiences.
ARE CHECKS DEAD YET?
Recently, while working on a project, we revisited the concept of check writing and using that to pay someone for money owed to them (think expense accounts and such). A Michigan-based entrepreneur has developed a way to email a check to someone for payment. This is the result of changes to the law regarding what is a legal check and how it can be presented to a bank or credit union for deposit.
You now have the ability to buy a "book" of checks and use them to pay people or companies for money owed. This can be done via logging into a website, using an app on your phone, or programing it into your technology suite via an API.
The long-term benefit is that you can speed up delivery of the check to the person who is to receive it and eliminate most of the cost associated with producing and mailing a check.
THE FACE OF THE FUTURE
Some international payment channels are experimenting with using facial recognition for payments.
Payment channels in China have deployed facial recognition systems at the point of sale, as a way to eliminate the need to swipe or dip a card to complete a payment.
While this is very early in the testing phase, there are at least a thousand merchant locations participating in the test of this payment vehicle. Only time will tell whether it is successful or goes into the dustbin of ideas that didn't make it to market.
As always, Michigan Retailers Association is working hard to make sure that you have the payment tools necessary to grow your business.
If you have questions about any of these marketplace changes or anything else, please reach out to our customer service team at 800.563.5981 option 2.