Archives
Month:
November 2020
MRA encourages consumers to visit 3 local shops to stay afloat this holiday season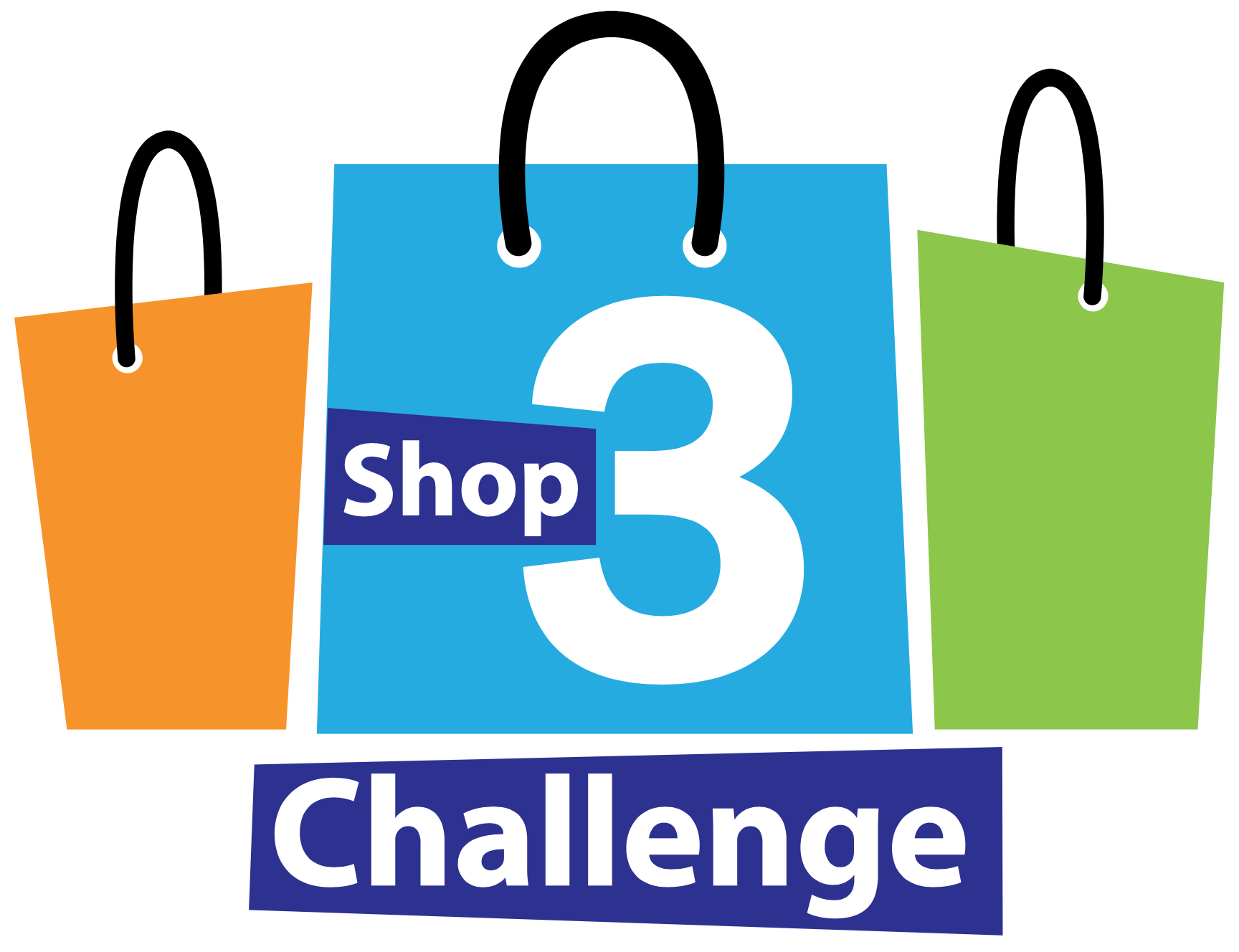 LANSING, Mich. – This holiday season Michigan Retailers Association (MRA) is calling on Michiganders to join the Shop 3 Challenge by adding at least three local merchants to their list of shopping destinations.
MRA reports October sales down from September, retailers optimistic about holidays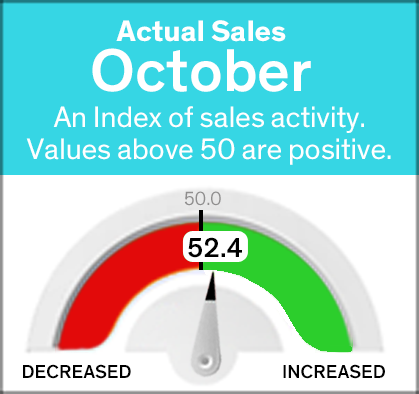 LANSING, Mich. – Michigan retailers reported that although overall sales decreased in October from September, retailers are optimistic as they head into the holiday shopping season.
The October Retail Index survey came in at 52.4,
Michigan Retailers Foundation gets 25th scholarship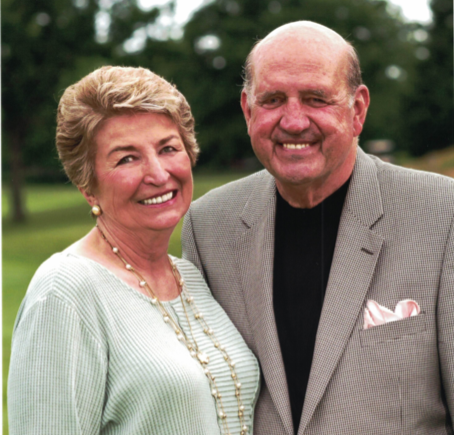 W. Bruce Rogers is a longtime community business leader and philanthropist in the Traverse City area, and now he adds another cause: He and his wife have established the W.