Archives
Month:
April 2022
MRA reports retailers see March sales dwindle from February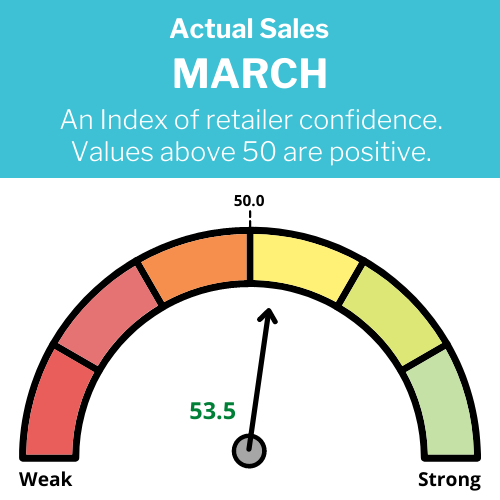 Retailers attribute sales decline to higher prices
Michigan Retailers Association today reports March 2022 sales fall over a robust February. The March Retail Index survey came in at 53.5,
Remembering: Hiring in the 1960s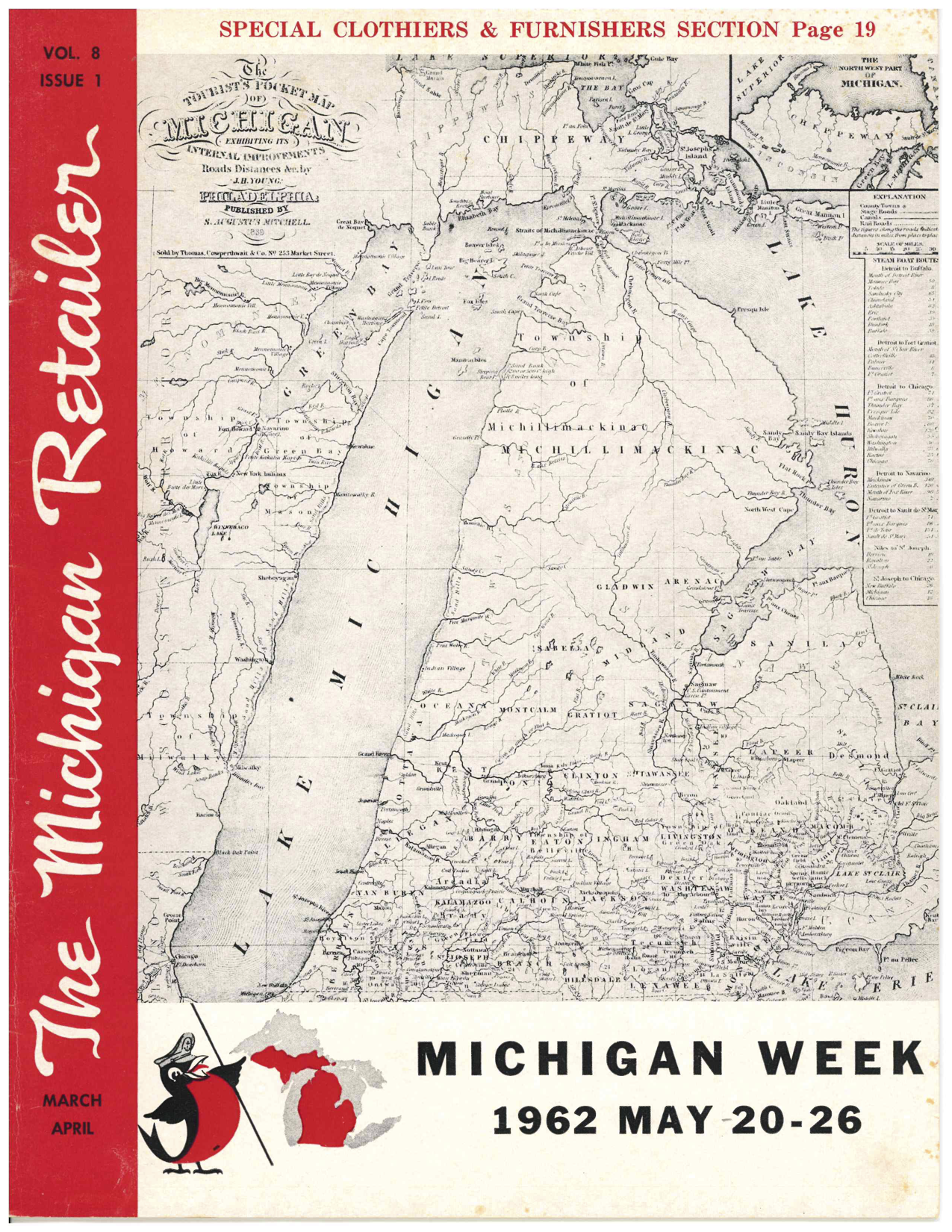 Every now and then, we stumble upon gems from our archives.
With summer hiring season nearing and the current labor shortage affecting retailers, here's a throwback ad on hiring in Michigan.