The M Den's Scott Hirth of Ann Arbor: In his own words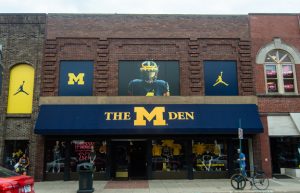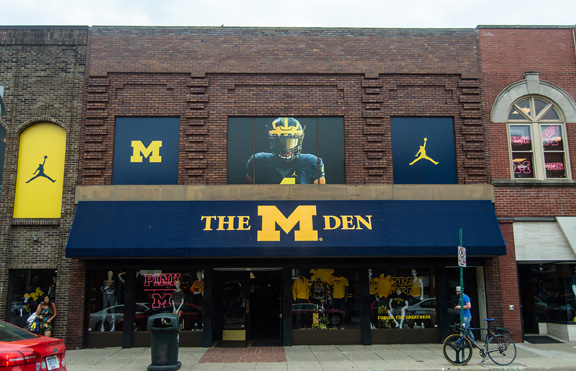 When two Ann Arbor teachers opened a sporting goods store in 1976 without any business experience, they never imagined it would turn into University of Michigan fans' first stop for game-day attire.
Kean's Store Company owner Teresa Wren of Mason: In her own words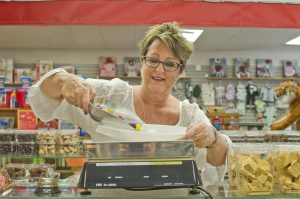 When Gus and Fern Kean opened Kean's Store Company in 1928 the floor space reflected a third of the 17,000 square feet today. What started as a Five and Dime has grown into Mason's oldest continuously operating business specializing in gifts,
Robaire's Bakery owner Dina Desormes of Mount Pleasant: In her own words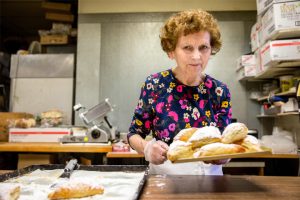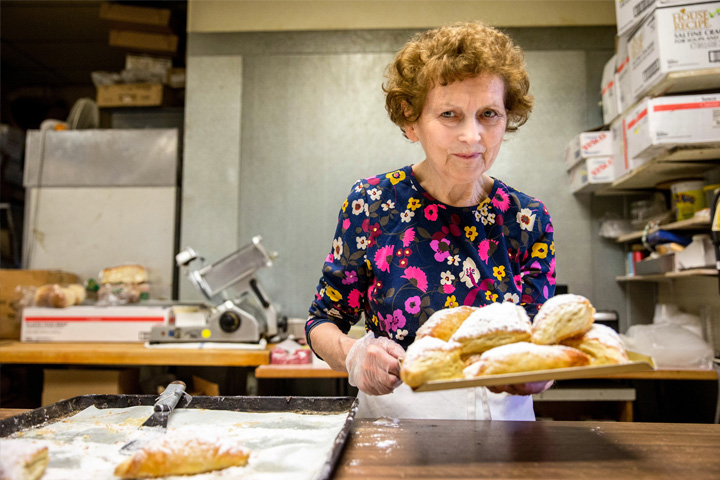 By RACHEL SCHRAUBEN
If you go to Robaire's Bakery Facebook page, you won't see owner Dina Desormes' name. But make no mistake, the French native has been the force behind the popular stop in Mount Pleasant since 1961.