April sales drastically drop as pandemic closes Michigan stores
LANSING, Mich. – Most stores were forced to close through the entirety of April due to the coronavirus pandemic, and the results of the Michigan Retail Index reflect the expected drastic decline in numbers.
March sales nosedive as pandemic and closures hit Michigan stores
LANSING, Mich. – The pervasive business shutdown prompted by COVID-19 hit Michigan retailers hard, as reflected in the Michigan Retail Index survey released today.
The monthly survey, based on a 100-point range,
September sales slow; GM strike a question mark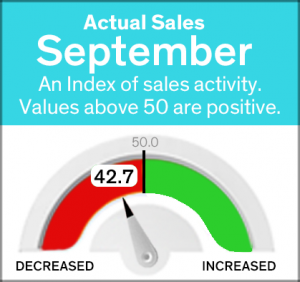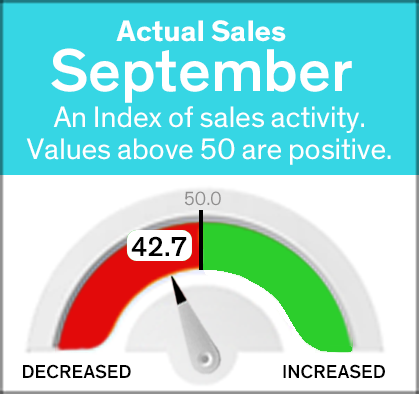 LANSING, Mich. – Retail sales slowed in September coming off a strong month of sales in August.
The September Retail Index survey came in at 42.7, a decrease from September 2018's 53.9,