Submit Your 2023 Scholarship Application Starting January 1!
The annual Michigan Retailers Scholarship competition begins on Jan. 1, 2023. Those eligible to apply are high school seniors, college freshmen, sophomores and juniors that work at a business that is a member of MRA,
Twelve students receiving Michigan Retailers Foundation scholarships for 2022-23 academic year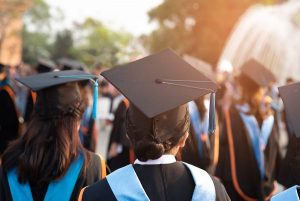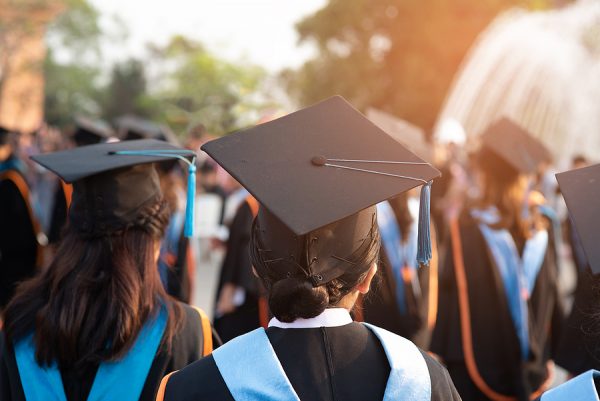 Michigan Retailers Association is awarding 12 college students with scholarships totaling $42,000 for the 2022-23 academic year. The awards are funded by the Michigan Retailers Foundation, the mission of which has always been to support the educational advancement of retail employees.
MRA More Than Doubles Scholarship Award Amount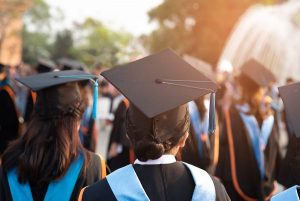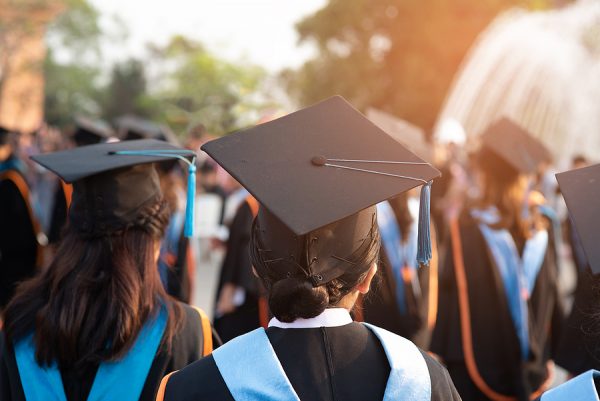 Association will now award 12 $3,500 scholarships for 2022-2023 school year
Michigan Retailers Association (MRA), the country's largest state-retail association, announced today that it is increasing the monetary award of its annual scholarship program for the 2022-2023 academic year.