Michigan Grocers Fund: a member-owned workers' compensation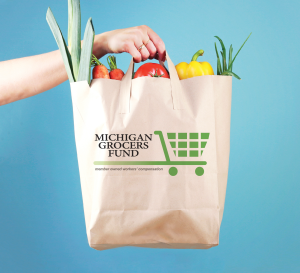 The Michigan Grocers Fund was established in 2014 with the sole purpose of keeping members' workers' compensation costs low, reliable and predictable. Owned and operated by its members, the Michigan Grocers Fund offers the same protection as an insurance company.
When injury strikes, act quickly
When a worker is injured on the job, the sooner a claim is reported, the better. Wage loss benefits start after seven days and are retroactive to the date of injury if a worker is out for 14 days or longer.
Thinking of adopting a pet-friendly workplace policy? Here's what you need to know: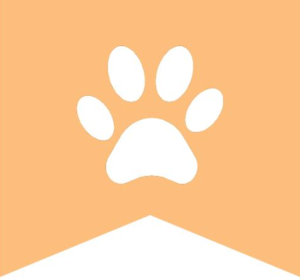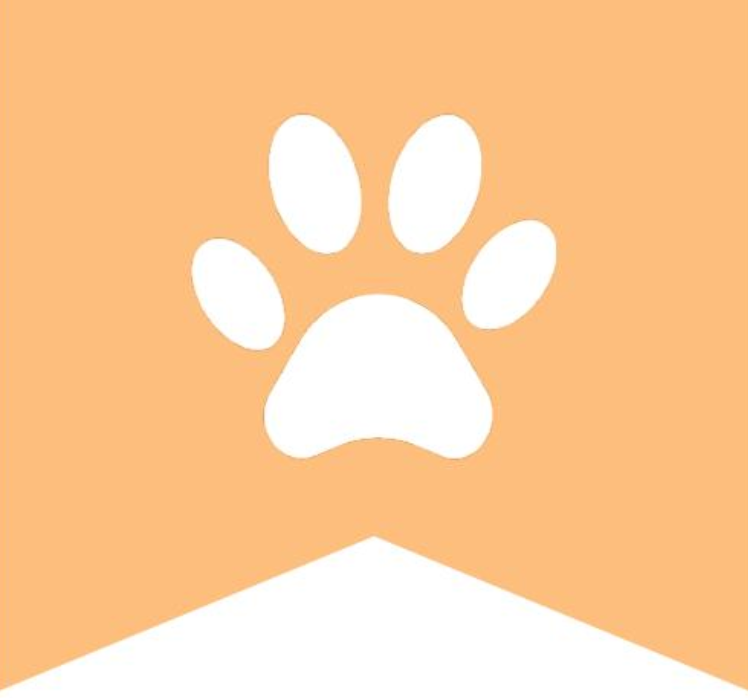 MRA VP of Operations and General Counsel Tom Clement not only drafted the organization's pet policy, but he's testing it out with his dog. He explains what you need to know.