Adding Fuel to the Workforce
June is Youth Employment Month in Michigan. Give young adults the opportunity to gain work experience and skills for future careers.
To make sure you're up to speed on the Youth Employment Standards Act (YESA),
The Benefits of Youth Employment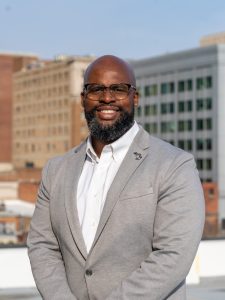 By: Randall Harrison, State Assistant Administrator, Labor Division, Michigan Department of Labor and Economic Opportunity
What is Youth Employment?
Youth employment is defined as the engagement of a minor 14 to 17 years of age to work by a person,
Michigan Grocers Fund: a member-owned workers' compensation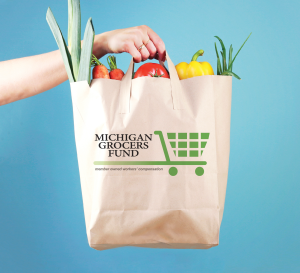 The Michigan Grocers Fund was established in 2014 with the sole purpose of keeping members' workers' compensation costs low, reliable and predictable. Owned and operated by its members, the Michigan Grocers Fund offers the same protection as an insurance company.