When injury strikes, act quickly
When a worker is injured on the job, the sooner a claim is reported, the better. Wage loss benefits start after seven days and are retroactive to the date of injury if a worker is out for 14 days or longer.
Thinking of adopting a pet-friendly workplace policy? Here's what you need to know: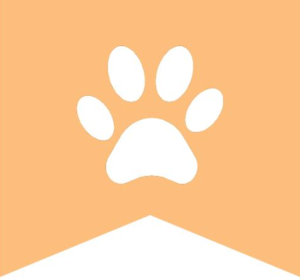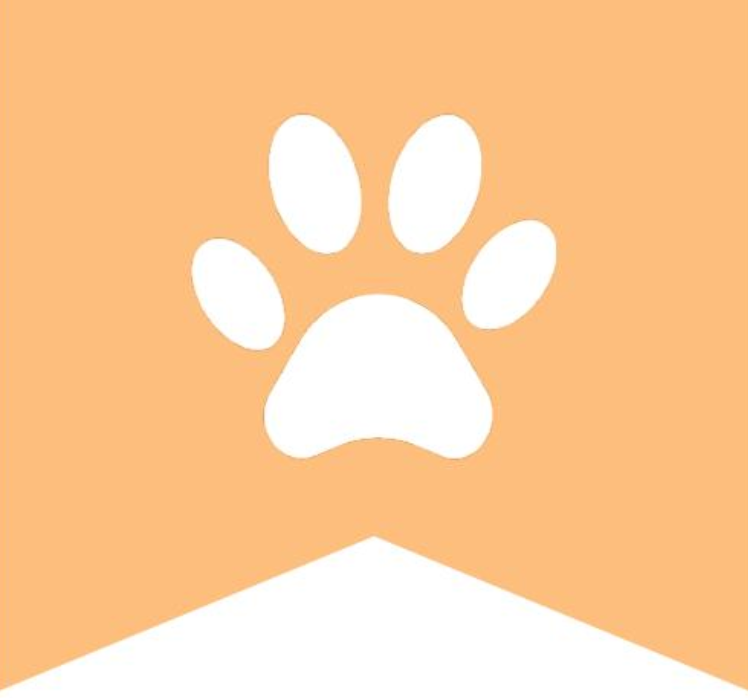 MRA VP of Operations and General Counsel Tom Clement not only drafted the organization's pet policy, but he's testing it out with his dog. He explains what you need to know.
Are My Remote Workers Covered on My Workers' Comp. Policy?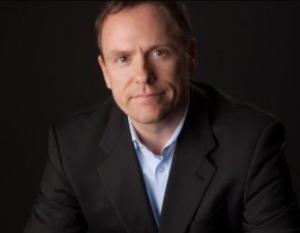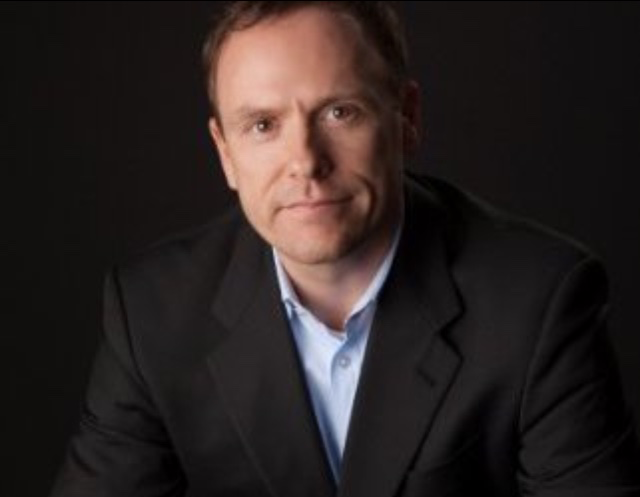 Are your remote workers covered under your workers' compensation policy? Unfortunately, the answer is – sometimes. Much depends on the nature of the injury, as well as the details of the policy.