Are You Treating Employees Like Independent Contractors?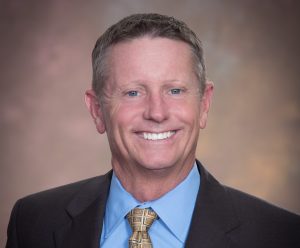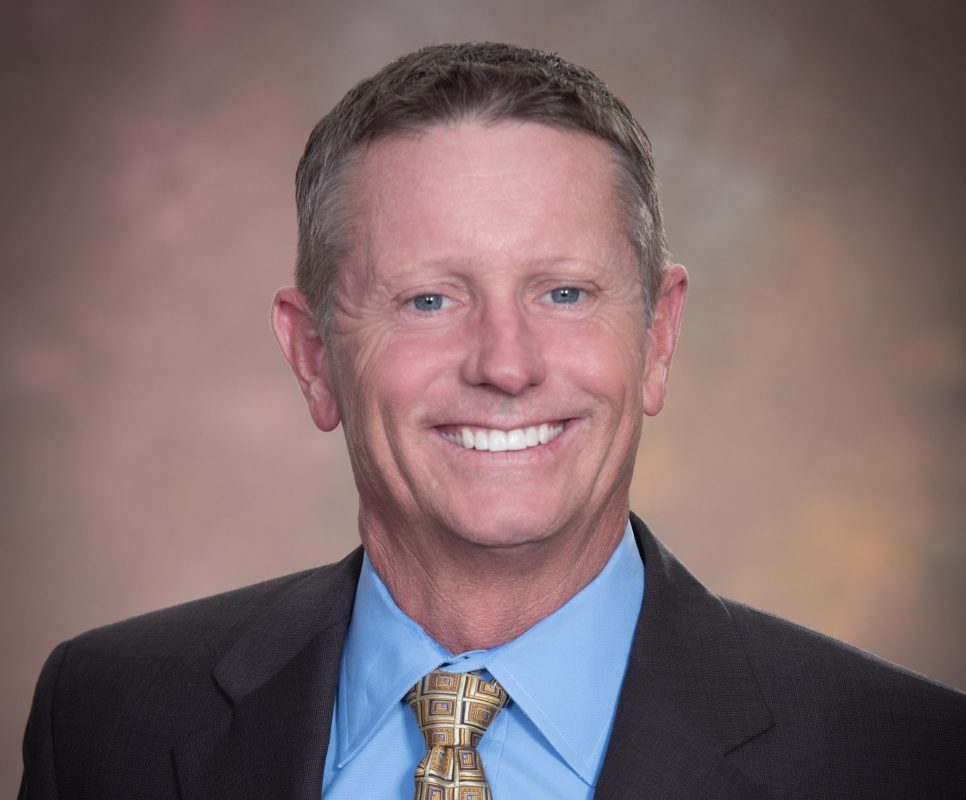 BY: KURT M. DETTMER
Business owners are always looking for ways to save costs.
Delivering a superior service or product as inexpensively as possible is always a wise business practice.
Is it Time to Revisit the Topic of Surcharging?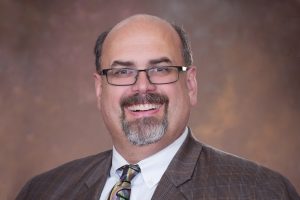 BY: JOHN MAYLEBEN
Surcharge. Cash Discount Program. Convenience Fee. Once considered taboo, shifting the cost of credit card processing fees to consumers is now becoming universally accepted. If adding a surcharge sounds tempting,
If You Plan it, Will They Come?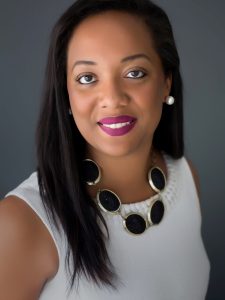 BY: JENNIFER ROOK
These last two years have had a major impact on events. Will 2022 be more of the same? Lansing's leading event planner, Ashlee Willis, shares what's new and offers tips on event planning in future.
Urbanum Detroit Grows Up During the Pandemic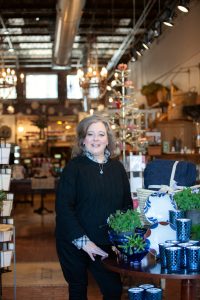 BY: SHANDRA MARTINEZ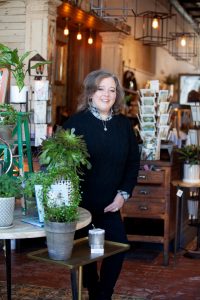 MRA Member Brigid Beaubien says her Detroit shop has morphed from toddler to adult in terms of understanding its brand and audience.
Urbanum Detroit was just 18 months old when the pandemic hit in early 2020.
Barden Lumber credits community support as it marks one hundredth anniversary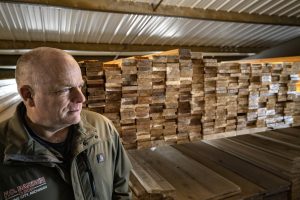 BY: SHANDRA MARTINEZ
Barden Lumber, located in Boyne City, is marking its centennial. They're grateful to the Northern Michigan community for supporting their business throughout the years.
Legally Speaking: Fostering Diversity in the Workplace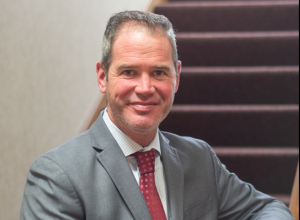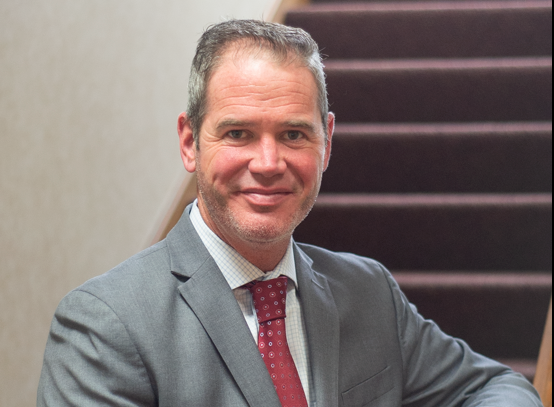 By TOM CLEMENT, MRA VP, Operations and General Counsel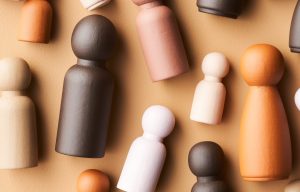 Diversity is a strength to the institutions we hold close in our country. Whether who we live near,
Michigan retailers need help finding and keeping workers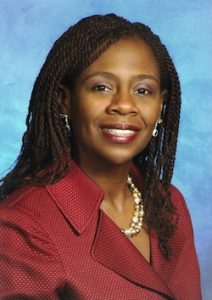 Additional Justice System Reforms Could Help
BY: CEO Action for Racial Equality
CEOARE is a fellowship of over 100 companies from across America, ranging from retailers to accountants,
Honoring our unsung heroes and seeing things in a new way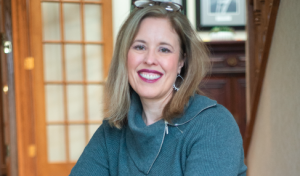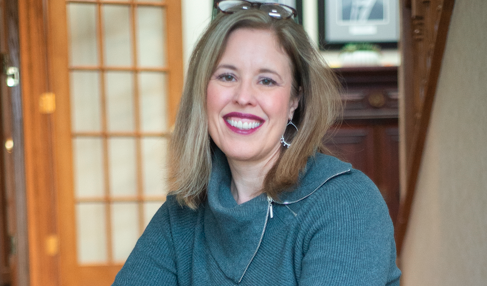 You may have noticed that we've added a little feature called "From the Archives" as a nod to the early days of MRA and Michigan Retailer. Being a sucker for nostalgia,
From the CEO: Members are our source of inspiration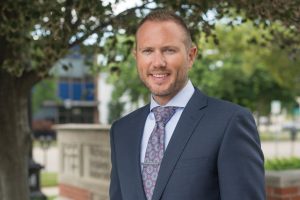 As the father of three, including Olivia, my 11-year-old, I'm used to the occasional eye-roll. It reached a new level last week when Olivia wanted to throw out a perfectly good fan because it didn't meet the "aesthetic" she was trying to achieve in her room.