New technology requirements and sales tax on gas déjà vu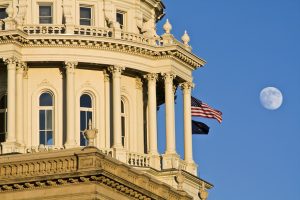 In this issue:
Summer-long legislative calendar released
Senate committee reports e-prescribing, telepharmacy bills
Legislature approves delayed 9-1-1 technology requirement
Governor signs ban on sales to e-cigarettes/vapor products to minors
Déjà vu: legislature talks removing sales tax on gas
Summer-long legislative calendar released
It's going to be a long summer in Lansing.
How the Grand Hotel remains current in a somewhere-in-time setting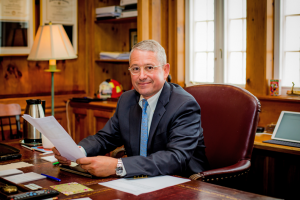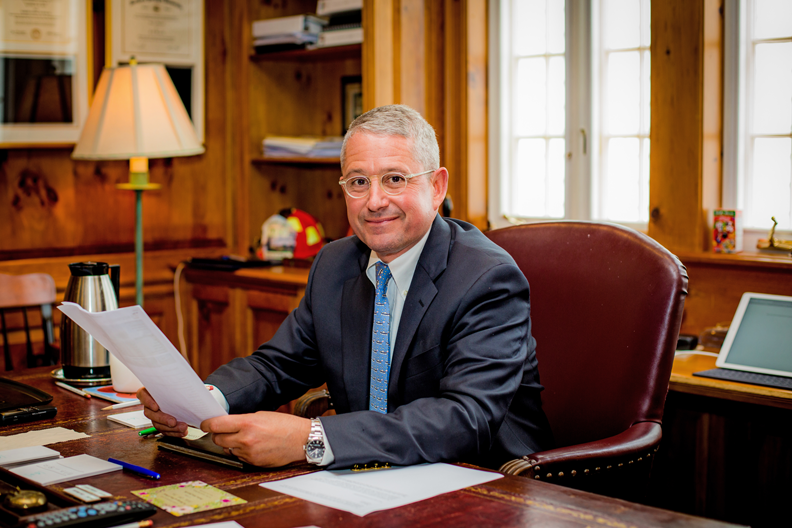 By SHANDRA MARTINEZ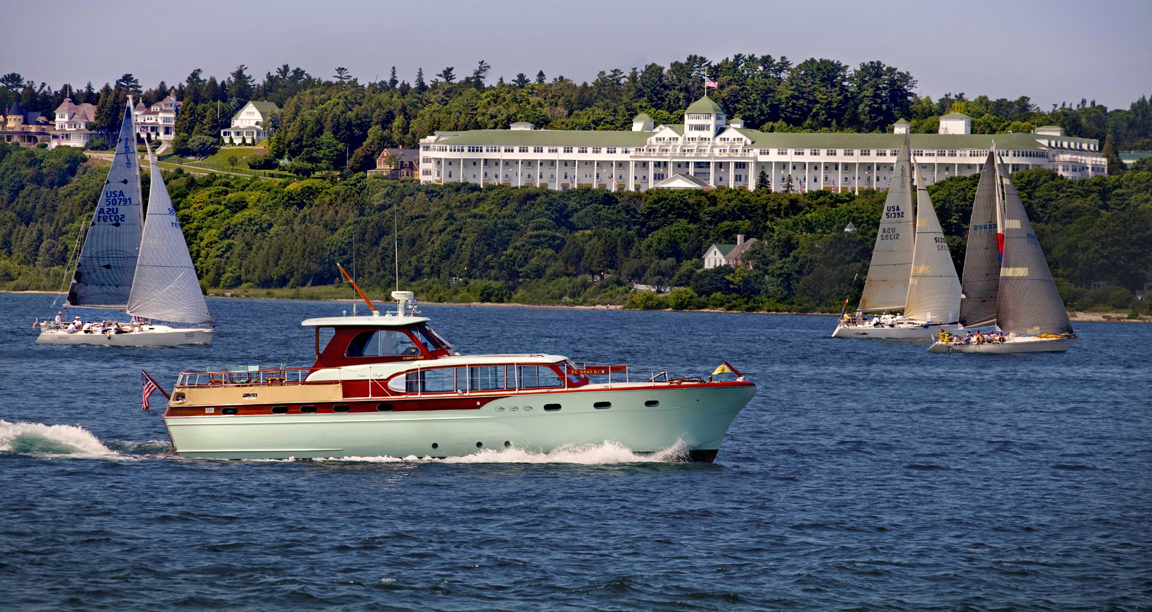 For most of its life, the 133-year-old Grand Hotel has been a favorite summertime destination for Michiganders. But in the last decade,
Congratulations to 3 MRA retirees
Michigan Retailers will say goodbye to four retiring employees this summer, and three are happening on June 28! President and CEO James P. Hallan's retirement was previously announced and will occur on Aug.
Urgent Verifone Terminal Issue
If you don't process with a Verifone terminal, or if you have already completed this update, please disregard this notice.
Verifone has informed us of an expiring certificate that will impact processing if not resolved prior to June 25,
Open enrollment deadline extended to June 30!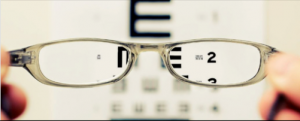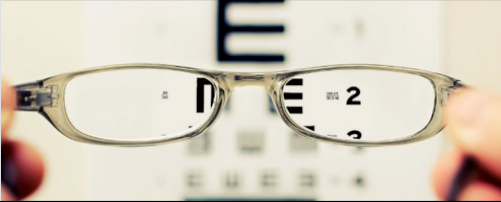 The open enrollment period for MRA's Retailers Insurance Company dental plan, administered by Delta Dental of Michigan, and vision plan, administered by VSP Vision, is now June 30, with an effective date of July 1.
Buy Nearby unveils two new features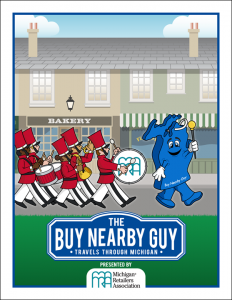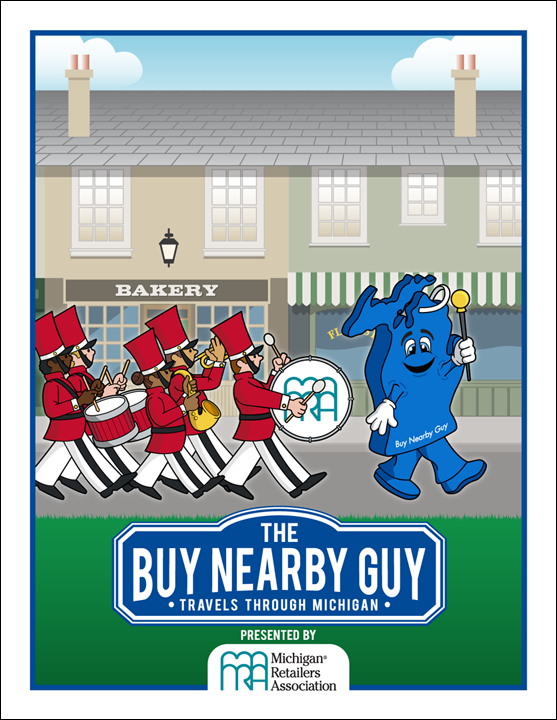 Buy Nearby Guy is out visiting parades, festivals, 5Ks and business expos, as the busy season to promote MRA's shop-local campaign kicks into high gear. And MRA is working hard to make the Buy Nearby campaign as relevant as possible to your downtowns.
James Hallan: Late-Spring musings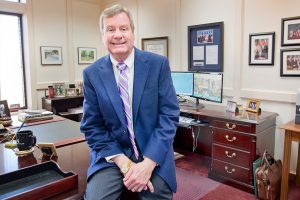 By JAMES P. HALLAN – MRA President and CEO
ISSUES ABOUND
As the opening lyric in the old Lovin' Spoonful tune goes, "Hot town, summer in the city" my prediction is that this is going to be a long legislative summer.
Job opening: MRA seeks to fill general counsel position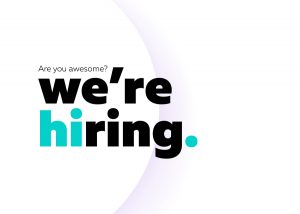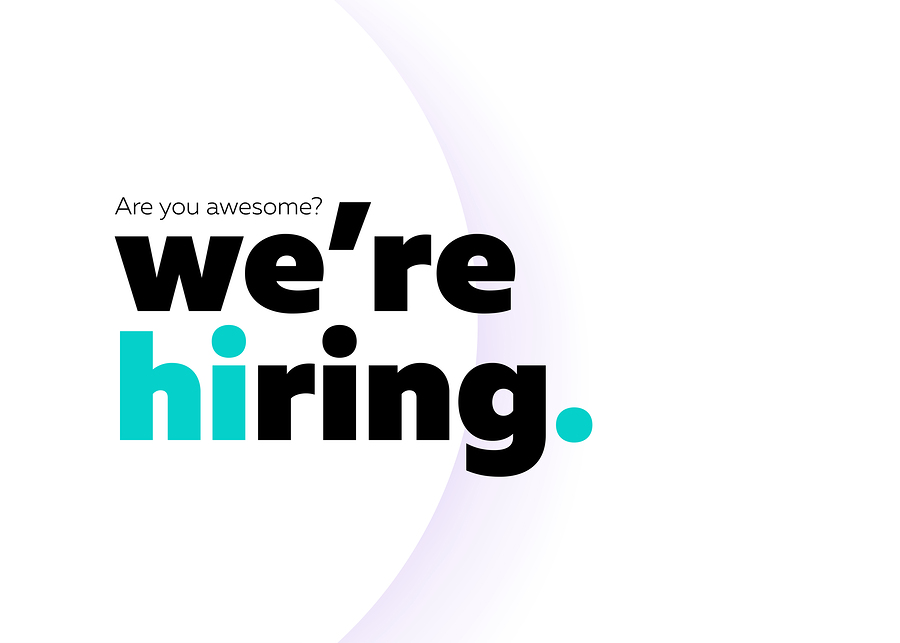 Michigan Retailers Association is looking for a general counsel.
William J. Hallan, current general counsel, has been promoted to lead the organization starting in late August, when current President and CEO James P.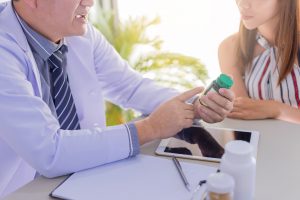 In this issue:
House committee takes up marketplace bills
E-prescribing bill hearings this Thursday
Whitmer signs changes to no-fault auto insurance
Wage theft bill introduced following AG fraud enforcement unit announcement
House committee takes up marketplace bills 
Two weeks ago,