COVID-19 preparedness and response template available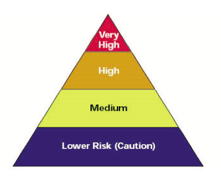 Gov. Whitmer is requiring that businesses create a COVID-19 preparedness and response plan by June 1 or within two weeks of reopening.
We've provided helpful instructions and an easy and effective template that you can use.
Free COVID-19 signage for your store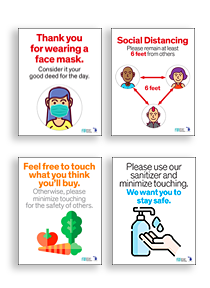 Here are suggested signs for your store. If you like them, download them for free, courtesy of Michigan Retailers Association.
In addition, there are other sources for signage:
Our Reopening Retail guide packed with tips and a checklist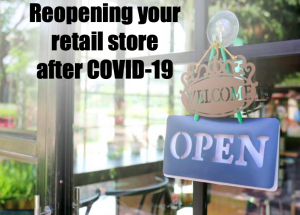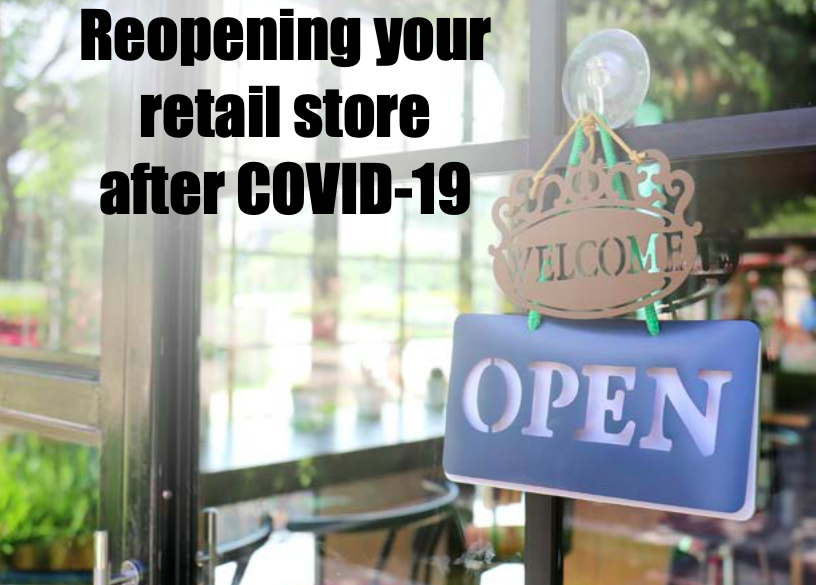 As the state allows retailers to reopen their doors, we've compiled relevant information in a guide to try to make it easier for you to comply with the many new health and safety requirements.
Retail reopens Tuesday to 10 people at a time; what you need to know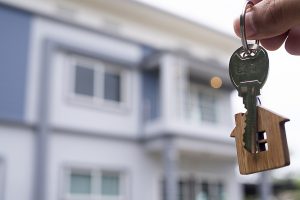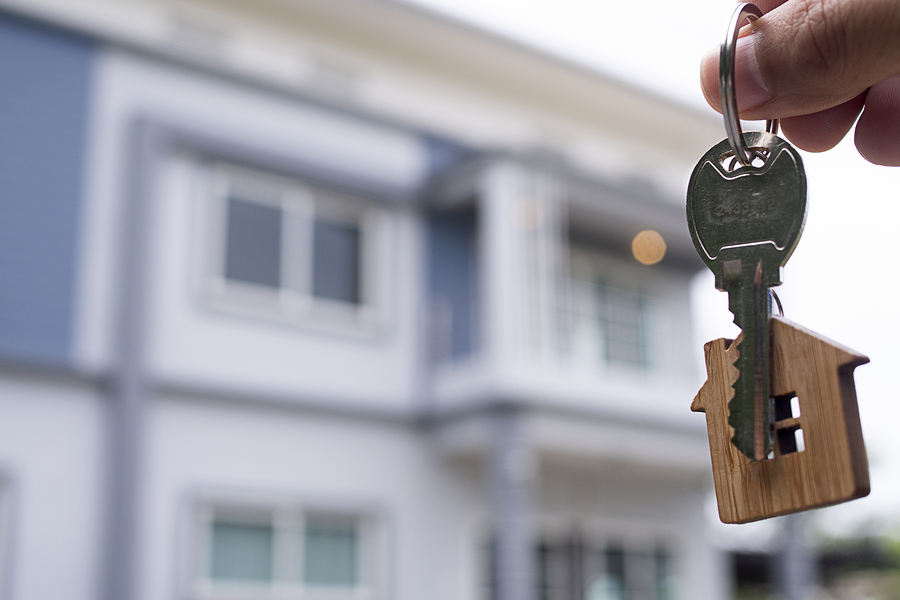 Gov. Gretchen Whitmer is allowing stores across mid- and southern Michigan to open their doors to 10 people at a time starting Tuesday, May 26.
The Governor used the term "by appointment only."
What will grocery stores be like post-pandemic?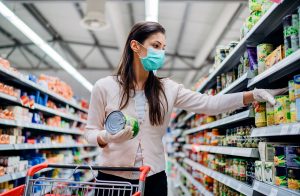 By LISA J. REIBSOME
Which COVID-19 pandemic behaviors will have a lasting impact? Michigan Food News asked three industry experts to weigh in. Retail Food Industry Consultant Michael Sansolo,
Northern Michigan, UP retailers can open Friday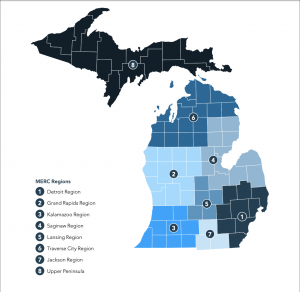 Gov. Gretchen Whitmer announced today that retailers, restaurants and bars located in the Upper Peninsula and northern Lower Michigan (regions 6 and 8 as designated in the MI Safe Start Plan –
SBA releases PPP loan forgiveness application and instructions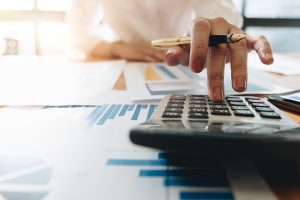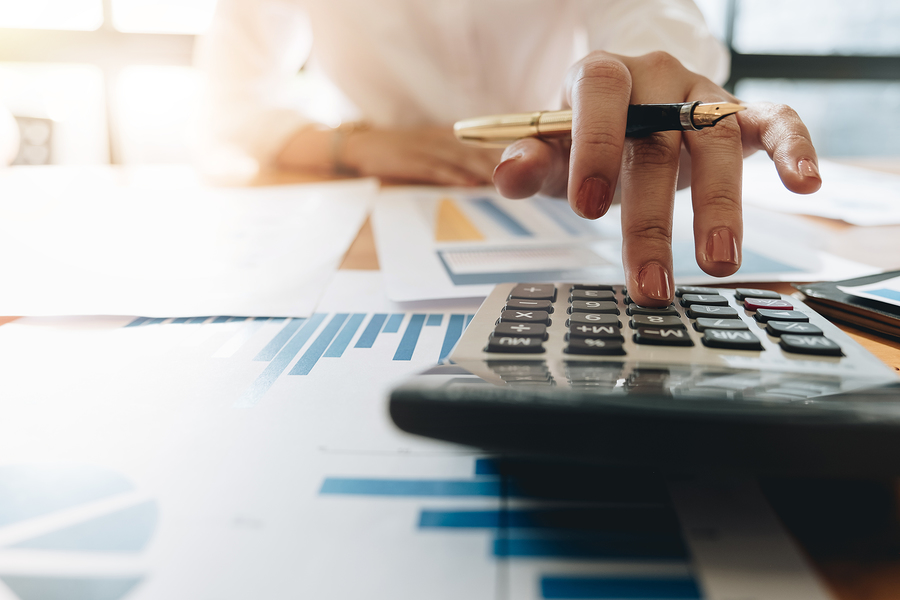 Here's a helpful memo from the National Retail Federation about the just-released PPP loan forgiveness application from the Small Business Administration:
The SBA released a standardized PPP loan forgiveness application with instructions.
Our letter to the governor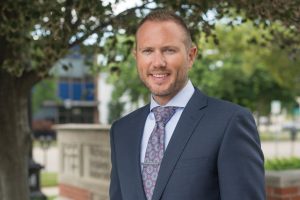 Michigan Retailers Association has been lobbying the Governor's office for many weeks to allow Michigan stores to conduct business in a safe and responsible manner. We're deeply concerned about permanent closures of stores that simply cannot make it without two months' worth of revenue.
Workshare programs explained in hour-long webinars by MEDC and LEO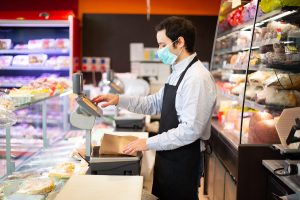 If you're interested in knowing how you can leverage the state Workshare program, you may want to check out these hour-long webinars by the Michigan Economic Development Corp. (MEDC) and the Department of Labor and Economic Opportunity (LEO).