Under the Dome: Everything's Different, Everything's the Same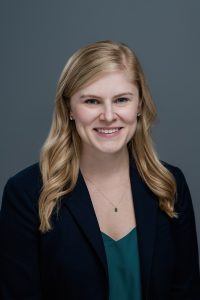 The next two years are going to be different.
But they always are. New legislative leadership brings new priorities; a changing of the guard. Everyone around Lansing is adjusting to the changes and getting to know new faces.
Division Spotlight: Michigan Retail Hardware Association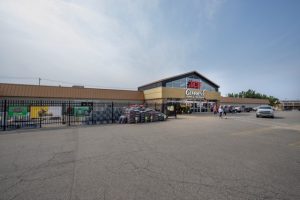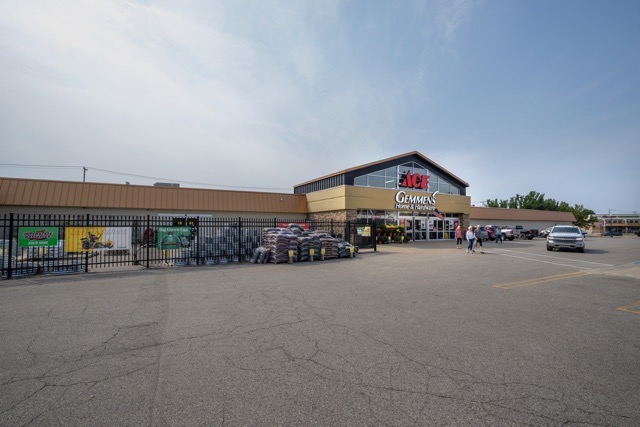 On July 9, 1895, twenty Michigan hardware retailers convened in Detroit, and organized the Michigan Retail Hardware Association.
The group was incorporated in 1914 and worked toward the enactment of state and national legislation on behalf of the retail,
Creative Counsel: Putting MRA's Marketing to Work for Your Business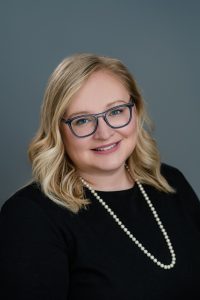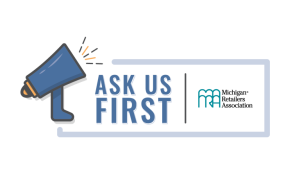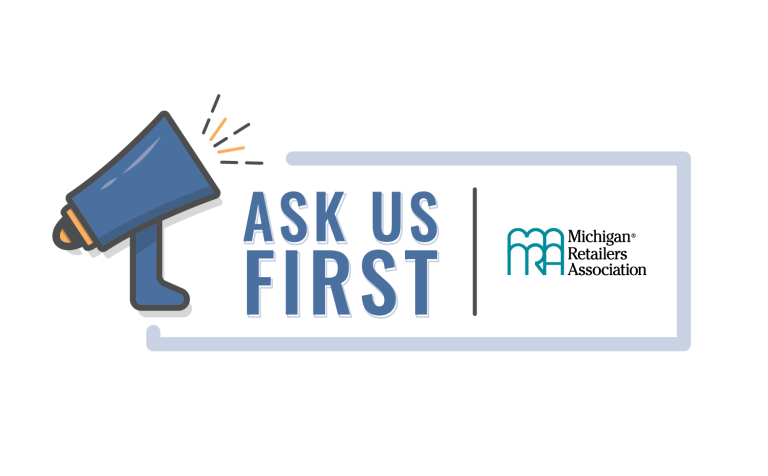 As a member of Michigan Retailers Association, we're here to help you grow your business.
What does that mean? Well it's simple: Have a question? We can help.
Legally Speaking: Don't Miss Out On the Employee Retention Tax Credit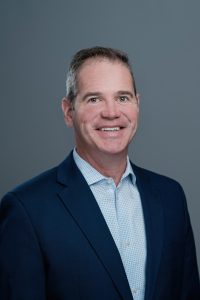 As we welcome Spring with open arms, we also approach the end of another tax season. While most of us are content with paying our fair share, we also want to minimize our tax obligation as much as possible.
Buy Nearby Campaign Celebrates a Decade of Success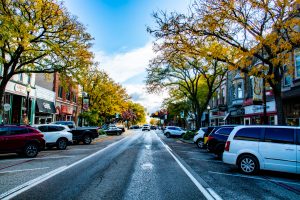 The MRA campaign teaches consumers the economic benefits of shopping locally.
BY: Shandra Martinez
The Michigan Retailers Association's Buy Nearby campaign is celebrating its 10th anniversary this year.
Hilbert's Honey Co. Enjoying the Sweet Flavor of Success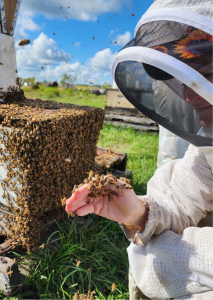 The fifth-generation business is on the cutting edge of modern beekeeping
BY: Shandra Martinez
From developing specialty tools to harvesting luscious pieces of raw honeycomb,
From the CEO: A Decade of Buying Nearby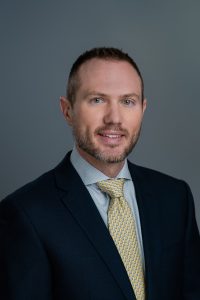 A circuit breaker failed at MRA world headquarters, causing my office temperature to plummet to the mid-50s during the coldest months of the year. A breaker replacement required a two-week lead-time,
Michigan Retailers' Sales Increase for Second Consecutive Month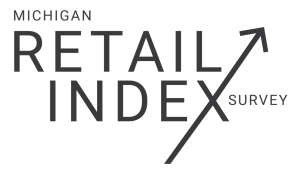 50 percent of Michigan retailers reported an increase in sales in Feb.
Michigan Retailers Association today reports that February 2023 sales rose over January, marking the second month in a row of positive retail activity.
Common credit card decline codes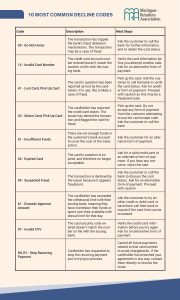 What is a credit card decline?
A credit card decline occurs if, for a particular reason, a credit card payment cannot be processed. The transaction is declined by the payment gateway,