Westlund's Apple Market Recognized as a Michigan Centennial Retailer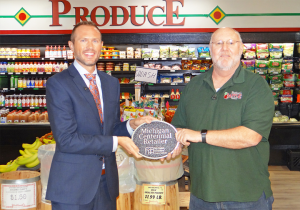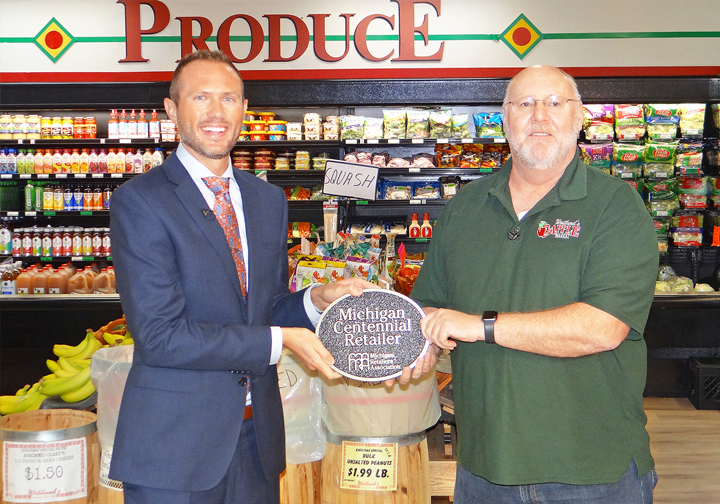 In April, MRA President and CEO Bill Hallan recognized Westlund's Apple Market as a Michigan Centennial Retailer. Under the ownership of two families, the store has managed to ride out a century of ups and downs,
Travel trends put Michiganders in the driver's seat as tourism ramps up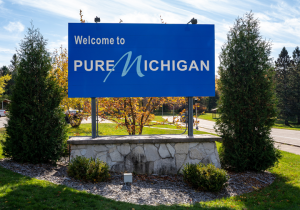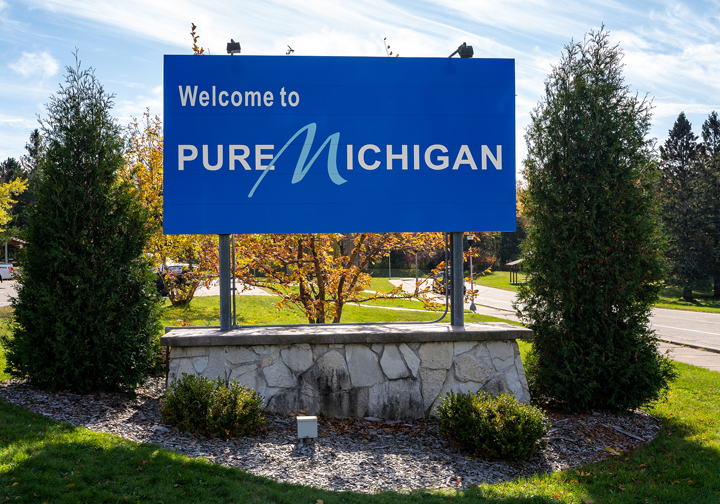 By SHANDRA MARTINEZ
There are early signs that tourism is ramping back up as more Americans get vaccinations. A full bounce-back for the industry isn't likely to happen until 2022,
News From The Capitol: Victory alert – state cancels permanent COVID workplace safety rules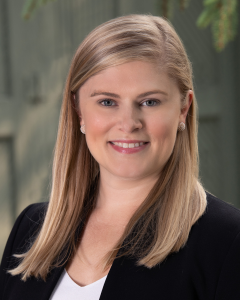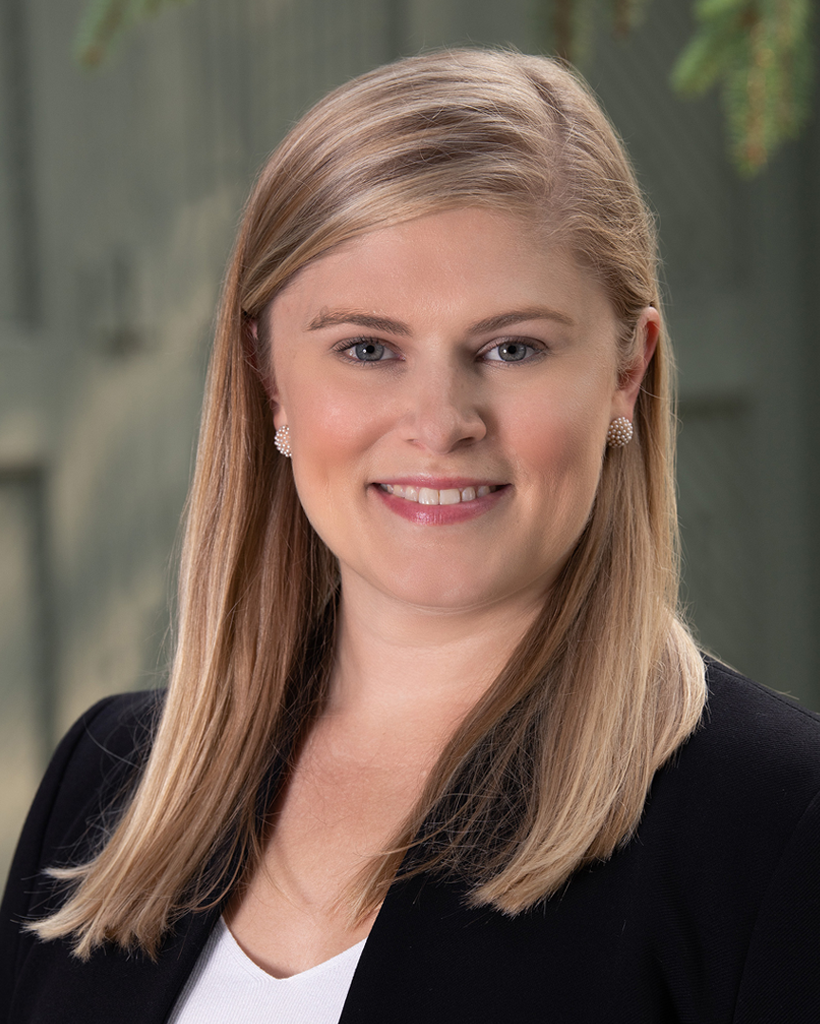 By AMY DRUMM, MRA Vice President, Government Affairs
We bring you news of a great victory! After over two months and nearly 28 hours of meetings, MRA and others were successful in getting the state to concede that developing permanent rules for COVID-19 did not make sense.