Opioid crisis: Employers must act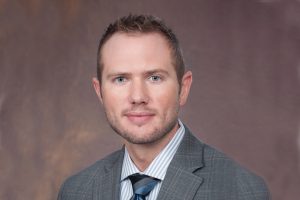 By William J. Hallan, MRA Executive Vice President, COO and General Counsel
Like the rest of the country, Michigan is having an opioid crisis. The number of opioid prescriptions is increasing,
Price gouging and drug price transparency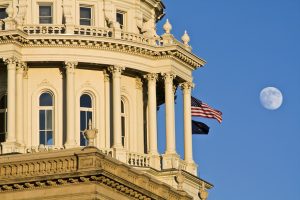 House committee tackles drug pricing
The House Health Policy Committee started work on legislation that would require drug manufacturers to file an annual report detailing their expenses related to producing drugs that cost $10,000 or more for an annual course of treatment.
MRA's Burke Sage of Rockford earns certification as credit card processing expert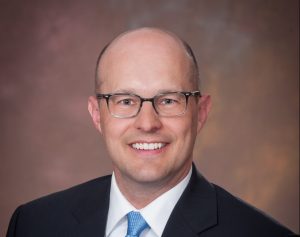 LANSING – Burke Sage, Michigan Retailers Association's Business Development Manager, has earned the national designation of Certified Payments Professional for his expertise in credit card processing.
The certification from the Electronic Transactions Association,
Opinion: NAFTA withdrawal would hurt retailers and customers
By Larry Lloyd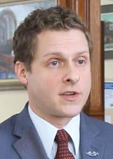 As the sixth and penultimate round of NAFTA negotiations wrapped up recently in Montreal, business and industry groups across the U.S. and North America are focused on the future of the 25-year-old free trade deal.
Chain stores find compelling reasons to build small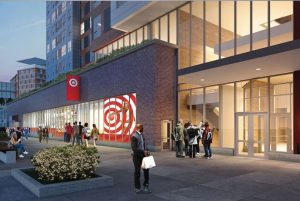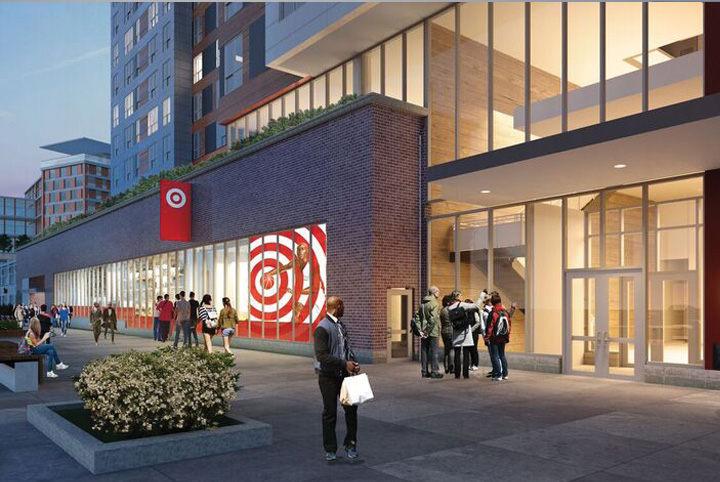 By Rick Haglund
Major discount retailers that long profited by erecting large-format stores in the suburbs are going small.
Meijer, Target and others are zeroing in on underserved urban markets and college towns with smaller-format stores that are a fraction the size of their mammoth supercenters.
Michigan Retailers honors lawmakers MacGregor, VerHeulen for work on food tax bill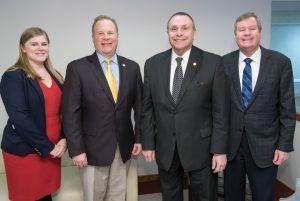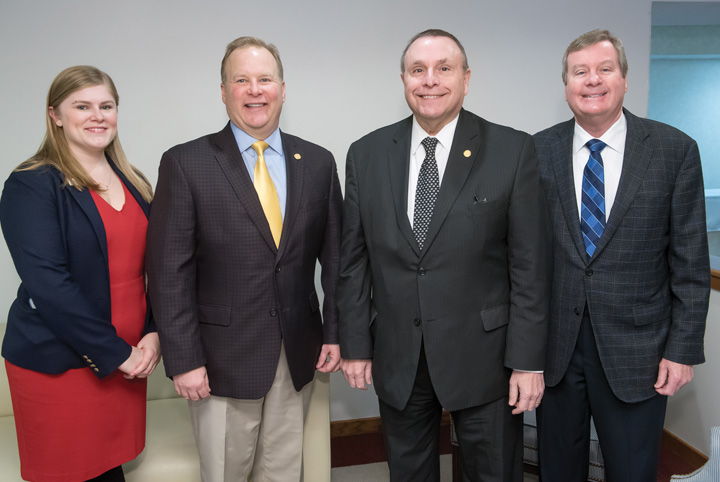 This year, Michigan Retailers Association chose two outstanding friends of retail to receive MRA's Legislator of the Year awards: Representative Rob VerHeulen (R-Walker) and Senator Peter MacGregor (R-Rockford). Both legislators sponsored bills that became a new law preventing local governments from taxing food or beverages (Public Act 135 of 2018).
January sales slump, but see why we expect big sales in 2018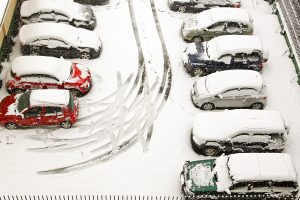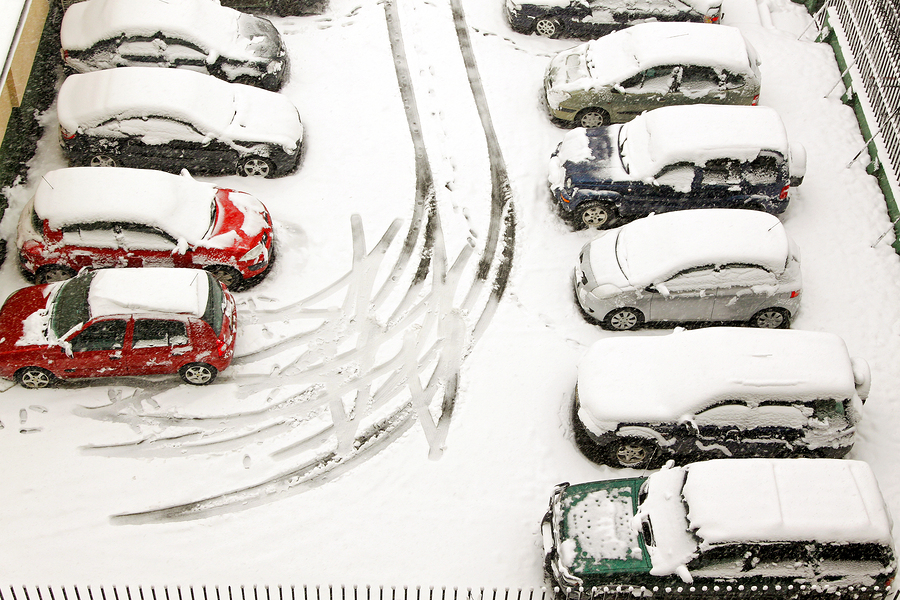 LANSING – Cold weather and the holiday hangover account for a dip in Michigan retail sales in January, on the heels of a positive holiday sales season, according to the latest Michigan Retail Index,
IRS deadline looms for employers to send ACA-required Form 1095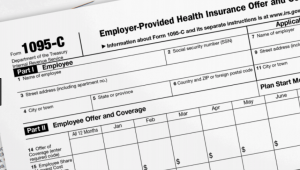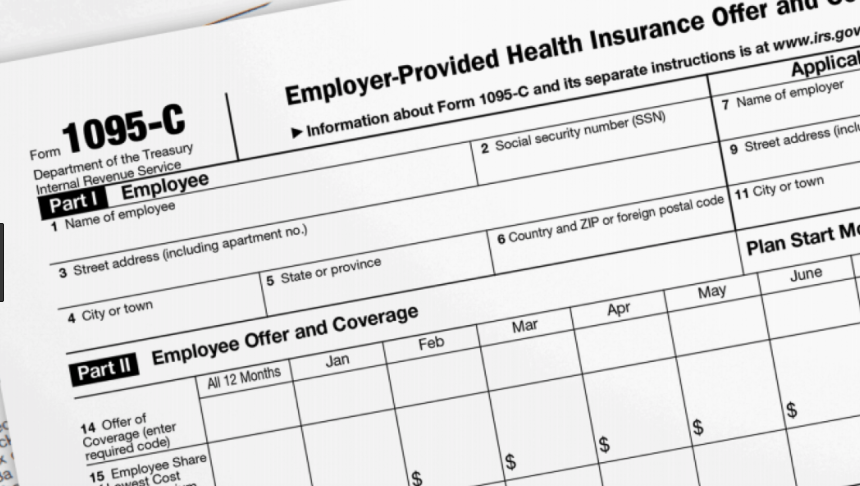 By Ally Nemetz, Director, Customer Service and Data Administration
The IRS extended the deadline to send IRS Form 1095 to employees to March 2,
Gov't Affairs News: Drone discussions take off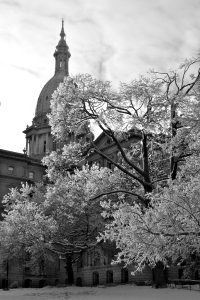 Governor gives legislature two victories, budget season begins
Legislators scored a major victory last week as the Gov. Snyder agreed to forgive $637.1 million in outstanding driver responsibility fees and raise the personal income tax exemption to $4,900 by 2021.
Visa eliminates need for signatures on EMV transactions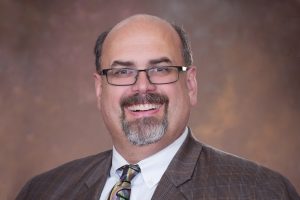 by John Mayleben
I've been known to wonder if the Declaration of Independence were signed today instead of 240-plus years ago, how would we put our "John Hancock" on the document.