Michigan retailers report sluggish October sales as economy slows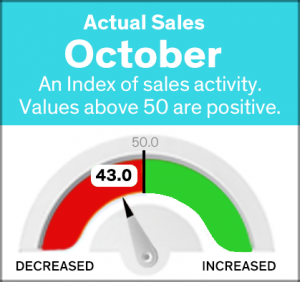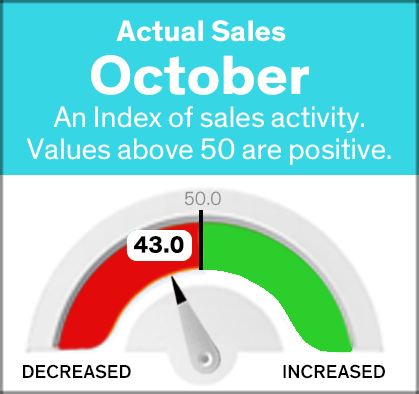 LANSING, Mich. – A slowing economy and other factors has prompted Michigan retailers to report sluggish sales in October compared to 2018.
Retailers also indicate that they expect a slightly slower holiday season than a year ago,
Don't forget: We've made it easier than ever to renew your annual membership dues.
After receiving your renewal notice through the mail prior to your anniversary date, gather your Member ID and Invoice number,
"Rain tax", telepharmacy, and cage-free egg standards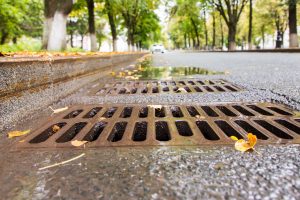 In this issue:
House discusses stormwater fix via "rain tax"
Telepharmacy bill amended, reported by House committee
Bill would delay the cage-free egg standard until 2024
Regulatory round-up
House discusses stormwater fix via "rain tax"
In an effort to repair and improve systems that are designed to stop flooding basements,
HGTV star Cari Cucksey and her husband make Holly downtown a destination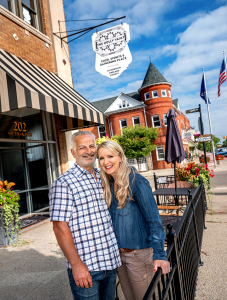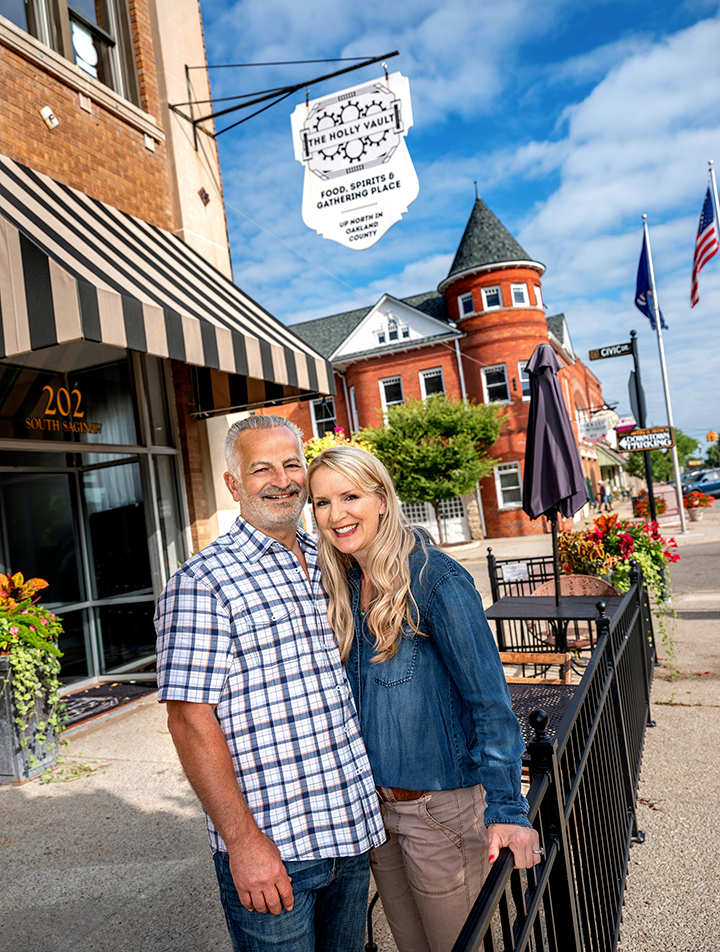 By SHANDRA MARTINEZ
Photos STEVE JESSMORE
HOLLY, MICHIGAN – It's not uncommon for people to come to Holly in search of Cari Cucksey, the star of the HGTV show "Cash &
MRA members save on residential surcharges for the holiday 2019 season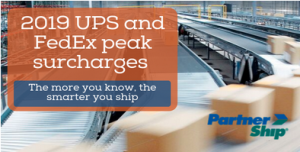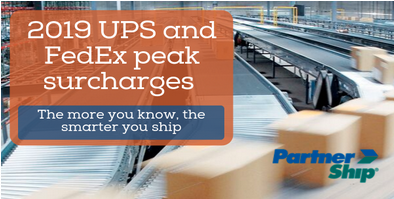 Both FedEx and UPS have announced that they will not apply peak season surcharges on residential deliveries this holiday season, giving e-commerce retailers much to celebrate. However, as in the past,
MRA puts out legislative fires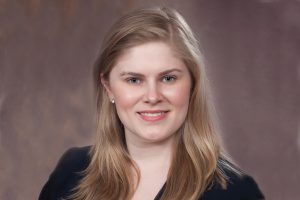 By AMY DRUMM, MRA Vice President, Government Affairs
On the heels of attending a conference of state retail associations in Montana, I was able to spend some time in Glacier National Park and learned about the many forest fires that happen each year in our national parks.
Want a peek into the future of payment processing?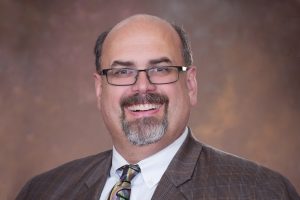 By JOHN MAYLEBEN
Looking out on the payments landscape and working on projects with various members of the Michigan Retailers Association has created a peek into the future of payments.
Experts offer tips on how to avoid disability in workplace complaints
By SHANDRA MARTINEZ
Nearly 30 years after the passage of the Americans with Disabilities Act, an increasing number of employers are finding themselves on the wrong side of this federal law.
September sales slow; GM strike a question mark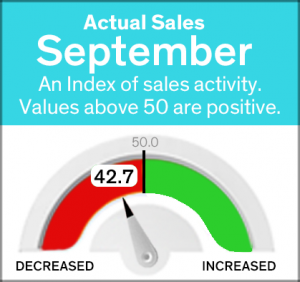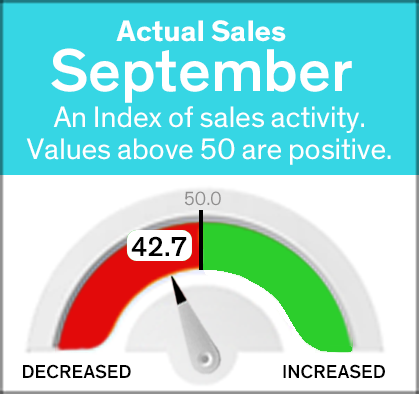 LANSING, Mich. – Retail sales slowed in September coming off a strong month of sales in August.
The September Retail Index survey came in at 42.7, a decrease from September 2018's 53.9,
Flavored vape ban on hold, surprise medical billing discussion starts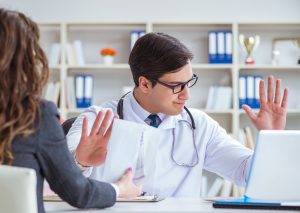 In this issue:
Court puts flavored vape ban on hold
House unanimously reports marketplace bills
Discussion to end surprise medical billing starts
House passes updates to accessibility signs
Pure Michigan vows to continue
Court puts flavored vape ban on hold
On Oct.