Under the Dome: Early Legislative Adjournment is a Gift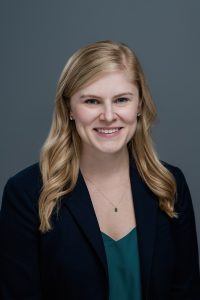 Legislative work officially ceased on Nov. 14. This is earlier than the legislature has adjourned in over 55 years. Typically, lawmakers are still in session well into December. Let's call this what it is: a gift for any business owner hoping for less regulation.
From the CEO: Sense the Joy of Buying Nearby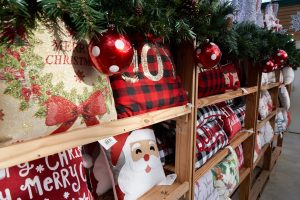 If you're looking for a new show to binge over the holidays, look no further than All the Light We Cannot See, the new mini series on Netflix.
Michigan Retailers' October Sales Fall Over September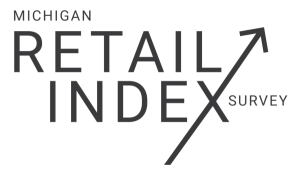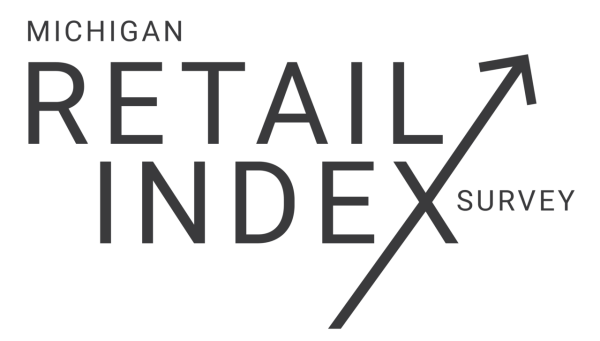 Retailers' 3-month outlook optimism grows as owners look toward 2024.
Michigan Retailers Association today reports that October 2023 sales fell from September, landing at 43.1 on the 100-point Retail Index,