Michigan Retailers and Michigan Grocers join forces, increasing clout at state Capitol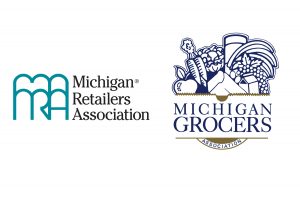 LANSING – Michigan Grocers Association and Michigan Retailers Association are proud to announce that they are combining operations, effective January 1, 2018. Michigan Grocers will become a division of Michigan Retailers Association.
Governor proclaims Oct. 7-8 as Buy Nearby Weekend in Michigan
Governor Rick Snyder has proclaimed October 7 and 8 as Buy Nearby Weekend, a special shopping weekend throughout Michigan. Sponsored by the Michigan Retailers Association, the Buy Nearby campaign encourages shoppers to keep their dollars in Michigan.
Michigan retail sales down slightly in July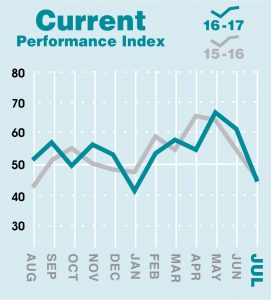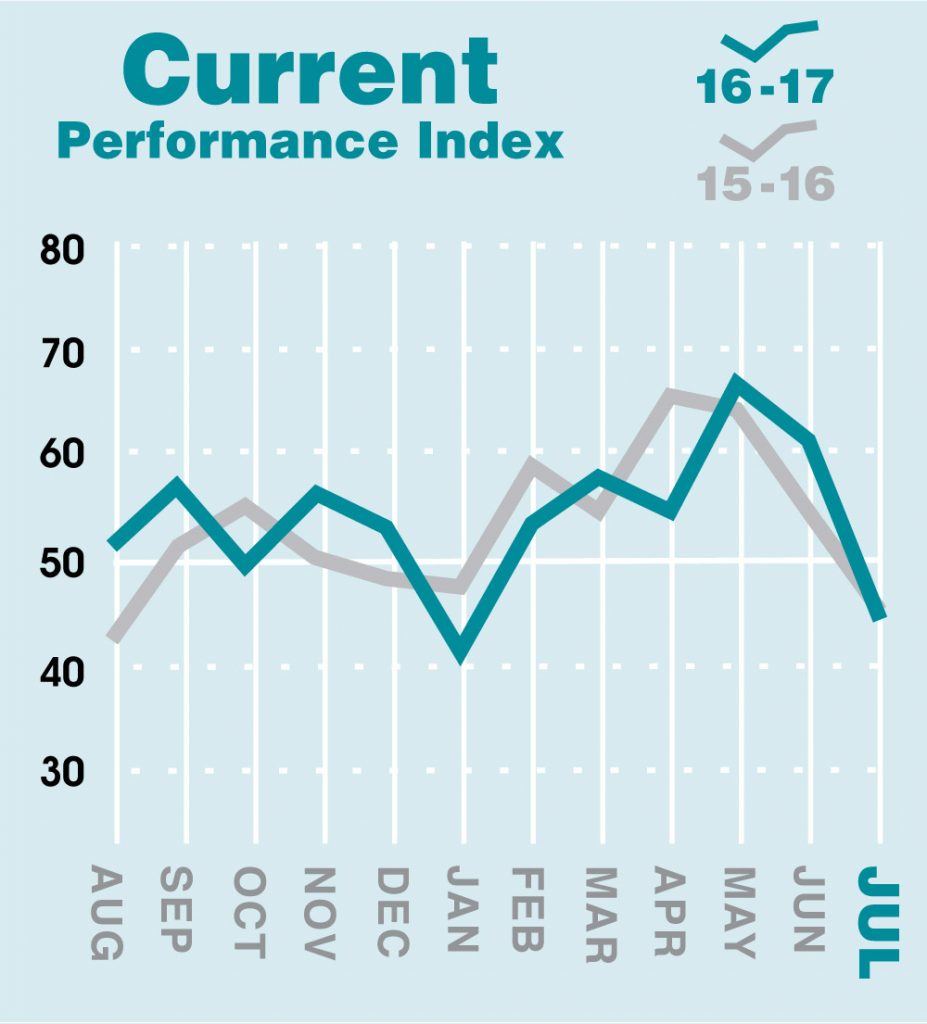 LANSING – Michigan retailers reported a slight drop in sales activity for July over a month ago, but they're optimistic that the next three months will be better, according to the Michigan Retail Index,
What's Happening In…Grocery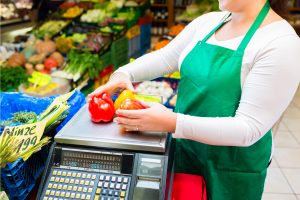 The National Conference on Weights and Measures rejected a requirement for retailers to have equipment, purchased after 2020, that prints the tare on the receipt for each item weighed on the scale at the point of sale.
What's Happening In…Hardware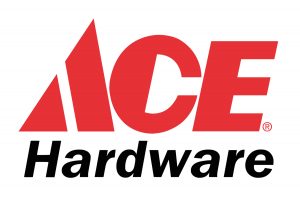 Ace Hardware came out on top of a survey of 7,800+ consumers who were asked about their favorite place for home improvement shopping. Market Force Information asked participants to rate their satisfaction with last experience with a home improvement store,
Goldman Sachs 'mini-MBA' program helps businesses leap to next level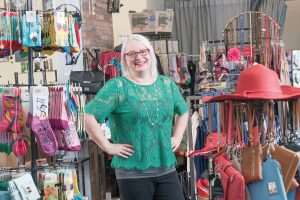 Summer Schriner, owner of Grace Boutique in Lansing's Old Town, recalls feeling insecure as she walked into her first session of the Goldman Sachs 10,000 Small Businesses program a year ago.
What's Happening In…Shipping

A new Michigan Retailers Association member that took advantage of MRA's partnership with Federal Express has been named a Fed Ex $1,000 sweepstakes winner.
OEM Corp. in Port Huron joined MRA in January 2017.
6 ways to promote I Buy Nearby Weekend Oct. 7-8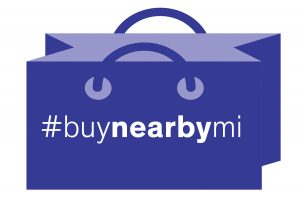 Help us celebrate the fifth anniversary of our Buy Nearby campaign! You can do so by participating in I Buy Nearby Weekend on Oct. 7-8.
At Michigan Retailers Association,
Michigan retailers make their voices heard on Capitol Hill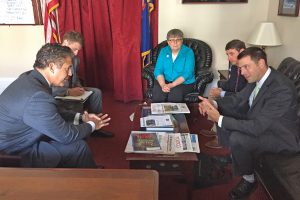 Three Michigan Retailers Association members joined MRA's Amy Drumm in Washington to advocate on Capitol Hill and participate in the National Retail Federation's annual summit.
Jimmy Edwards of Marshall Music Co.,
14 students receive Retailers 2017-18 scholarships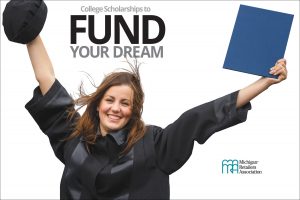 MRA's annual scholarship competition is awarding 14 scholarships totaling $20,500 for the 2017-18 academic year.
The awards are funded by the Michigan Retailers Foundation and contributions from MRA members and other donors.