President/CEO James P. Hallan to retire from Michigan Retailers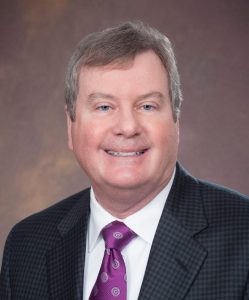 Longtime President James P. Hallan of Michigan Retailers Association announced that he'll retire on Aug. 26, capping a 34-year career with what is now the largest state retail association in the nation.
Michigan's new Paid Medical Leave Act: FAQs for employers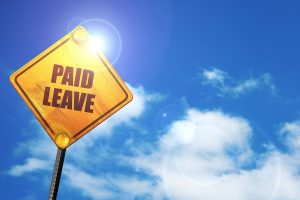 By Amy Drumm
A new state law, Public Act 369 of 2018 requires certain employers provide certain employees with paid medical leave benefits beginning on March 29, 2019.
Michigan's minimum wage increase: What employers need to know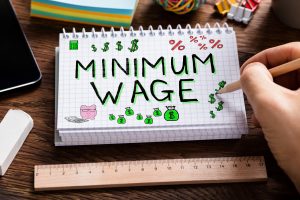 By Amy Drumm
Public Act 368 of 2018 made changes to Michigan's minimum wage, increasing it to $12.05 by 2030. Here's what you need to know.
Takes effect on March 29,
Avoid fines in a data breach: Be sure you're PCI Compliant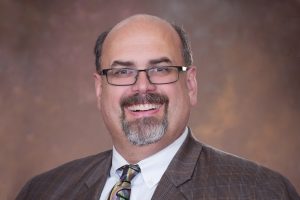 By JOHN MAYLEBEN
Are you ready?
Over the years, the efforts around data security have moved from understanding how to tear the carbon paper on the sales draft in half without getting your fingers dirty to making sure your systems (both physical and digital) are built in such a way to protect your customer's data from the bad guys.
Michigan is a top state for slip-and-fall accidents; here are prevention tips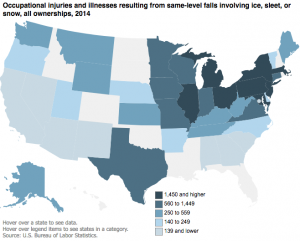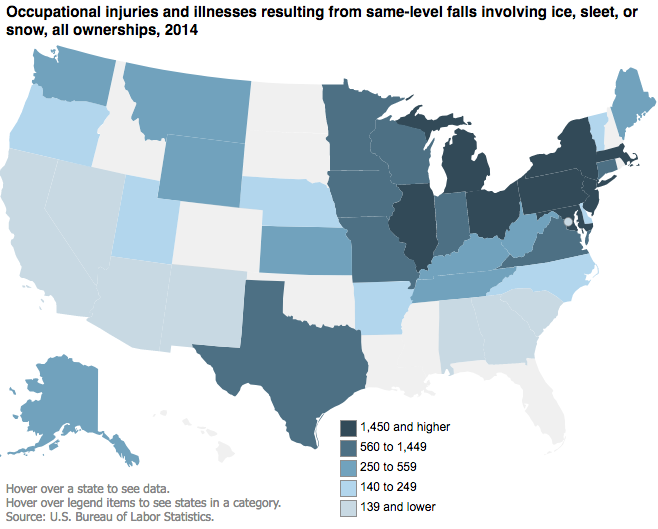 Now that winter is upon us, ask yourself: As an employer, am I being proactive enough when it comes to preventing slip and fall injuries?
Obviously those types of injuries go up with the advent of ice,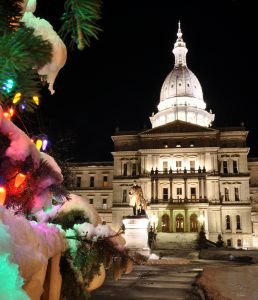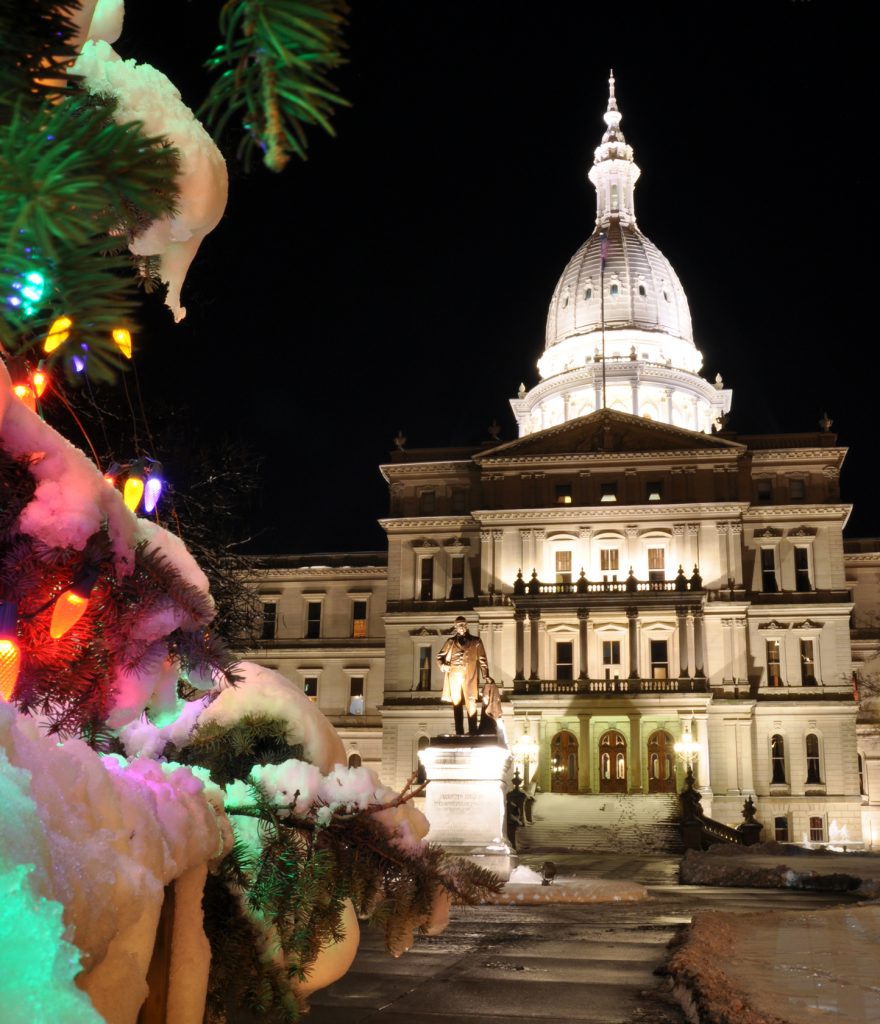 Legislature wraps up, heads home for the year
Around 8 a.m. Friday morning the legislature wrapped up a marathon four weeks of lame duck session – the longest in Michigan history.
Increased hires, sales shape a strong November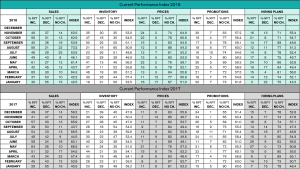 November continued the positive sales trend for Michigan retailers, according to the monthly Retail Index survey that Michigan Retailers Association (MRA) conducts in cooperation with the Federal Reserve Bank of Chicago's Detroit branch.
Defying perceptions: Retail is not dying. Retail is changing.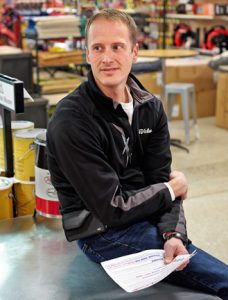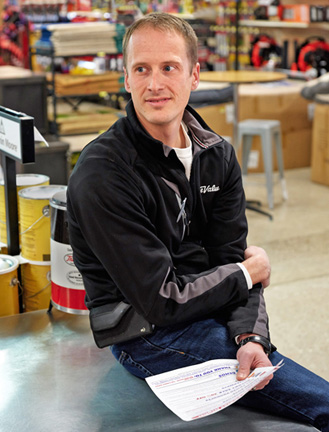 By SHANDRA MARTINEZ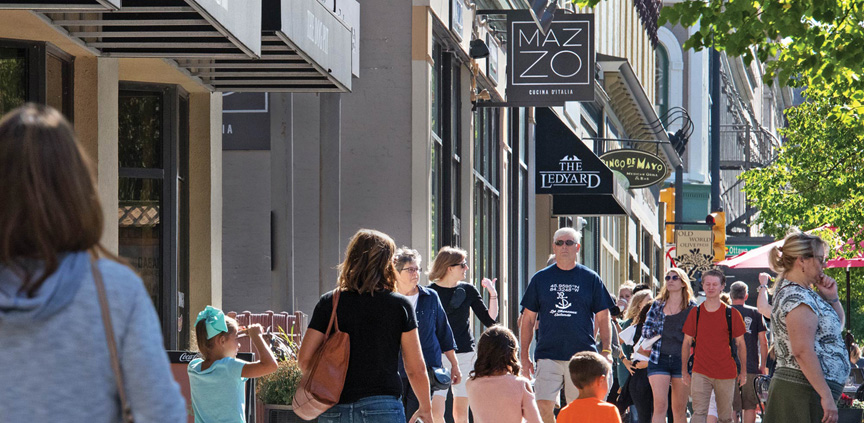 Retail apocalypse.
Retail meltdown.
Retail collapse.
Tired of hearing these overdramatic descriptions every time a big box store or restaurant chain goes belly up?
William Hallan: Keeping up with shoplifters is a common frustration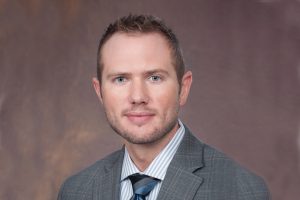 Perhaps the most famous shoplifting incident occurred when an 8-year-old boy, who was left home alone while his family traveled to Paris for Christmas, stole a toothbrush that wasn't clearly approved by the American Dental Association.
James Hallan: Year-End Musings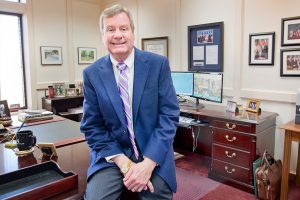 Thank you for your membership. As we close out the year, I thought I'd share random year-end musings.
ELECTIONS
The voters have spoken and Michigan has a new sheriff in town.