Michigan Retailers See Sales Drop in August over July
Retailers report comparative back-to-school sales versus last year, but lower overall sales
Michigan Retailers Association today reports that August 2022 sales decreased over July 2022.
The August Retail Index survey came in at 49.3,
Social Engineering: How Hackers Target Your Employees
By: Dave Kelly, CTO SensCy
When we think about cybersecurity, we often think about protecting ourselves and our computer networks from some brilliant adversary writing code that will allow access to our systems.
Protect yourself from a chargeback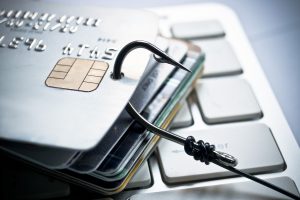 Protect your business and avoid payment disputes.
For a step-by-step guide, use the Reason Code Guidelines.
If you have any questions regarding chargebacks feel free to contact our customer service team at 800.563.5981 option 2,