Michigan Grocers select 2018 Outstanding Achievement Award winners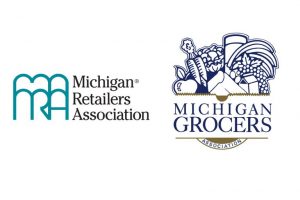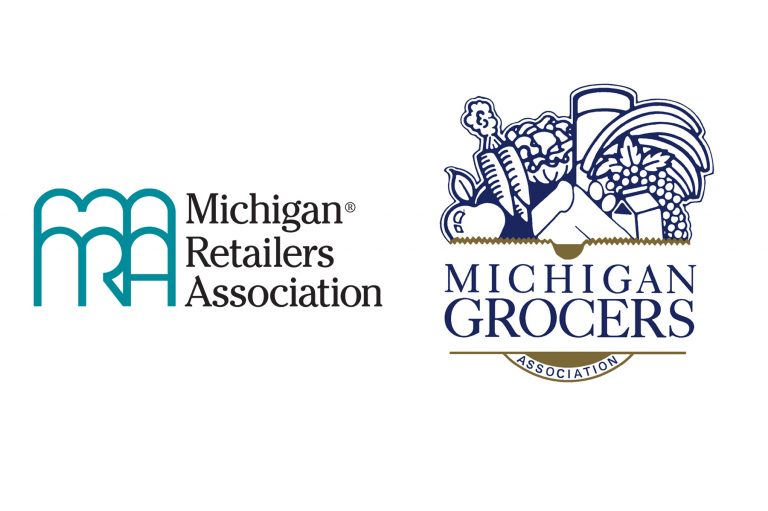 The Grocers Division of the Michigan Retailers Association (MRA) is pleased to announce that Hollywood Markets and Aunt Millie's Bakeries are the 2018 Al Kessel Outstanding Achievement Award winners.
Launched in 2013,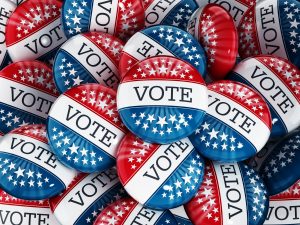 Get ready to vote on Tuesday, August 7
One of the best and easiest ways to make your voice heard is to vote for candidates who have a record of supporting retail.
Jewelry summit features sales trainer Shane Decker on Sept. 30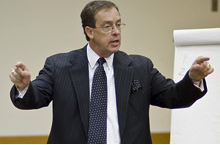 Jewelry store owners, take note: For the price of dinner and a movie, you can get access to a day-long seminar with nationally known sales expert Shane Decker, who will discuss how to increase your sales,
Small business financing options often means unconventional loans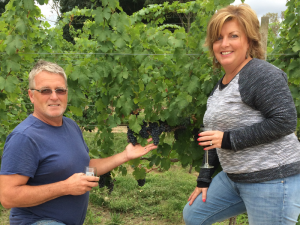 By RICK HAGLUND
When Deborah and Jeffrey Pallas sought funding to expand their winemaking business in Southwest Michigan, local banks were unwilling to provide them with a conventional business loan.
Kean's Store Company owner Teresa Wren of Mason: In her own words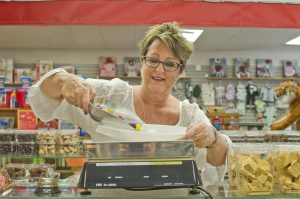 When Gus and Fern Kean opened Kean's Store Company in 1928 the floor space reflected a third of the 17,000 square feet today. What started as a Five and Dime has grown into Mason's oldest continuously operating business specializing in gifts,
Economic study shows why it's important to keep your money in the Mitten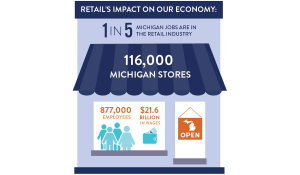 Michiganders sent $18.5 billion out of state in 2017 – money that could have made a difference in creating jobs and boosting our communities' vibrancy.
Where did the money go?
Retail sales solid for 2018, despite slight June dip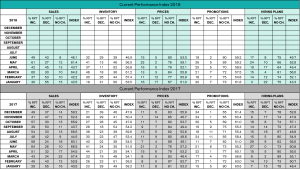 Forty-three percent of respondents in a monthly retail survey said their 2018 sales are up from what they projected at the year's beginning, while 36 percent said they were down,
Credit card declined: The 3 most unpopular words for retailer and customer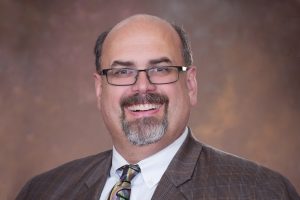 By JOHN MAYLEBEN
When "credit card declined" pops up during a transaction, what do you do?
There are many reasons a card will fail to get a successful approval code.
Gardner-White furniture business innovates with each new generation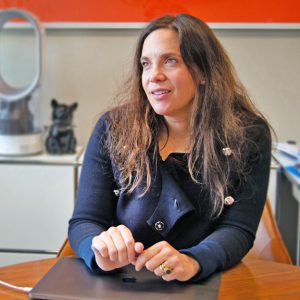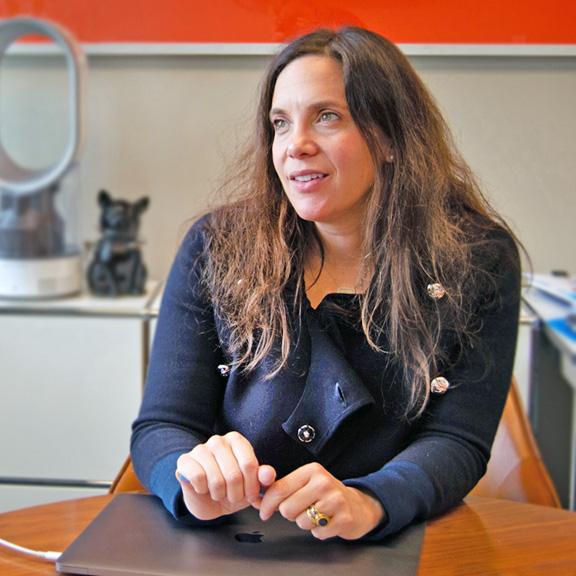 By SHANDRA MARTINEZ
AUBURN HILLS – Steve Tronstein jokes that his oldest daughter's return to the family furniture business was a step up after working for President Bill Clinton and Nobel Laureate Steven Chu,
MRA controller promoted to vice president, finance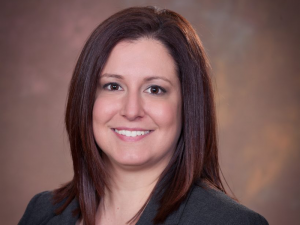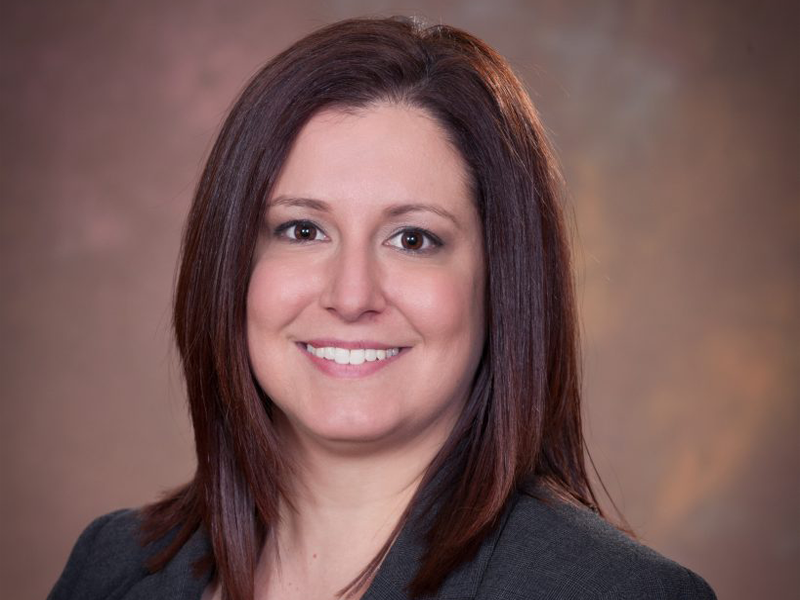 Cheryl Medler, a Lansing resident, was promoted to vice president, finance. She previously held the position of controller for the organization.
Medler joined MRA as a staff accountant in 2014 and was promoted to controller in 2015.