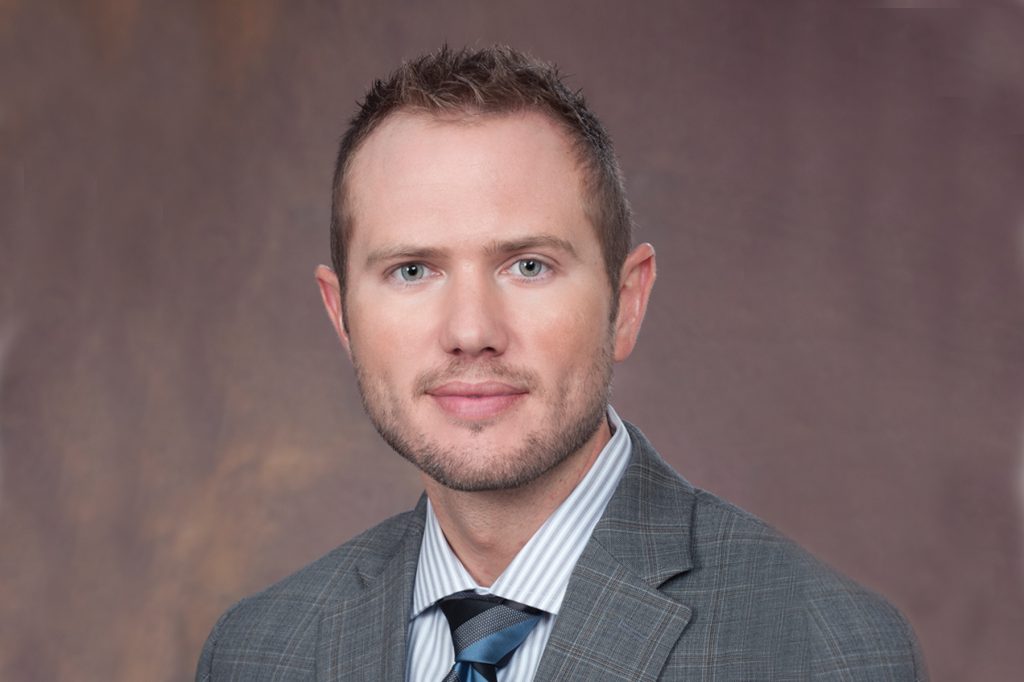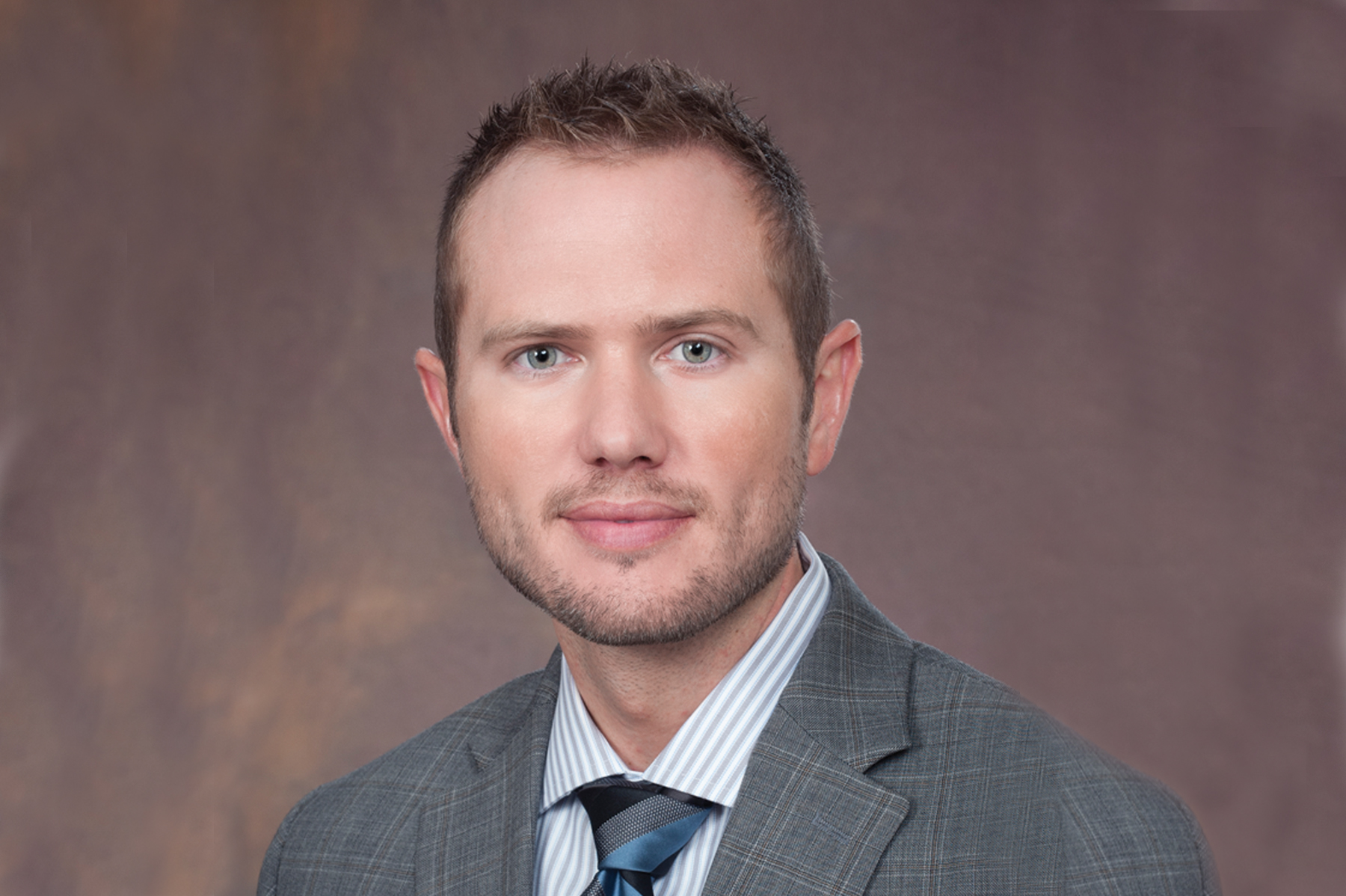 By BILL HALLAN
Retailers are a creative bunch and they're constantly devising new ways to get customers in the doors.
Fortunately, social media has made advertising easier for retailers. Instead of expensive radio, TV, or print ads, retailers can communicate directly to their customers through a simple post or photo. A new line of shoes in stock? Instagram picture. Having a holiday sale? Facebook post. Your downtown is holding an event? Tweet the details.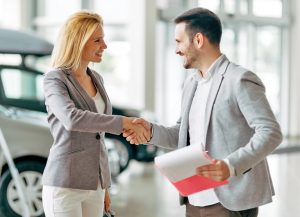 Retailers also know that it often takes more than a simple post to motivate customers. Thus, retailers will often entice their customers with contests or promotions. But while social media has made advertising as simple as the click of a button, retailers must be careful when rolling out promotions, because pitfalls await. There are important legal distinctions between sweepstakes, lotteries and contests, and retailers must ensure that their promotion doesn't violate state law.
First, a quick rundown on three different types of promotions:
Sweepstakes – Sweepstakes are games of chance in which a contestant can win a prize (think Publishers Clearing House). Sweepstakes must be completely devoid of consideration. Consideration is understood to be something of value (usually money) exchanged between two parties. That is why sweepstakes will always include the standard phrase "No Purchase Necessary" to ensure that there is no exchange of anything of value.
Lottery – Lotteries are also games of chance, but lotteries involve consideration. That's why a contestant purchases a lottery ticket for a chance to win a prize. Michigan law allows for a state lottery, but private lotteries are illegal.
Contests – Contests involve elements of skill in which a contestant can win a prize. A good example is a photo contest where contestants submit photos and the best photo is chosen to win a prize.
Retailers are most likely to be tripped up by having a promotion turn into an illegal private lottery. To avoid that from happening, retailers should create promotions that don't contain consideration. An example of an improper promotion might be a retailer rolling out an offer whereby the first 50 customers that make a $20 purchase are entered to win a $1,000 shopping spree. Rather, a retailer might offer the shopping spree to the customer who submits the best photo wearing one of the retailer's items.
Michigan law does contain a very limited exception to the lottery rule. MCL 750.372(2) permits a person to conduct a lottery or gift enterprise "as a promotional activity that is clearly occasional and ancillary to the primary business of that person." This limitation requires the activity to be calculated to promote the business, it must not involve the payment of money solely for the chance to win the prize, and it must not involve the purchase of a product or service for substantially more than fair market value. Thus, the example of the improper promotion described above might fit this exception if the retailer can show that the promotion is occurring on an occasional basis and is not the primary purpose of the business.
PRO TIPS
Develop rules for your promotion and make them available upon request.
Avoid promotions that involve consideration. Ensure that your rules state "no purchase necessary" and provide an alternative way for customers to participate in the promotion.
Avoid issues with minors; craft promotions stating participants must be 18 years or older to win.
Note that in Michigan, a promotion that requires a customer to visit the store or be present in the store to win constitutes consideration.
Develop promotions at the beginning of the year and run them by your lawyer to ensure they comply with Michigan law.
Be cautious when developing promotions under the private lottery exception. A person violating the section is guilty of a misdemeanor and may have to pay a fine up to $1,000.
William J. Hallan is MRA's Executive Vice President, COO and General Counsel.