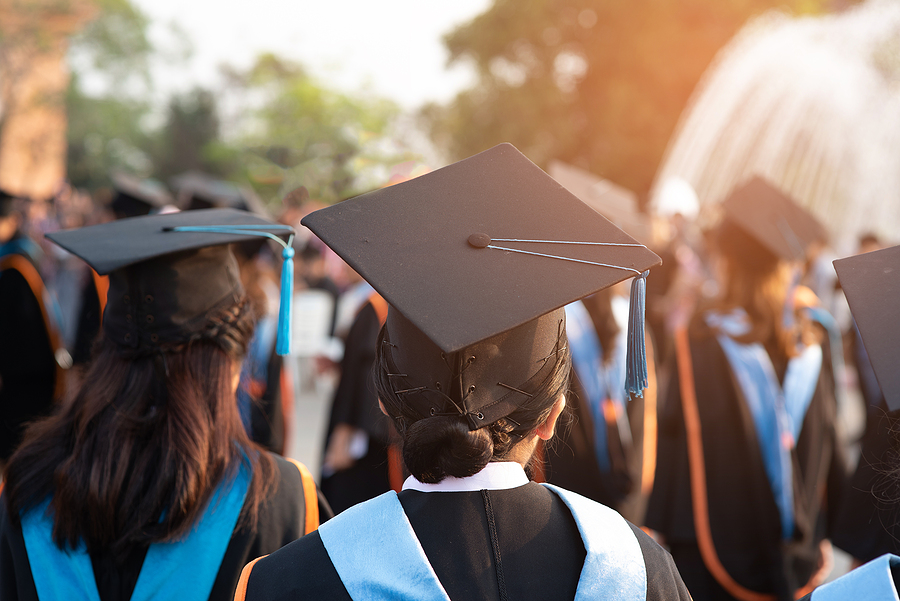 Michigan Retailers Foundation, a division of Michigan Retailers Association, kicks off its annual college and professional training scholarship competition on Jan. 1, 2021 for the 2021-2022 academic year.
The Foundation will award 26 scholarships this year, ranging from $1,000 to $1,500.
The Foundation added two new scholarships, including:
W. Bruce and Joyce M. Rogers Legacy Scholarship established by W. Bruce Rogers, a long-time retail advocate.
Bill Golden Legacy Scholarship established by Bill Golden, co-president of Golden Shoes in Traverse City.
The Foundation invites all high school seniors and current college students (freshman through junior-year) who are dependent children or full or part-time employees of MRA members to participate. Recipients are selected based on outstanding academic performance and extracurricular activities, regardless of financial need.
The International Scholarship and Tuition Services, a third-party administrator, selects recipients on behalf of the Foundation.
Students may apply online at MRA's website, retailers.com, under the Member Benefits tab. Applications will be accepted through April 1, 2021. Members should watch their mail for more details.
Since its inception in 1999, the Foundation has awarded more than 500 scholarships to Michigan students, totaling more than $577,750.
To check eligibility, students may contact Rachel Schrauben at rschrauben@retailers.com or call 800.366.3699 ext. 346.