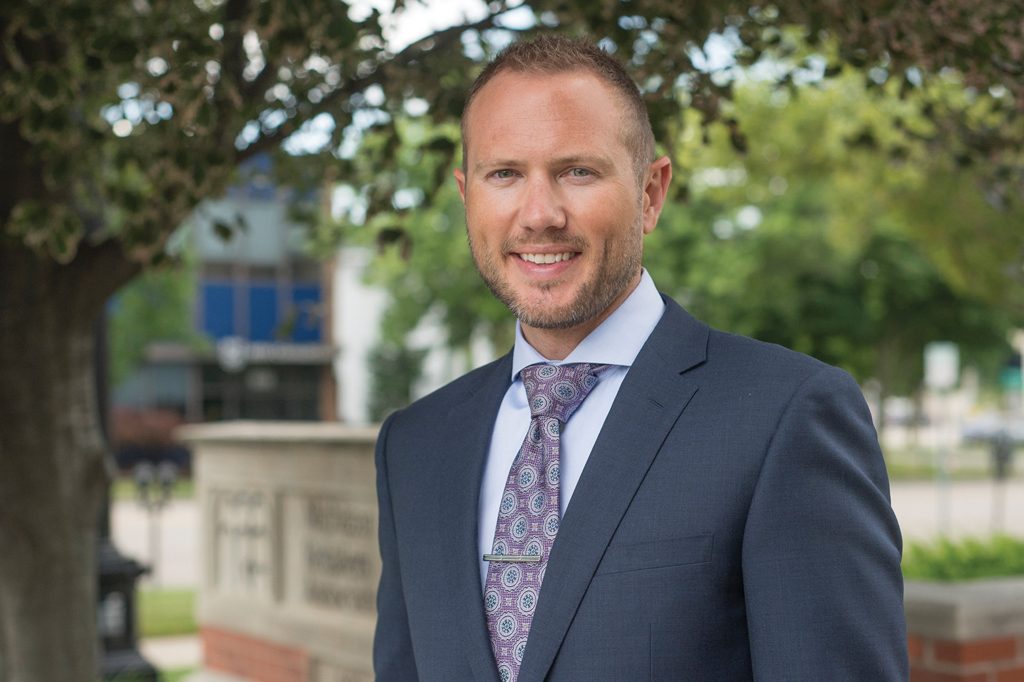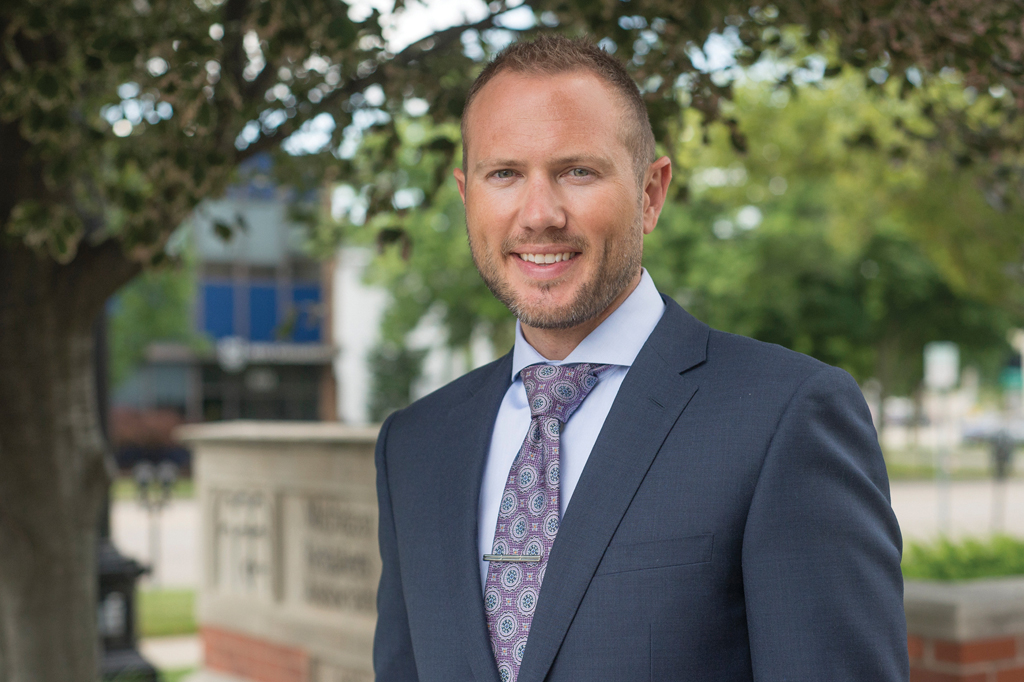 As we close out 2020 the phrase "good riddance" comes to mind. Undoubtedly, 2021 will be welcomed with open arms. Perhaps it's COVID fatigue, but I simply couldn't write a column about the ill effects of this pandemic. Instead, as I look back on this unprecedented year, there are many things for which I'm thankful. Here are ten that will hopefully boost your spirits:
Imports for this holiday season hit an all time high. The National Retail Federation recently reported that imports were 6.1% higher than last year, an indication that retailers are optimistic. I think we all need a little retail therapy this year.
Pharmaceutical companies are making significant progress on a vaccine. Initial results from Pfizer's clinical trials showed that its vaccine was 90% effective in preventing the virus. Many other companies have vaccines that show promising results. Dr. Fauci said a vaccine could be available to all Americans by April.
With many non-essential retailers shut down in the spring, owners had time to work on the business not in the business. Instead of getting lost in day-to-day operations, owners could analyze long-term strategies and revisit business plans.
Many retailers were forced to develop new sales models, whether it was curbside delivery or e-commerce. Perhaps you needed more than a gentle nudge to update your website; well, the pandemic was a firm push.
If your business survived the pandemic you discovered that your business model could withstand significant stress, providing you with confidence to take on any challenge in the future.
The old adage that "absence makes the heart grow fonder" rings true. Many employees discovered that working from home is not that great and they missed the social interactions that work provides.
So often our lives move at a frantic pace; quarantining with family gave us an opportunity to slow down and appreciate quiet moments.
Faced with adversity, retail employees stepped up. When supply chains were pushed to the max, or government protocol required new procedures, retail employees showed up everyday, demonstrating adaptability and resilience.
Very few outbreaks have been traced to retail environments and shopping has proven to be a safe activity.
The sun still rises each morning. This pandemic will end, and we'll get through these difficult times. And if you need some help, Michigan Retailers Association is here for you. Don't hesitate to reach out.
The entire Michigan Retailers team wishes you a happy, HEALTHY, and prosperous holiday season. Stay vigilant, wear a mask, and may 2021 be a resounding success.