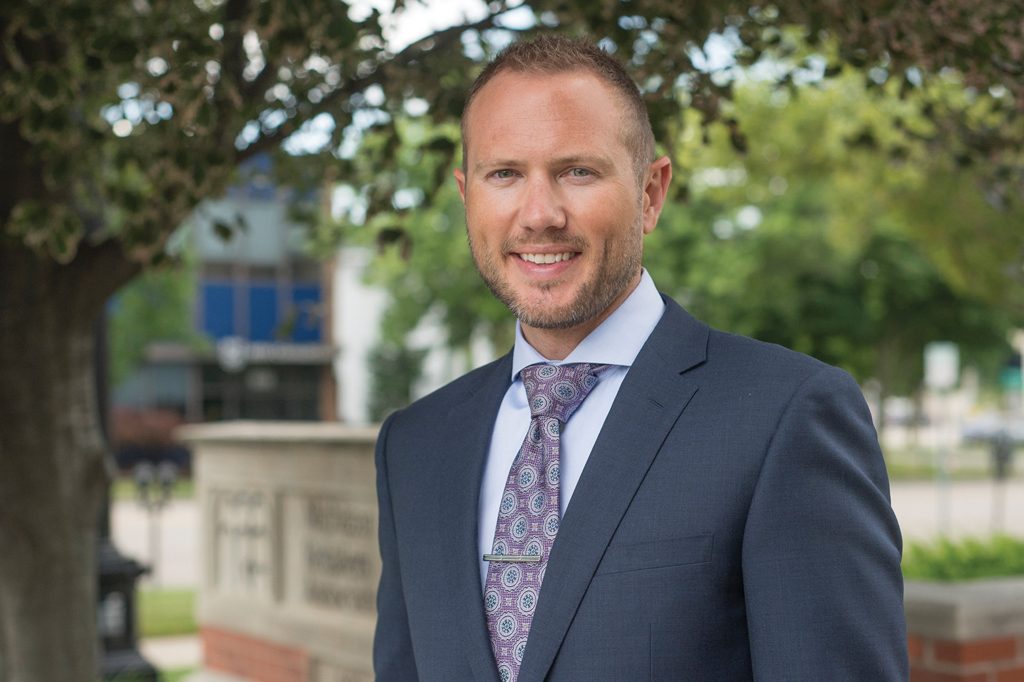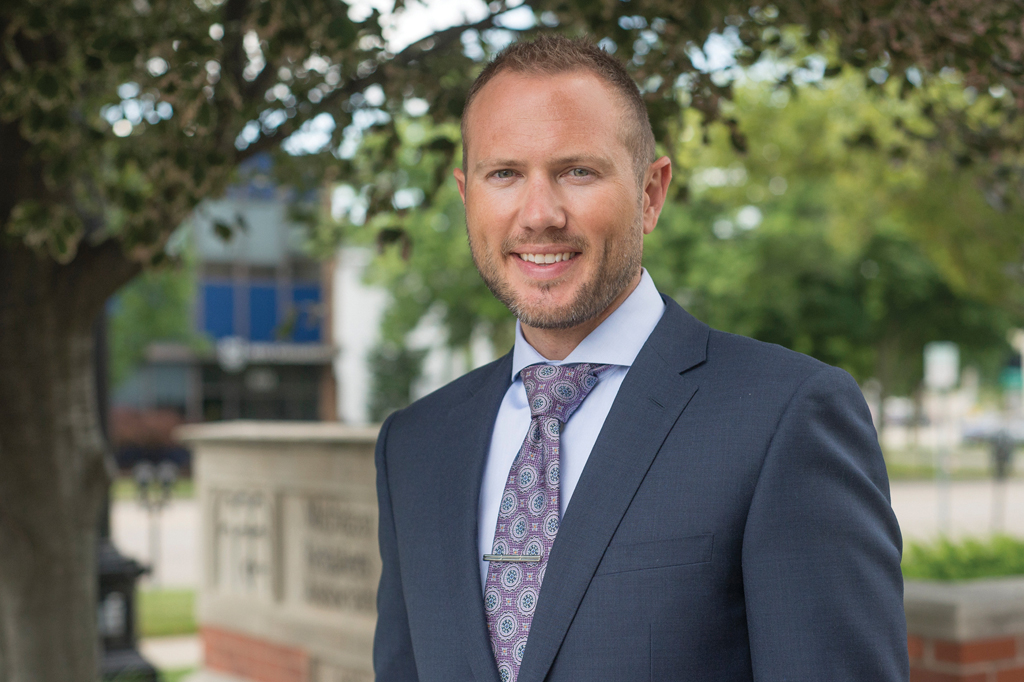 MRA President and CEO Bill Hallan prepared a letter to the Michigan Department of Health and Human Services director respectfully requesting the consideration of all retail workers in Phase 1(b) eligibility for early COVID-19 vaccination.  A copy of the letter follows.
Dear Director Gordon,
The health and safety of employees, customers and communities continue to be top priorities for retailers. On behalf of the members of Michigan Retailers Association (MRA), we encourage you to consider the public-facing nature of retail jobs when determining the prioritization of groups for early COVID-19 vaccination.
Our partners at the National Retail Federation (NRF) recently submitted comments to the Advisory Committee on Immunization Practices (ACIP) at the CDC, urging the consideration of retail workers in Phase 1(b). While retailers have proven that shopping continues to be a safe activity given the adoption of COVID-19 prevention protocols, retail employees remain on the front lines, having regular contact with our communities. Retail is a fundamental part of the daily lives of American consumers, providing a variety of goods for sale through a multitude of channels — via stores, online, curbside pickup, buy online, pick up in store, and delivery to almost any location.
MRA and NRF agree with the ACIP's interim guidance and assessment that health care personnel and residents of long-term care facilities should receive the vaccine in this initial phase . We respectfully request that the Michigan Department of Health and Human Services (MDHHS) consider the importance and interconnected nature of the retail industry as it weighs the proper distribution of limited supplies of vaccines to prevent the spread COVID-19. We believe the 929,780 Michigan retail workers on the front lines should be prioritized for COVID-19 vaccination during the early stages of its distribution, such as Phase 1(b) for certain essential workers.
Retailers have spent billions of dollars to keep employees and customers safe. They've invested in protective gear, store redesigns, employee health screens and numerous other COVID-19 prevention protocols. Those allowed to remain open during the Stay Home Order piloted these protocols, influencing the later state-adopted safeguards required to remain open. And retailers continue to follow these safeguards and all state requirements to keep their communities safe. These effective safety measures are likely to remain in place even after the vaccinated population increases.
Given that the state has recognized all retailers can operate safely by allowing them to remain open through the latest "pause," all retail employees should be eligible to receive the vaccine early. While the Cybersecurity and Infrastructure Security Agency (CISA) guidelines were previously helpful in determining critical functions of the economy, vaccine priority should be based on which entities are currently open to the public and operating. Prioritization should be based on greatest impact to the community using the determinations of our currently allowed activities. It should not be prioritized based on a list prepared in March when only certain categories of each industry were allowed to be open.
With many recreational activities halted, retail is where a larger percentage of economic activity is occurring. By vaccinating retail employees, shopping will remain safe and keep Michigan's economy going. A strong retail economy is good for the state's overall economy, increasing sales tax collection which directly benefits schools and local governments.
The retail industry is more than just brick and mortar storefronts. It is heavily reliant upon people working in many different capacities such as, technology, distribution, transportation, payment systems, warehouses, ports, delivery, and logistics. Every day, those front-line workers keep our communities fed and supplied with the goods they need. They have swiftly adopted new health and safety protocols developed by retailers and the CDC during a constantly changing workplace environment. Many stand ready and willing to play an integral part in ensuring access to safe vaccine distribution in the later stages to the general public.
The coronavirus, and the ensuing shutdown of businesses, has wrought havoc upon retailers of every size, in every community across Michigan. The process of approving vaccines for use to combat COVID-19, and appropriate ordering of its distribution, is a critical first step in getting our economy and community life back on track. Given the size of the retail workforce and importance in supporting individuals, households and families across the country, we believe MDHHS should prioritize retail workers for access to early stage vaccination in Phase 1(b).
Thank you for your attention to this request. MRA stands ready to assist as you consider how best to safely and efficiently distribute vaccines to prevent COVID-19 infections.
Sincerely,
William J. Hallan
President and CEO
Michigan Retailers Association