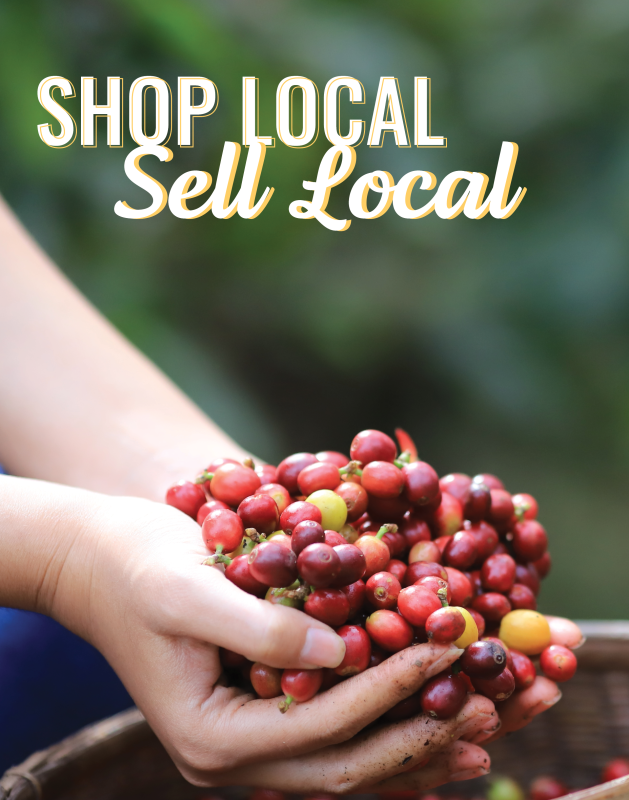 Placing orders to stock your retail store can take time and effort, and knowing that the products will be of high quality and appealing to customers is key to success.
To help you Buy Nearby, MRA has compiled a list of Michigan-based small scale and specialty wholesale companies that might be a fit for your retail business.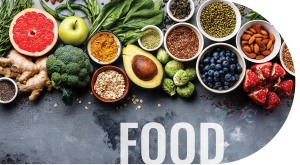 Dancy's Fancy Butters (Concord)
Germack (Detroit)
Great Lakes Potato Chips (Traverse City)
Hilbert's Honey Co. (Traverse City)
Kar's Nuts (Detroit)
Sander's Chocolate (Detroit)
White Lotus Farms (Ann Arbor)
Wilde Thyme Foods (Holland)
Wilson's Cheese Shoppe (Pinconning)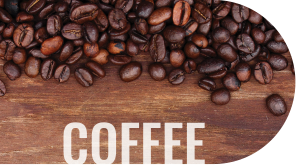 Ad Astra Roasters (Hillsdale)
Faust Haus Roasting (Detroit)
Flint Coffee Company (Flint)
Keweenaw Coffee Works (Calumet)
Water Street Coffee (Kalamazoo)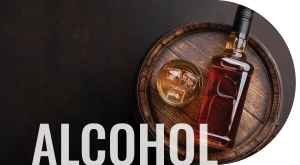 American Fifth Spirits (Lansing)
North River Vodka (Traverse City)
St. Julian's Wine (Paw Paw)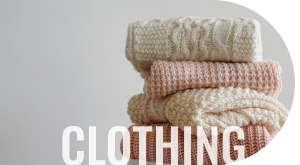 Detroit Sewn (Pontiac)
Gettees (Sterling Heights)
Michigan Awesome (Holland)
Stormy Kromer (Ironwood)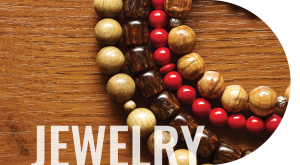 Rebel Nell (Detroit)
Have a recommendation for a Michigan-based wholesaler? Send it here: communications@retailers.com.