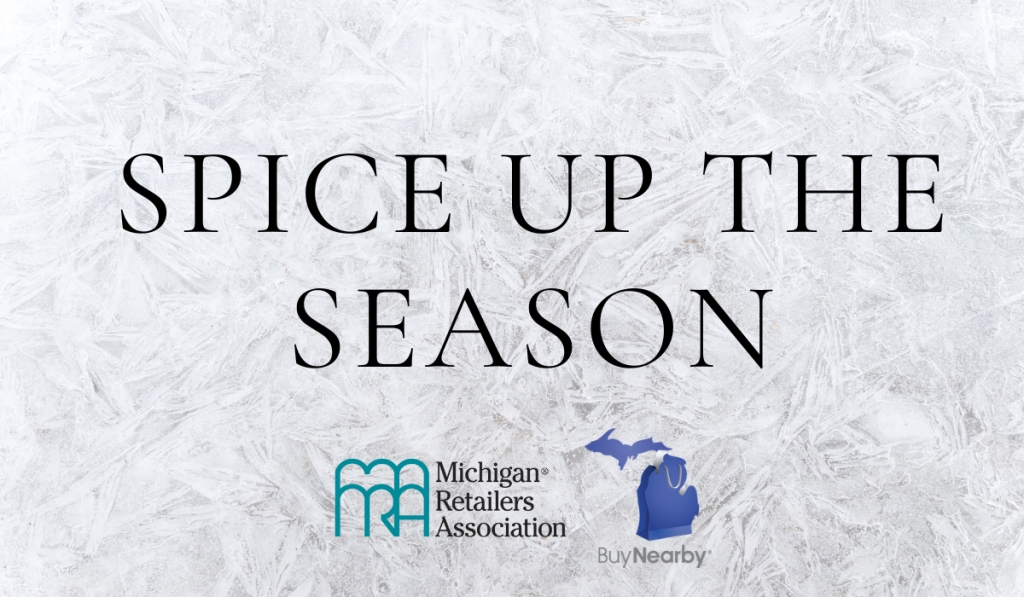 Create a cozy atmosphere and take the chill off your winter blues
We're all aware of what January in Michigan brings…it's dark, it's cold, snow falls, and not many people like to venture far from their fireplace hearth or heated blanket.
As store owners, you're winding down from the holiday craze. Hopefully, you can take a minute to breathe and relax. But I'm sure you're questioning:
What can I do to get shoppers back in my store during my slower months?
The answer: Embrace the season, and the cold, snow, and darkness it brings.