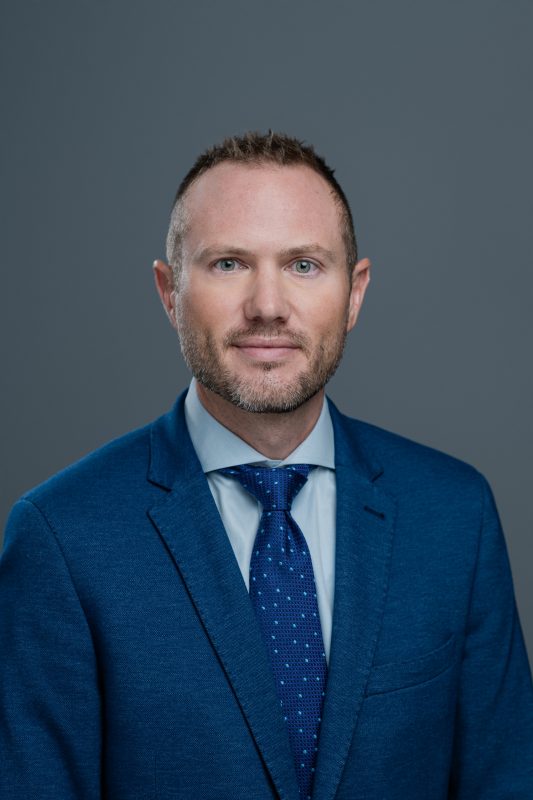 By: William J. Hallan, President & CEO of Michigan Retailers Association
There is a classic scene in the 1997 movie Hook when academy award winner Dustin Hoffman, playing an overly dramatic Captain Hook, has an epiphany in the quarters of his pirate ship. He's depressed, as waging war with the lost boys is no longer enough – he craves more adventure. With a gun to his temple, Captain Hook prepares for his own demise, until his bumbling servant Smee comes to his aid.
Smee has his own epiphany – he encourages Captain Hook to convince Peter Pan's children to love him. (Reader's note: in case you haven't seen the movie, in this version of the classic story, Peter Pan has grown up, has a family, and returns to Neverland to rescue his own children.) The scene sets the plot for the rest of the movie as Hook is reenergized to battle Peter Pan.
Changing tactics isn't just for pirates. Every business that has lasted a generation has adapted and evolved. This edition of the Michigan Retailer focuses on Centennial Retailers – those that have been in business for at least 100 years. It's truly a remarkable accomplishment, achieved through hard work, adaptability, and forward-thinking.
The last few years have presented new challenges for retailers. Inflation, supply chain disruption, and labor shortages have made it harder to simply sell one's goods. We like bringing you stories of success and highlighting the proven tactics of your peers. Our goal in this publication is to inspire you and provide new insights that will help you grow your business.
We hope you're reenergized for 2023, even if it involves changing tactics.