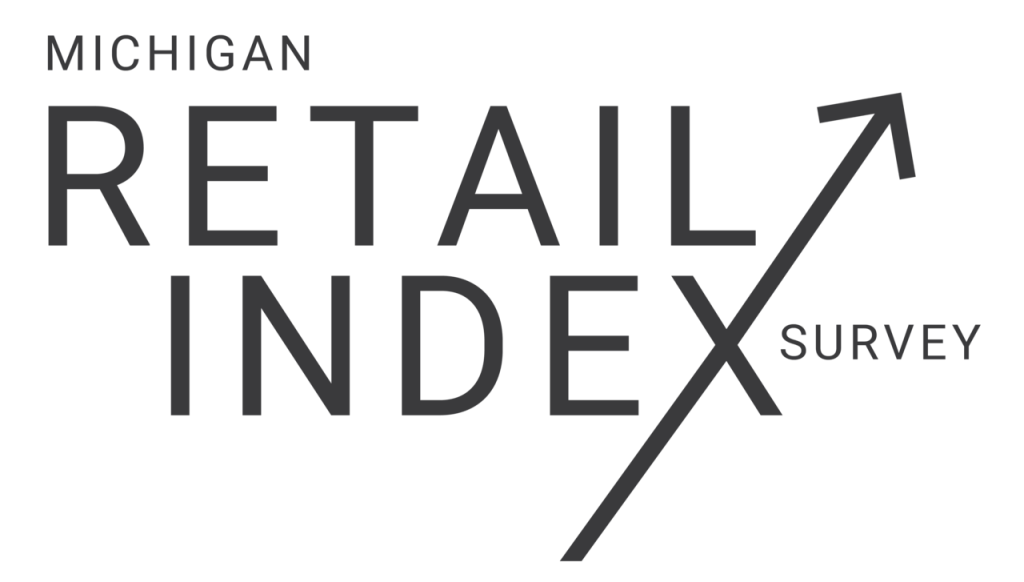 67 percent of Michigan retailers anticipate strong next quarter
Michigan Retailers Association today reports that while March 2023 sales dropped slightly over February, the outlook for summer sales is strong according to results of the latest Michigan Retail Index survey.
The March Retail Index survey came in at 57.4, a small decrease over February's 59.7. Forty-seven (47%) of Michigan retailers reported a sales increase over February. Thirty-three percent (33%) noted a decrease, and 20% reported no change.
The 100-point Index provides a snapshot of the state's overall retail industry. Index values above 50 generally indicate positive activity, the higher the number, the stronger the activity. The seasonally adjusted performance Index is conducted by Michigan Retailers Association (MRA) in cooperation with the Federal Reserve Bank of Chicago's Detroit branch.
"Although the index dropped slightly from February, the result is still in the positive threshold. Many factors can be blamed for a drop like this. We're seeing freight cost challenges, difficulty hiring additional help, and some cold weather interruptions," said William J. Hallan, President and CEO of the Michigan Retailers Association.
"When the weather is unpredictable, retail sales can be also."
Weekend Weather Woes
Survey responses noted unfavorable weekend weather in March, which in turn, led to a colder month for retail sales. "​​We had storms most Friday/Saturdays in March and people do not shop at our store (small dog boutique) during poor weather conditions," noted one response. Another said, "March weather was not favorable for retail sales. Most weekends were either cold, snowy, icy, or rainy."
Future Optimism Rises Over Last Month
Sixty-seven percent (67%) of retailers predict their sales will continue to rise through June, and 11% said they expect their sales to decline. Twenty-two percent (22%) anticipate no change. That results in a 67.9 Index rating, a significant rise over last month's prediction Index rating of 56.4.
"This significant jump in sales optimism over last month is a very good sign for a strong stretch into summer. As we head into spring, we can expect Michigan consumers to ditch the sweaters and opt for shopping bags."
Unemployment Rates
The national unemployment rate dropped to 3.5%, compared to 3.6% in February. Last year, the national unemployment rate was 3.6%. The unemployment rate for Michigan has yet to be reported for March. Last year, the unemployment rate was 4.1%.