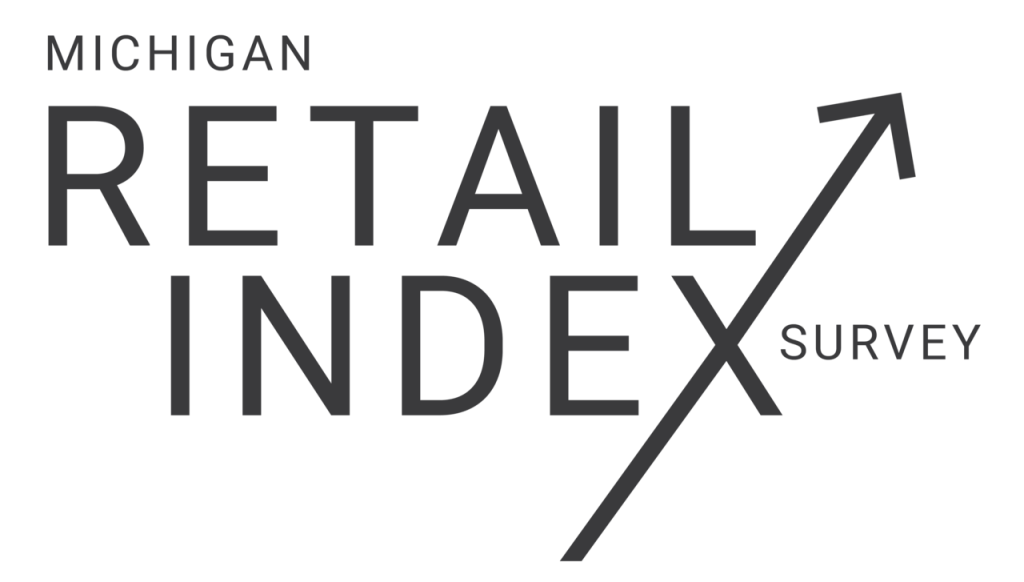 Outlook rises for second consecutive month; 70% predict sales increase
Michigan Retailers Association today reports that April retail sales increased over March. Retailers also anticipate summer sales through July to increase.
The April Retail Index survey came in at 60.6, an increase over March's 57.4. Fifty-two percent (52%) of Michigan retailers reported a sales increase over March. Thirty-four percent (34%) noted a decrease, and 14% reported no change.
The 100-point Index provides a snapshot of the state's overall retail industry. Index values above 50 generally indicate positive activity, the higher the number, the stronger the activity. The seasonally adjusted performance Index is conducted by Michigan Retailers Association (MRA) in cooperation with the Federal Reserve Bank of Chicago's Detroit branch.
"This data is a heartening snapshot into Michigan retailers' day-to-day operations, especially with their never-ending challenges against price increases and employment woes," said William J. Hallan, President and CEO of the Michigan Retailers Association. 
Future Optimism Grows for Second Consecutive Month
Seventy percent (70%) of retailers predict their sales will continue to rise through July, and 12% said they expect their sales to decline. Eighteen percent (18%) anticipate no change. That results in a 75.0 Index rating, a significant rise over last month's prediction Index rating of 67.9, and a rise for the second month in a row. 
"With such high confidence leading into the unofficial start of summer this weekend, we're encouraged that shoppers will put their local retailers first and shop local. The weather will continue to improve and more shoppers will be apt to stroll their nearby downtowns and make purchases," said Hallan.
Cash vs. Card Data
As part of the survey, MRA included an additional question regarding how retailers accept payments: cash, card or both.
According to survey responses:
94% (47/50) accept both cash and card,

2% (1/50) accept cash only,

4% (2/50) accept credit/debit only.
Unemployment Rates
The national unemployment rate dropped to 3.4%, compared to 3.5% in March. Last year, the national unemployment rate was 3.6%. The unemployment rate for Michigan preliminarily came in at 3.8%. Last year, the unemployment rate was 4.0%.