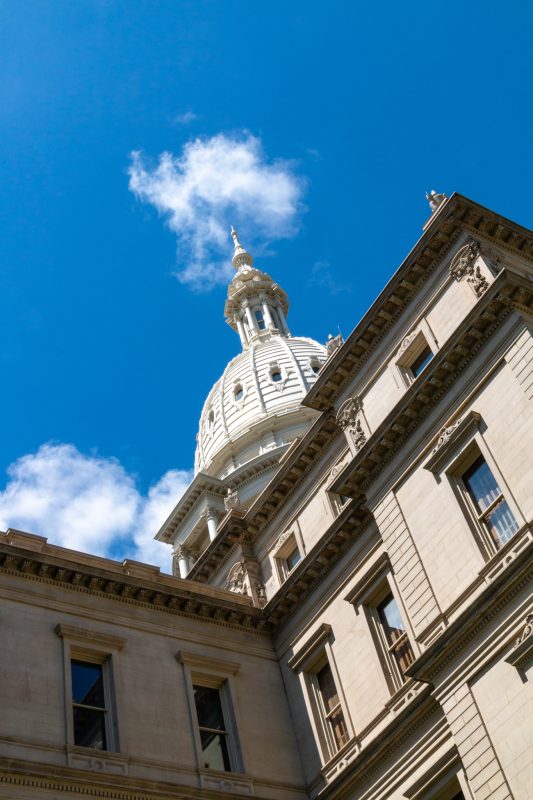 Retailers and legislators gathered in Lansing in late April for Capitol Day and MRA's annual Legislative Reception.
To begin the day, Retail Ambassadors and board members met with their local representatives and senators to discuss issues affecting their stores and how to come together to assist the retail industry.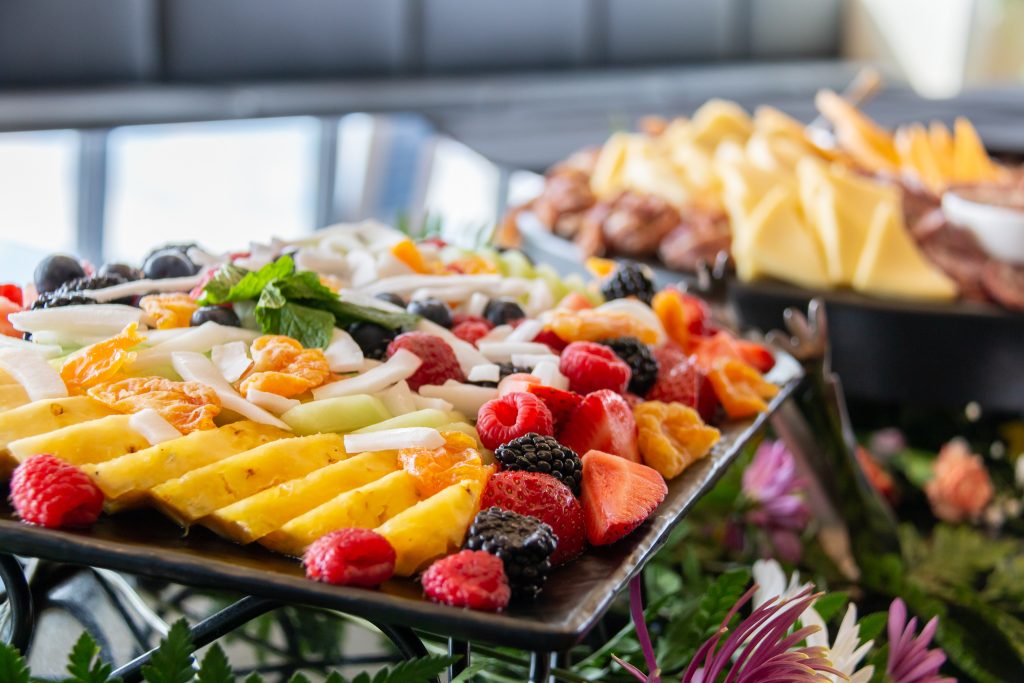 Following Capitol Day meetings, the ambassadors, legislators, retailers, sponsors, and MRA Board of Directors gathered at Dykema Law Firm for further conversations, drinks, and appetizers.
Thank you to our Legislative Reception Sponsors, and to Busch's Fresh Food Market for preparing the delicious spread of fresh fruits, cheeses, meats, and desserts.