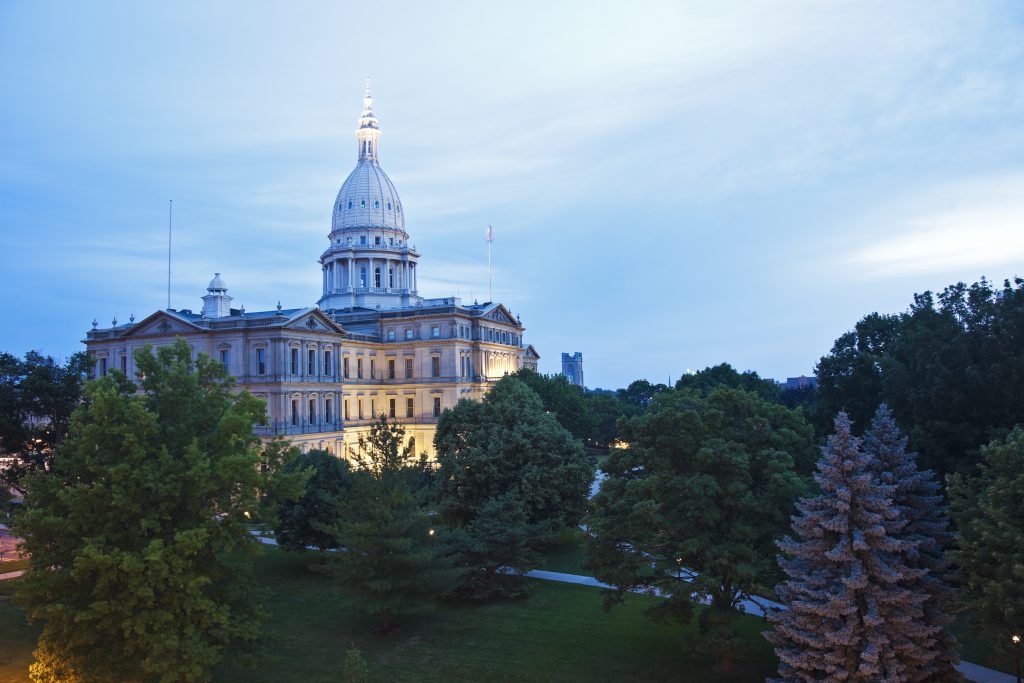 A busy two weeks of false starts
It's football season, and the penalty call of a false start, where one player crosses the line before the play begins, could just as easily apply to a number of bills. The good news is the penalties were mostly against the other team and not MRA.
A last-minute amendment was added to a bill that would exempt pharmacists from any liability or possible civil suits for refusing to fill a prescription they believe is illegitimate. The unfavorable amendment would have required pharmacists to notify the prescriber. It almost got a vote, but thankfully the Senate Health Policy Chairman, Sen. Mike Shirkey (R-Clarklake), heard our concerns and the bill was pulled from the agenda for further discussion.
Similarly, last week the Senate Regulatory Reform Committee kicked out a bad bill that writes a half mile legal monopoly into law with a very flawed amendment. Proponents of the bill inaccurately claimed MRA supports the bill with the amendment. MRA opposes the bill and no amendment will improve its content. We've been told the bill will not receive a vote on the floor.
Meanwhile, the legislature continues to grapple with reforming no-fault auto insurance but has not made any progress down the field. As your watchdogs, we're pleased to report we've maintained our good field position and will keep pushing forward.
Bill preventing local taxes on food heads to governor
The Legislature was quick to give HB 4999 its final approval and sent the bill to the governor's desk on Oct. 11. The legislation flew through the legislative process and lands on the governor's desk in just over three weeks' time. It prevents a patchwork of local taxes or fees from being applied to food for immediate or non-immediate consumption, keeping food and beverages tax-free for Michigan residents. Michigan is a leader on this issue. Illinois' Cook County (Chicago) voted to rescind its recently enacted tax on sugar sweetened beverages this week after public outrage and mass confusion on how to implement the tax. HB 4999 received strong bipartisan support, passing the House 101-7 and the Senate 30-5. The bill now heads to the governor's desk for his approval. Next step: HB 4999 heads to the governor's desk for his approval. | MRA Position: Support.
Other important items to note: