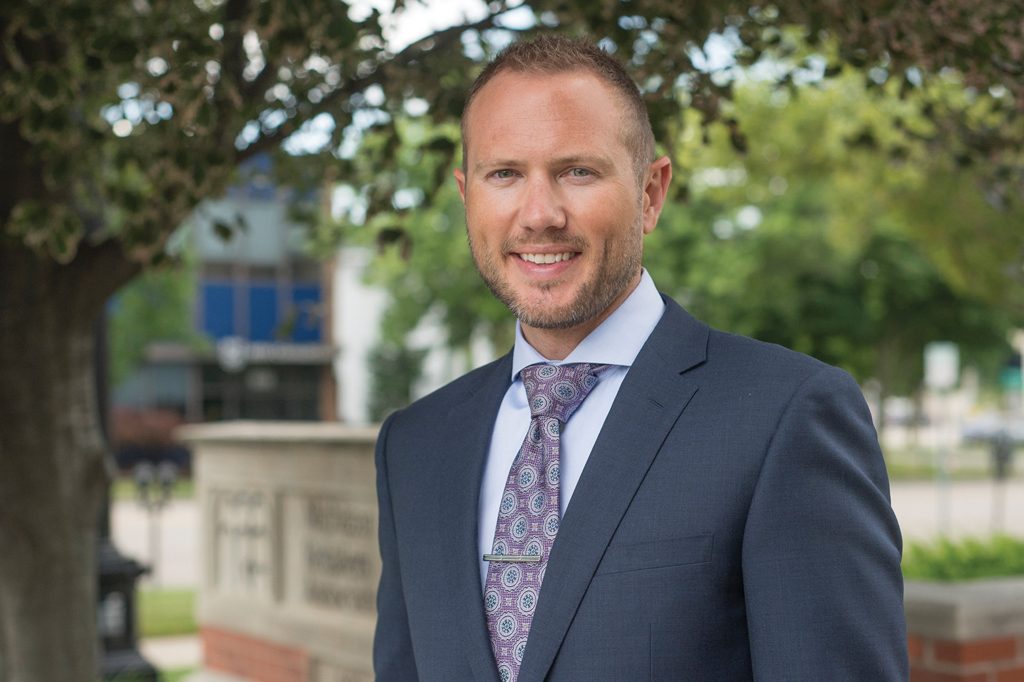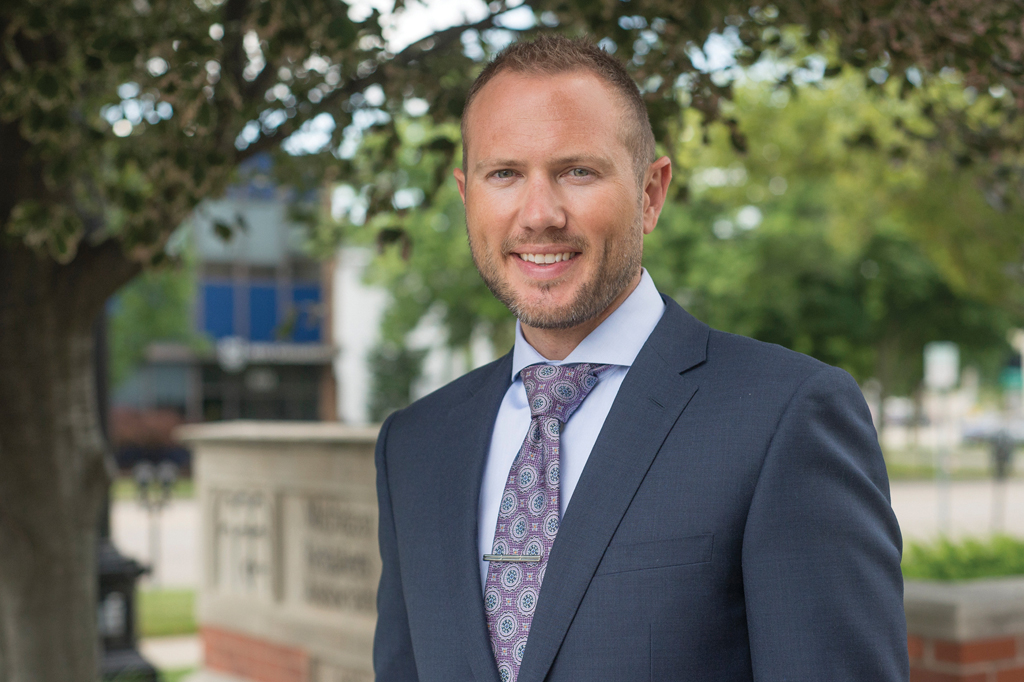 By BILL HALLAN, MRA President and CEO
On May 1 a security guard in Flint, working at a Family Dollar, was shot and killed when he informed a customer that a face covering was required to enter the store. The man left behind a wife and several children. Retailers have been placed in a dangerous situation by the Governor's well-intentioned Executive Order requiring face coverings. Quite frankly, it's also become a political flashpoint.
A brief look at the Executive Order shows what it requires and what it doesn't. Specifically, the Governor's May 7 order states that "any individual able to medically tolerate a face covering must wear a covering over his or her nose and mouth – such as a homemade mask, scarf, bandana or handkerchief – when in any enclosed public space." What it doesn't address is enforcement. Fortunately, the Order does not require a retailer to deny entry to an individual not wearing a face covering. How could a retailer be expected to comply? How is a retailer supposed to determine whether the individual can medically tolerate a face covering?
Retailers don't want their employees to be arbiters of the law. Not only is it dangerous, but retail employees aren't trained for confrontation. Confrontation is a safety risk for the employee and a liability risk for the retailer. In fact, even when it comes to shop lifting, retail employees are often instructed not to use any physical actions to stop the suspected criminal. Safety is always the most important consideration.
Tensions are already high during this pandemic, with many individuals anxious about their health and safety while others are upset about government mandates. Retailers are doing their very best to provide a safe environment for their employees and customers. They've posted signs at the doors stating that face coverings are required for entry. They've implemented periodic announcements over their PA systems to remind customers of the Order's requirements. But they should not instruct their employees to confront customers that aren't wearing face coverings. Instead, they should call law enforcement to resolve the situation.
In addition to encouraging consumers to follow the requirements of the Executive Order and specific protocols implemented by retailers, we've asked for better messaging from the Administration and the Attorney General's office. Since the Order is silent on enforcement, many consumers are under the impression it is the store's responsibility to only allow individuals wearing face coverings into their stores. Those customers then get upset when they see others not complying with the Order. The Governor and Attorney General should remind the public that it is the responsibility of the customer to comply with the face covering requirement and not the retailer.
Social distancing guidelines and safety measures like face coverings are likely here to stay for some time. The public needs to take responsibility for its actions and enforcement of the law shouldn't be left up to retail employees.