Archives
Month:
June 2019
The power of power tools on your shelves: More customers
According to Hardware Retailing magazine, 81 percent of power tools are purchased in-store, not online.
The magazine surveyed customers, who said they purchased a new tool based on price and where they were already shopping at the time.
May sales down slightly; tariffs causing tension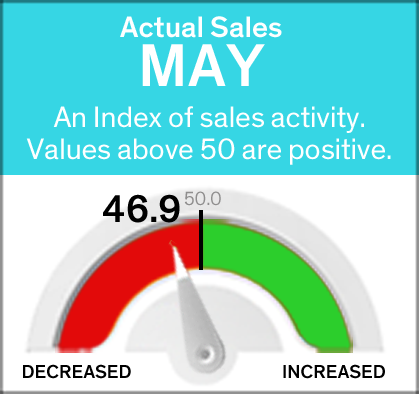 LANSING – Retailers reported slightly lower sales in May 2019 and many are noting tariffs as the culprit.
The monthly Retail Index survey came in at 46.9, a drop from May 2018's 61.4.
Sign up to take advantage of $5 billion class action settlement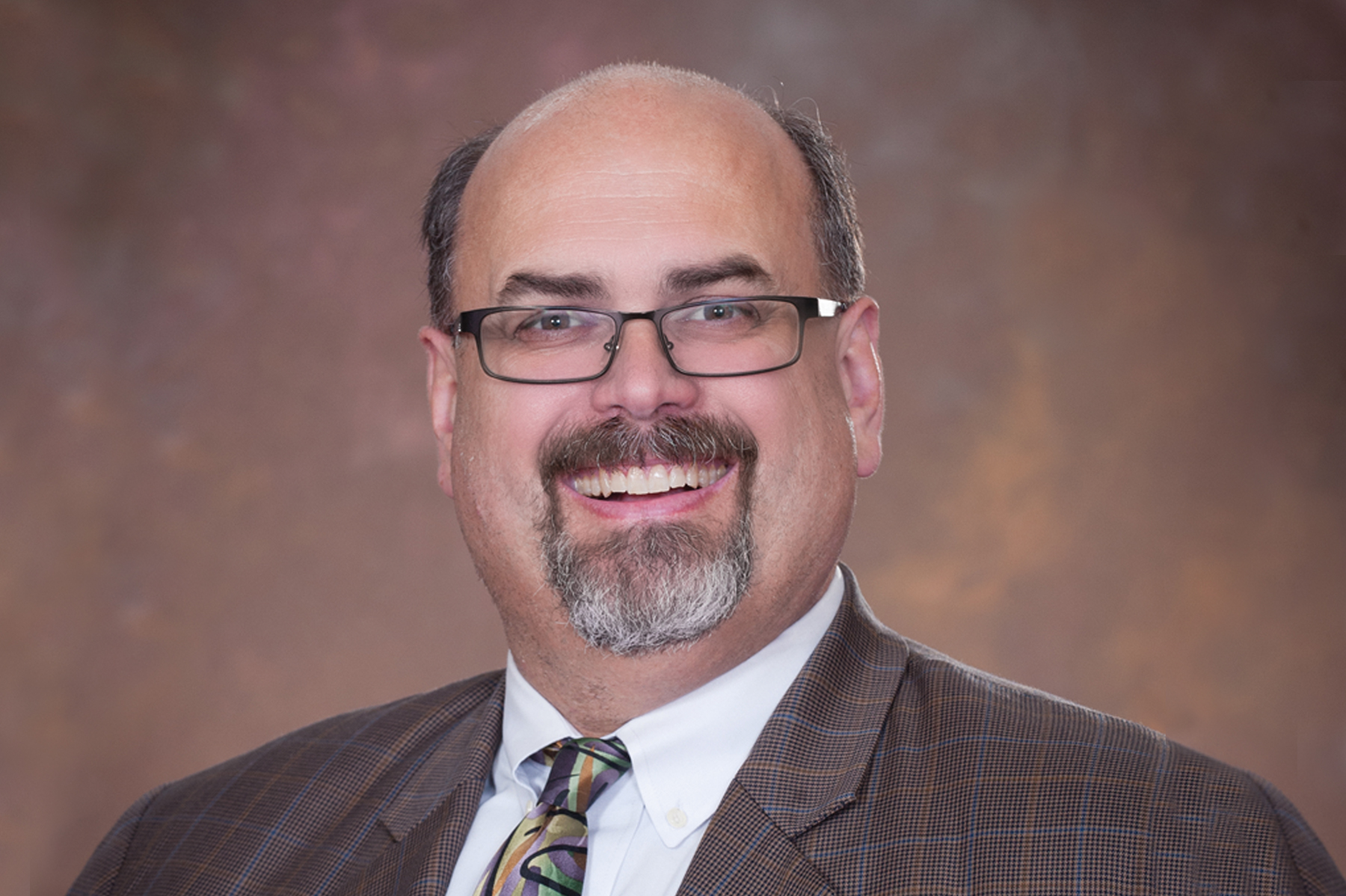 By JOHN MAYLEBEN
As some of you already know, there is a class action lawsuit claiming that merchants paid more fees than they should have for accepting Visa and MasterCard as payment from consumers.