Archives
Month:
September 2020
Retailers report roller-coaster sales during back-to-school shopping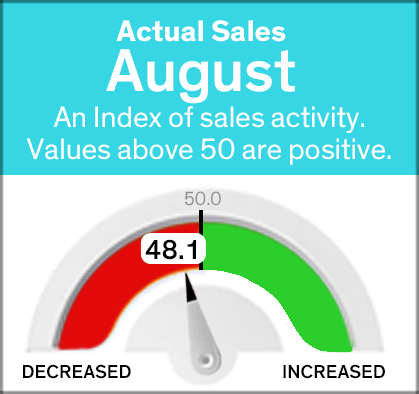 LANSING, Mich. – Michigan retailers reported a small month-over-month drop in August sales after a successful July.
The August Retail Index survey came in at 48.1, a decrease from July's 60.0.
Michigan Retailers announces 2020 Friends of Retail
LANSING, Mich. – Michigan Retailers Association today announced the designation of 68 legislative candidates for the Nov. 3 general election who are considered a "Friend of Retail" and have earned the association members' support.
Futures for Frontliners: Free community college tuition for essential workers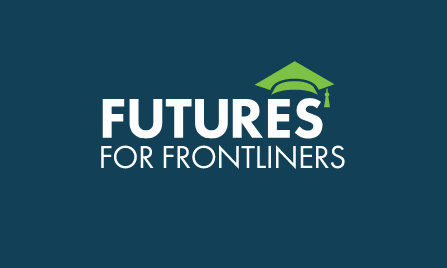 Gov. Gretchen Whitmer today announced Futures for Frontliners, a program that offers free tuition to Michiganders who worked in essential industries during the April 1-June 30 period but do not have a college degree.