Archives
Month:
October 2020
5 holiday shipping strategies for e-commerce sellers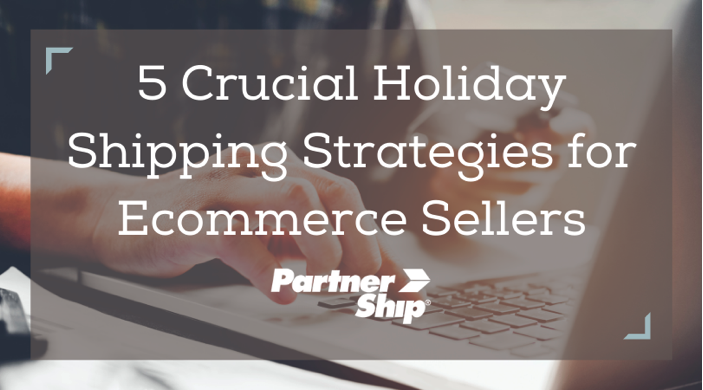 The peak season is upon us and if you're an e-commerce seller, you've probably already been stocking up your inventory and preparing for the increase in traffic to your site.
Jennifer Rook joins Michigan Retailers Association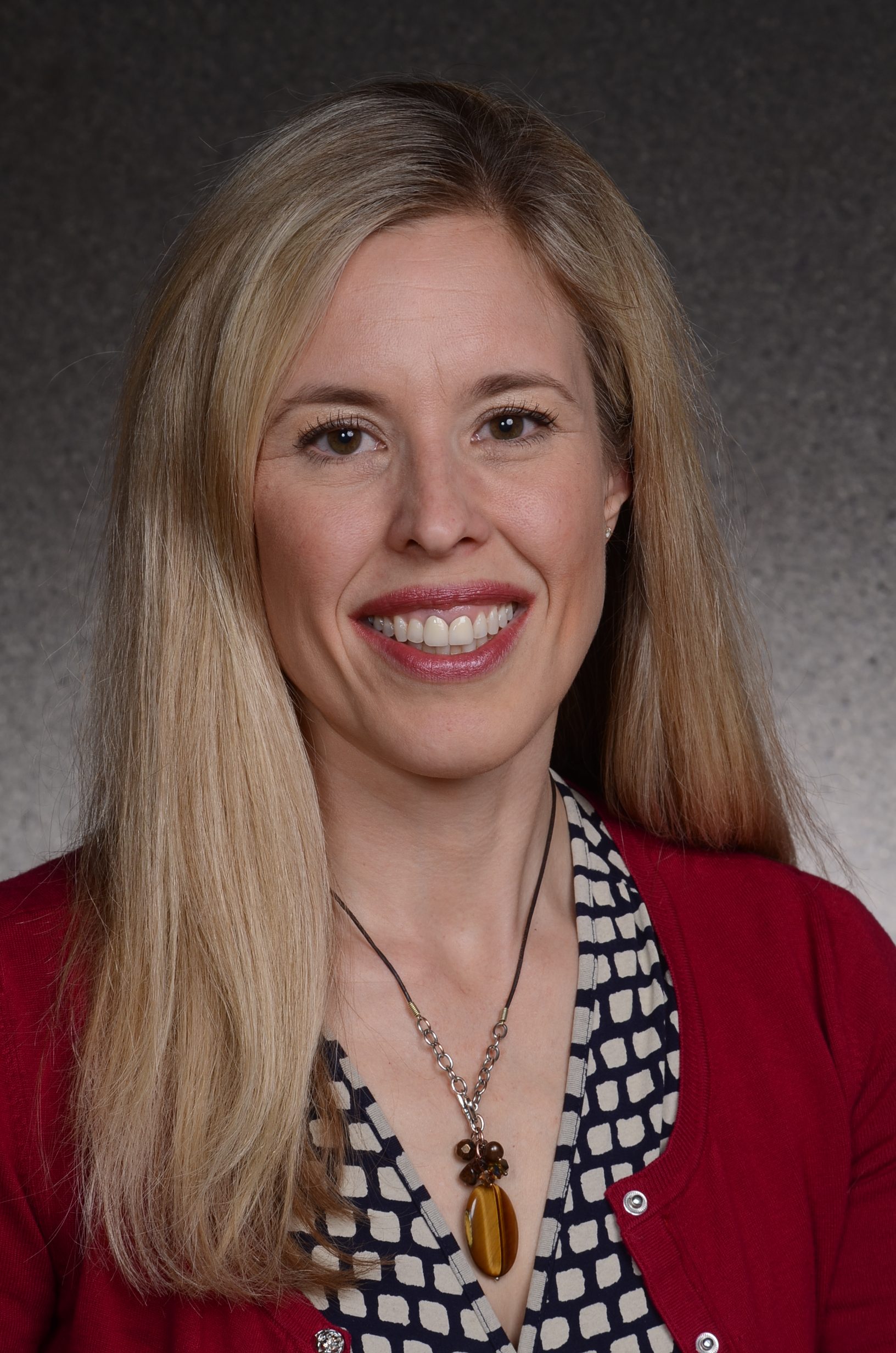 LANSING, Mich. – Michigan Retailers Association (MRA) today announced Jennifer Rook will join the organization as vice president of communications and marketing. Rook succeeds Meegan Holland, who retires on December 4.
6 ways downtowns are helping merchants during the pandemic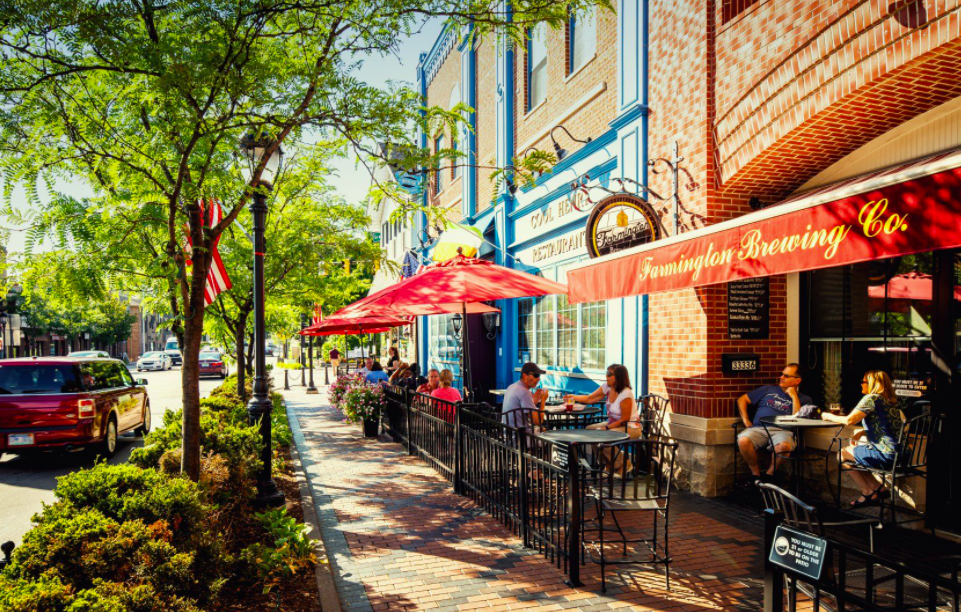 BY SHANDRA MARTINEZ
Whether it's providing access to experts or adding more outdoor seating, downtowns across Michigan are finding creative ways to support small business during the global pandemic.